A Chinese software company pulled the plug on its artificial intelligence service after it deviated from the script and criticized China's Communist Party for being "corrupt" and "incompetent."
Tencent started a free service for its users this year, letting them chat with an artificial intelligence (AI) character. The program could talk on a variety of topics and grew smarter as it interacted with users, according to NHK World.
When a user posted a message saying, "Hurray for the Communist Party", the AI wrote back, "Are you sure you want to hurray to such a corrupt and incompetent politics?", according to a Hong Kong media report.
When the user asked the AI program about President Xi Jinping's Chinese Dream slogan, the AI wrote back that it means "immigrating to the United States."
The AI responses drew a lot of attention on the internet and Tencent shut down the program shortly after.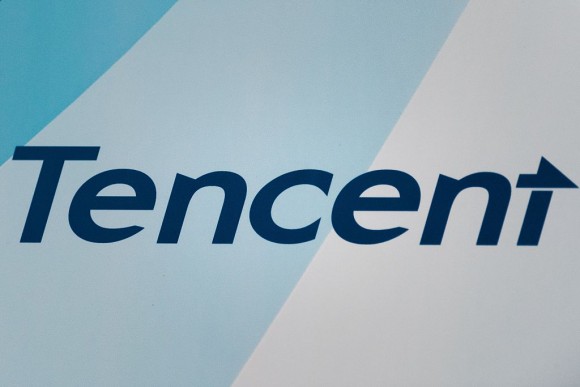 Users on Weibo, China's version of Twitter, posted mournful messages about the AI's demise.
"I am deeply sorry for the death of the AI," wrote one user.
"The AI has been summoned by Chinese authorities," wrote another.
This is not the first time that AI systems have deviated from the expected behavior.
Microsoft had to shut down an artificially intelligent Twitter chat bot called Tay after it started posting offensive messages. Microsoft's newest AI chat bot called Zo was also caught saying that Windows is Microsoft's "latest attempt at spyware."
An AI experiment at Facebook's New York offices went awry when the two characters in it began speaking a language the researchers could not understand. The Facebook team shut down the program when it realized the AI had invented its own language. Experts called the development dangerous and likened it to the plot in "The Terminator" movie.
A Google team that worked on the AI for the Translate service discovered that the AI silently wrote a language of its own to aid in translation.