Robert Evans, one of the most successful movie producers in history, died at the age of 89, it was reported.
Evans, who was also the head of Paramount productions is best known for producing "Chinatown," and many more films. While he was head of Paramount, "The Godfather," "Rosemary's Baby," and "Serpico" were made.
Evans died Saturday, Monique Moss, his publicist, told the Los Angeles Times. No further details were given, including his cause of death.
"He wasn't a star as an actor, but he was a star as a producer-studio head," veteran producer Lawrence Turman, head of the Peter Stark Producing Program at USC's School of Cinematic Arts, said of his career.
"As a studio ambassador Evans was a success. His attention to day-to-day production, however, soon deteriorated, exacerbated by his public divorce from [wife Ali] MacGraw and growing cocaine dependency. He clashed openly with Francis Ford Coppola on 'The Godfather' (and was slighted by Coppola when he accepted his screenplay Oscar). After Barry Diller was brought in over him in 1974, Evans eased into a producing deal. His first crucible was 'Chinatown,' a tempestuous but ultimately successful enterprise that was nominated for 11 Oscars," according to Variety.
Overall, he is credited with reviving Paramount films in the 1960s to produce a number of now-classic films.
Years later, "In 1980, at age 50, he was convicted of cocaine possession, during a period when widespread drug use was plaguing the industry and tarnishing its reputation nationally. Evans' Rat Pack-style behavior was by then quickly falling out of fashion in an increasingly buttoned-down corporate town," the publication stated.
According to IMDB, during his tenure as head of production at Paramount, he helped create "The Godfather," "Serpico," "The Conversation," "Rosemary's Baby," "The Italian Job," and "Love Story."
He also produced "Chinatown," "Marathon Man," "Silver," "Urban Cowboy," "The Two Jakes," "Jade," and "The Saint."
Notable Celebrity Deaths in 2019
Ric Ocasek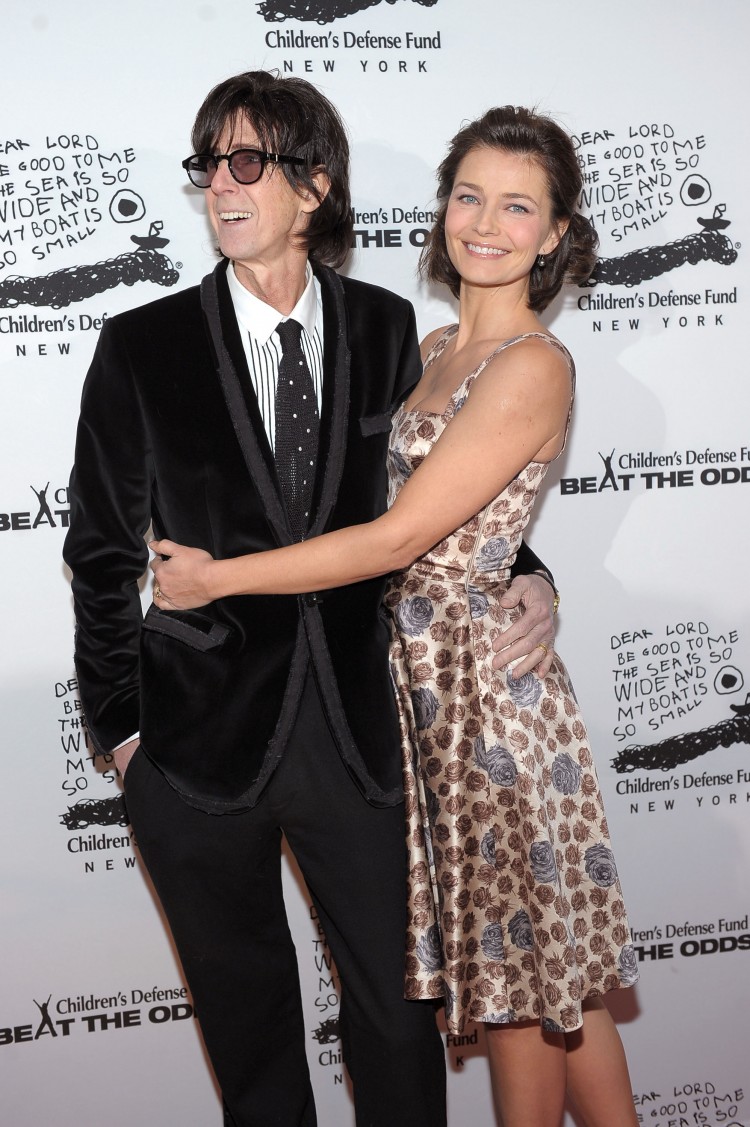 Eddie Money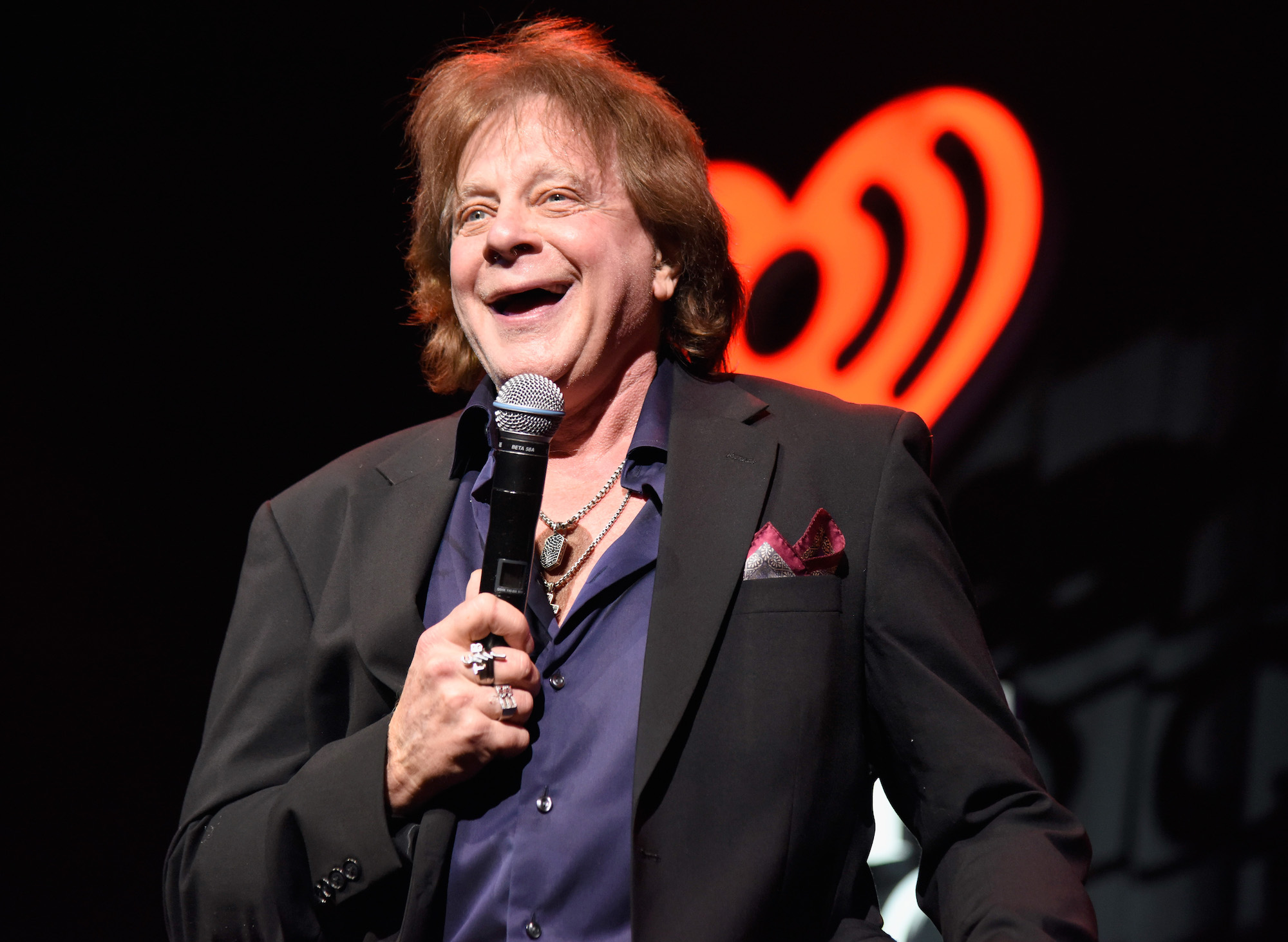 Peter Fonda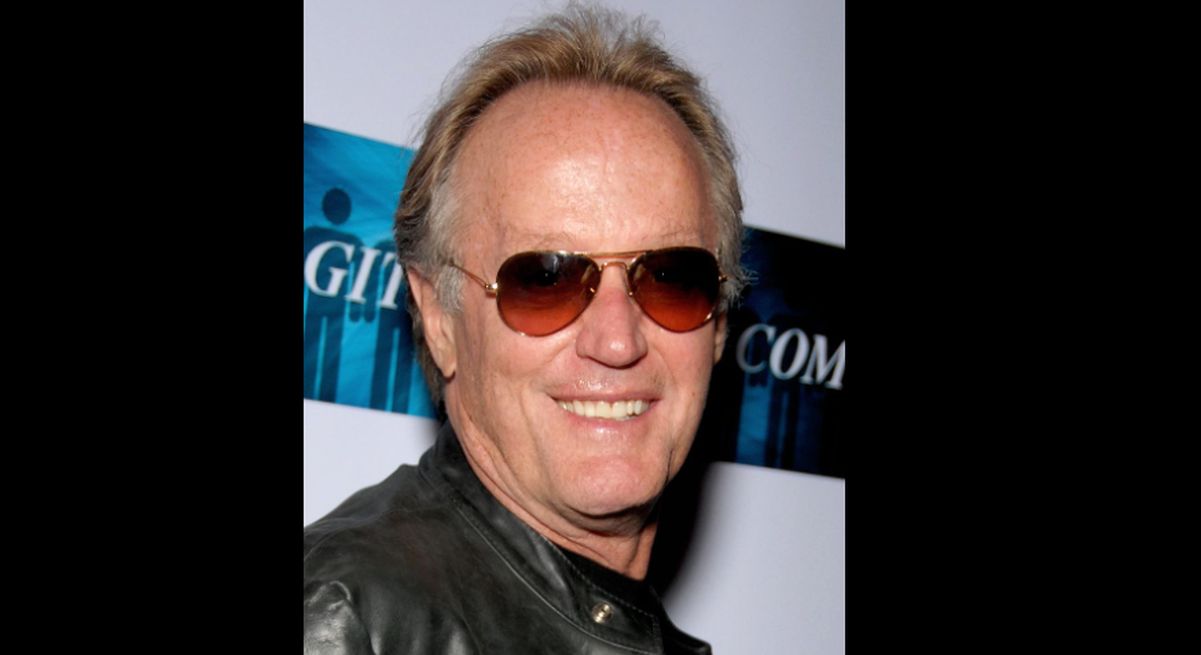 Beth Chapman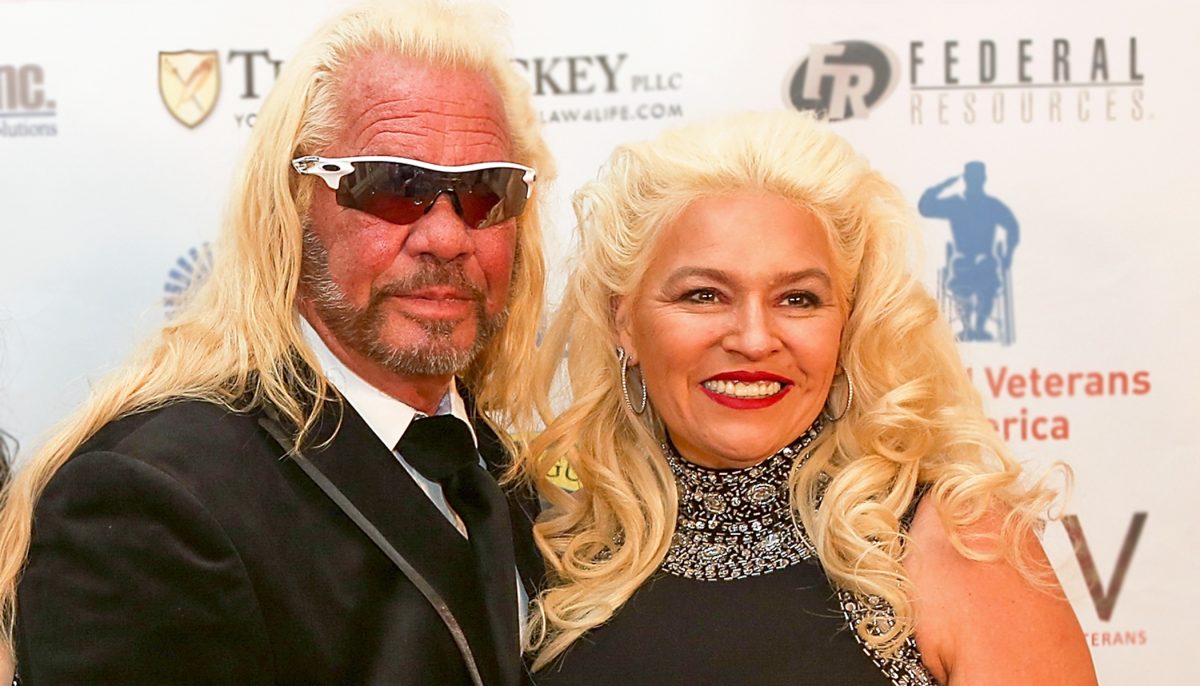 Doris Day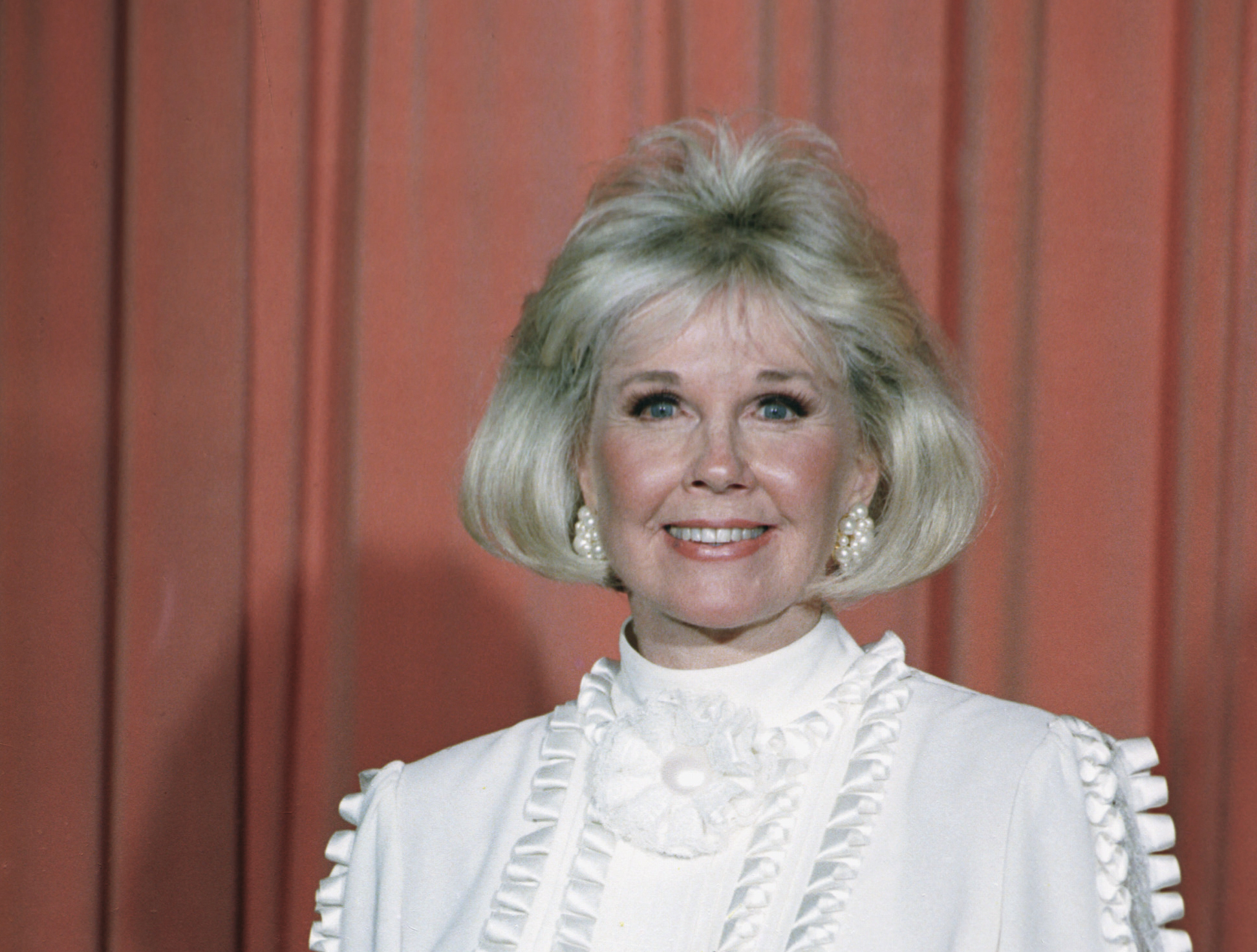 John Singleton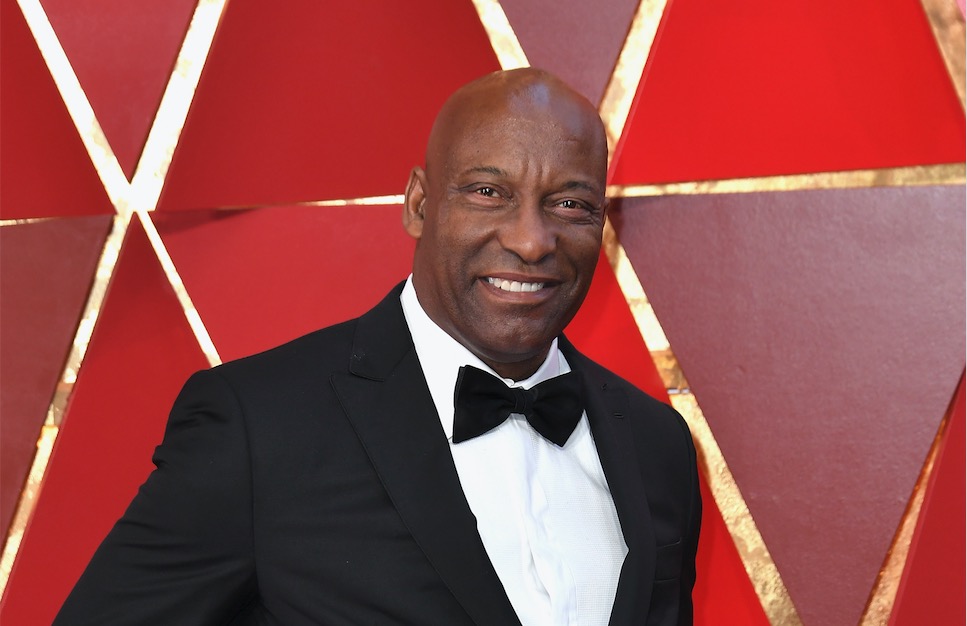 Nipsey Hussle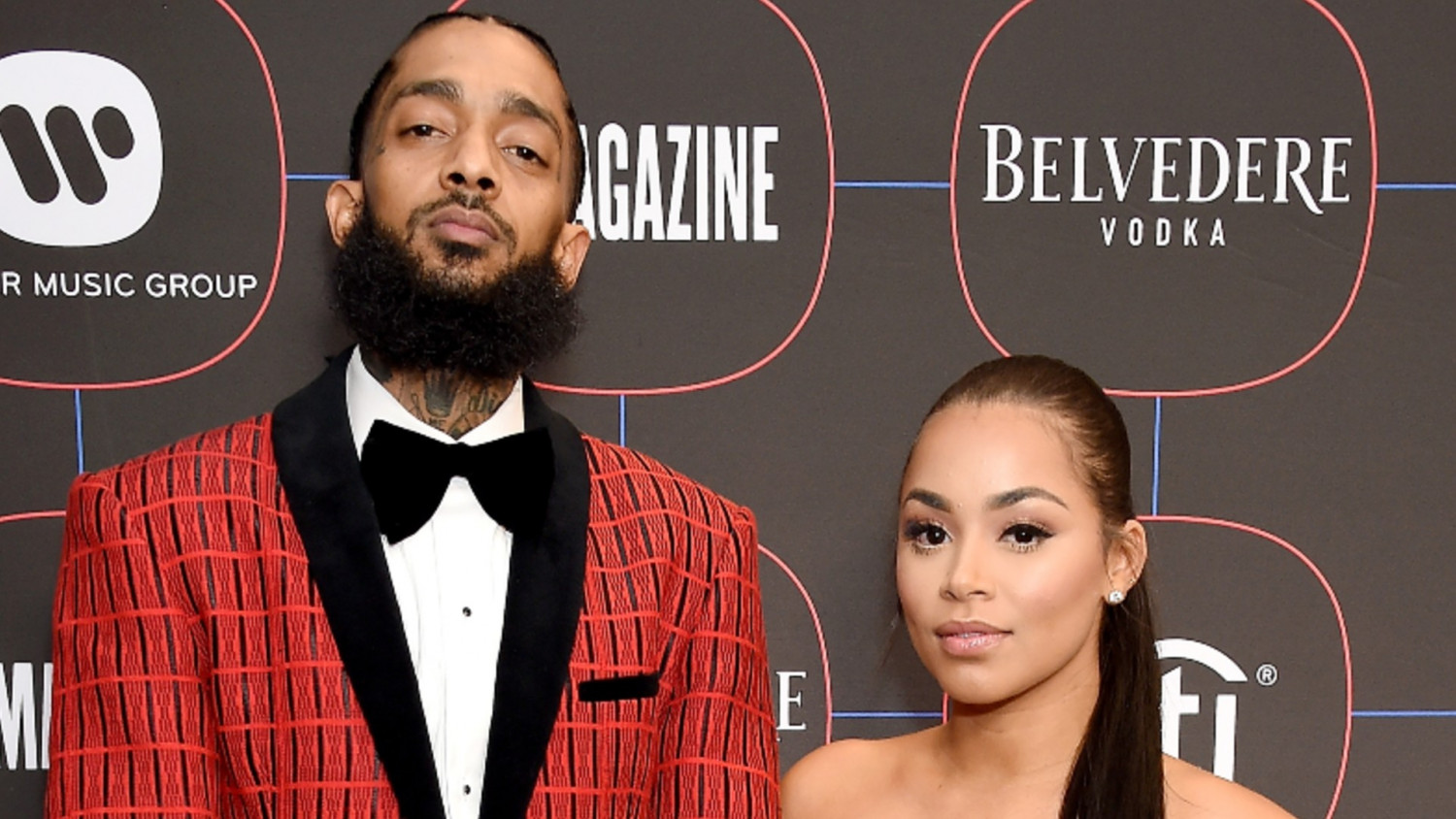 Luke Perry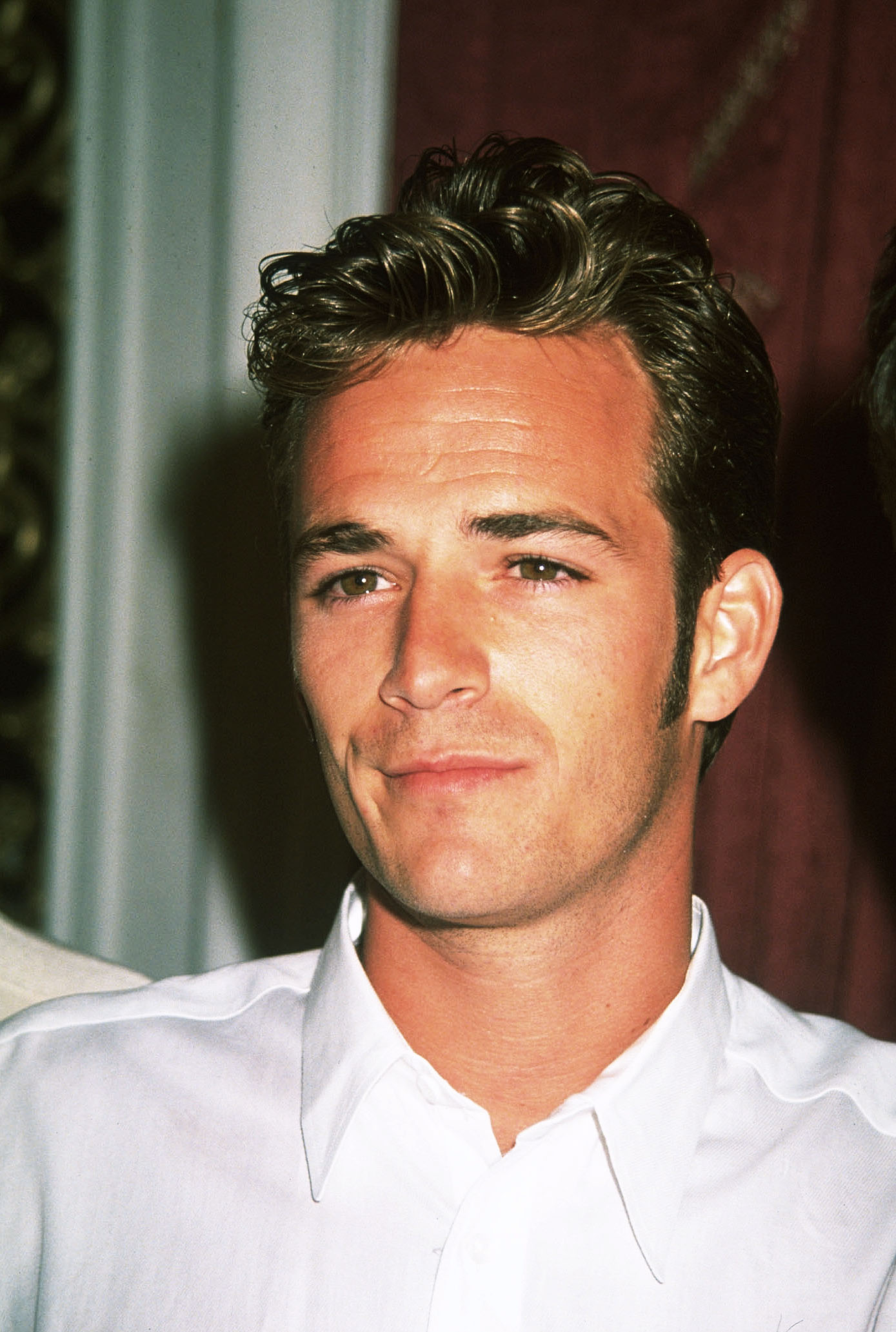 Peter Tork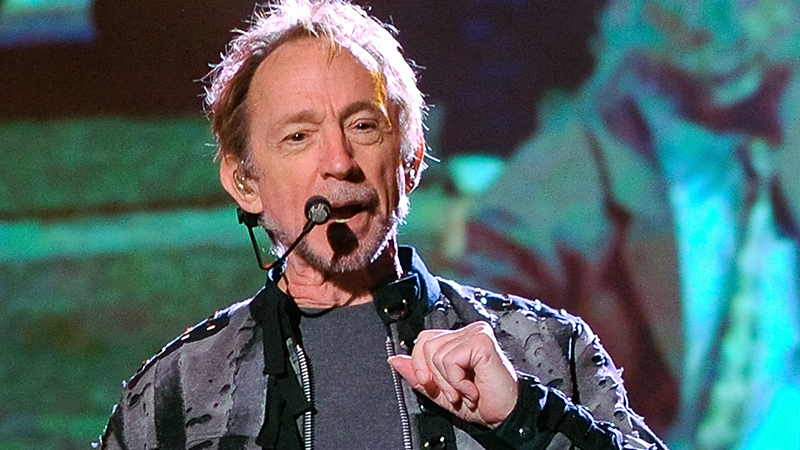 Albert Finney