NEW DELHI—A quadrilateral meeting hosted by China in the middle of this year with Pakistan, Nepal, and Afghanistan sought to promote a Chinese-led "Silk Road of Health" during the pandemic, rebranding the regime's Belt and Road Initiative (BRI) in the region, according to a new analysis released on Nov. 12.
"It is certainly going to increase the vulnerabilities and dependencies," Abhinav Pandya, CEO of Usanas Foundation, an India-based geopolitical think tank, told The Epoch Times. "In fact, I would say that these three countries have already accepted China as some kind of a major regional player, if not world power or superpower, but definitely as some kind of a very potent factor in South Asia."
New nomenclature like the "Silk Road of Health" is just an extension of the BRI, he said.
"The primary idea is to strengthen China's strategic footprint and hold power over the different countries which are falling in it," he said.
The paper published on Nov. 12 referred to the quadrilateral meeting, held July 27 in South Asia, as a "handshake across the Himalayas," aimed at creating a more Sino-centric South Asia.
"The ministers agreed to work towards enhancing connectivity initiatives to ensuring a steady flow of trade and transport corridors in the region and building multilateralism in the World Health Organization … to promote a 'global community of health,'" geopolitical analyst Jagannath P. Panda said in the paper published in Jamestown Foundation's China Brief.
The Silk Road of Health is a vague concept. An April 10 blog post on the Council on Foreign Relations (CFR) website says that it "appears to be a rhetorical extension of the BRI into the global health sector (much like China's Digital Silk Road in the technology sector)." What is included in it is not clear, although state media say it involves "a new approach for perfecting global public health governance."
Panda said the concept of the Silk Road of Health is being resurrected during the CCP virus, which causes the disease COVID-19, and as the communist regime has also enhanced comprehensive security agreements, infrastructure-oriented aid, and various public-private partnerships in the region.
China is seeking to leverage the Silk Road to build on its soft power in the region, Manjari Singh, an associate fellow with the Centre for Land Warfare Studies, an autonomous think tank of the Indian army, told The Epoch Times.
"Given the health crisis that the world is facing, countries under BRI will definitely be more interested in cooperating with China on its Silk Road project as the same ports and hubs will be used to supply medical support to these countries. It is cost-effective for China, it boosts its pandemic economics and thus is in Chinese interests," she said.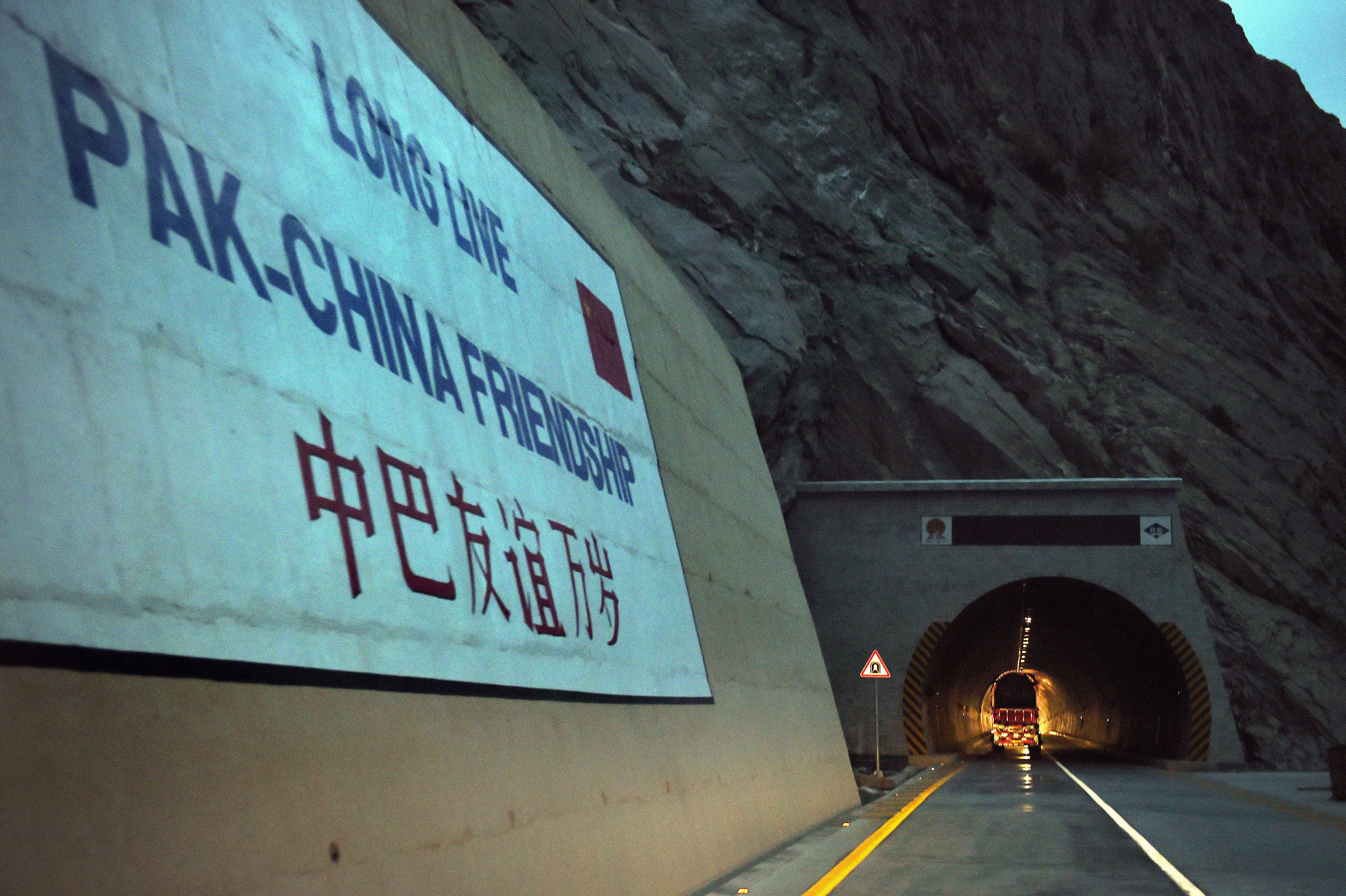 Silk Road
China's Silk Road of Health, which isn't unique to South Asia, was "resurrected" by China globally with an aim to position itself as a global health leader during the COVID-19 pandemic, according to the CFR post.
"On March 16, while Italy was in the throes of its coronavirus outbreak, Chinese President Xi Jinping held a phone conversation with Italian Prime Minister Giuseppe Conte. In addition to promising the delivery of medical teams and much-needed supplies, Xi raised the notion of working with Italy to build a 'Health Silk Road,'" Kirk Lancaster, Michael Rubin, and Mira Rapp-Hooper said in the post.
"Xi Jinping gave a speech at a virtual meeting of G-20 leaders, and Chinese representatives have engaged with ASEAN, the Shanghai Cooperation Organization, the European '17+1' mechanism, and the African Union touting Chinese leadership.
"These activities mirror broader Chinese Communist Party (CCP) crisis narratives: Xi Jinping has praised China as an exemplar in medical sciences and highlighted the need to promote a 'community of common destiny for mankind'—the conceptual shorthand for China's long-term strategic vision—in order to strengthen international epidemic prevention efforts."
Singh said the Silk Road of Health is just an innovative way to leverage on the pandemic adversity and is about China's medical diplomacy with the countries under BRI.
"Even though the initiative is not new but given that China gets to test its hypothesis on the medical corridor during the pandemic makes it clear that China is on the road to boost its pandemic economics," said Singh, adding that China has followed the same approach to even appease countries in the Middle East.
"Interestingly, the proposed medical corridor under BRI is not a new venture! Given that it was launched in 2017 when China signed a MoU with WHO to work on public health in BRI countries, the pandemic only helped in giving a kickstart to the corridor."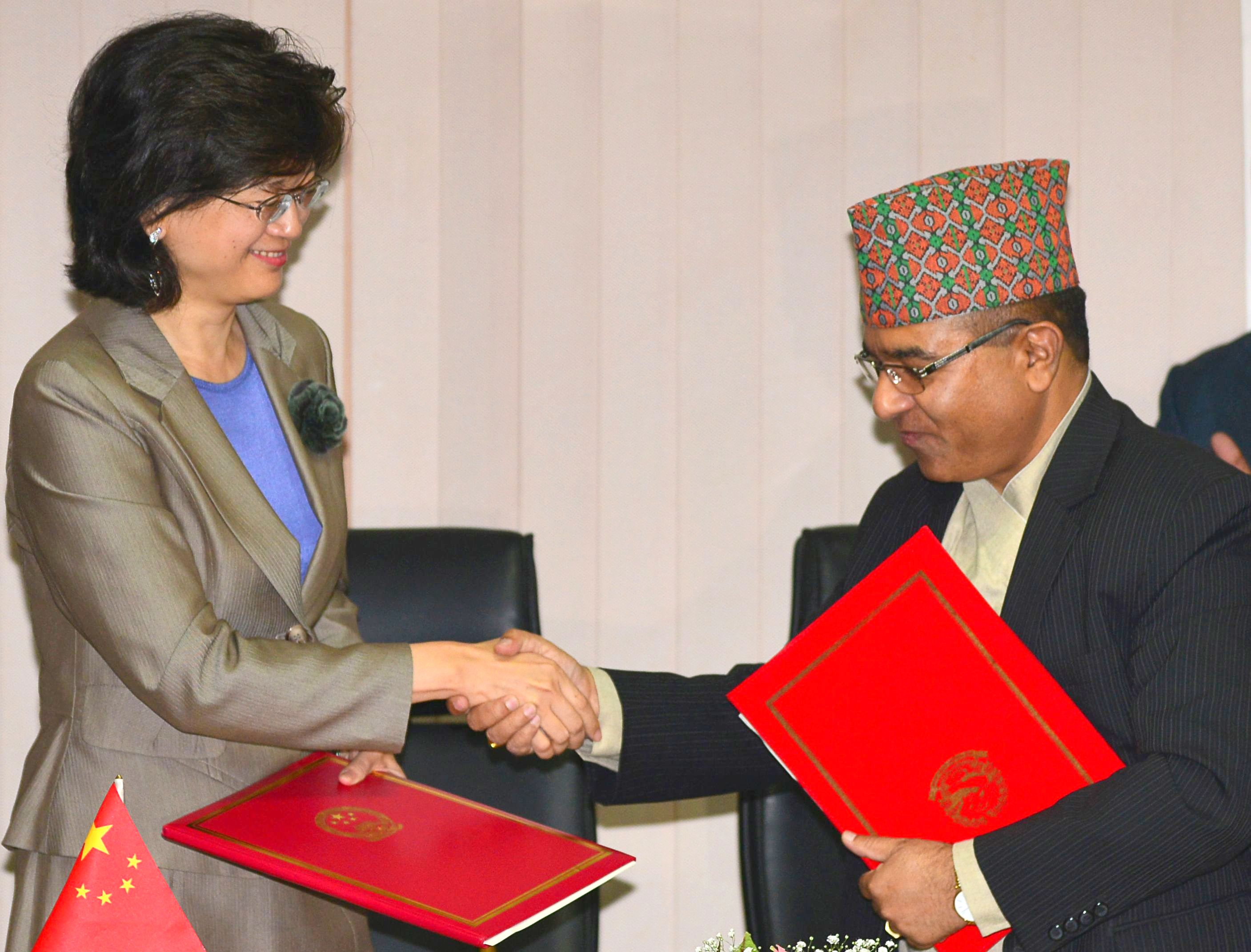 Trans-Himalayan Quadrilateral
The Himalayan quadrilateral among China, Nepal, Pakistan, and Afghanistan was chaired by China's State Councilor and Foreign Minister Wang Yi, and attended by the foreign ministers of Nepal and Afghanistan and Pakistan's federal minister for economic affairs, according to a release by the Chinese regime's Ministry of Foreign Affairs.
"Wang Yi noted that the four countries, connected by mountains and rivers, share a common future with closely entwined interests. Since the start of COVID-19, the four countries made all-out efforts to fight the virus and protect people's life and health at home. At the same time, they have lent each other material and moral support in the spirit of solidarity and partnership. Such collective efforts speak volumes about the deep friendship between friendly neighbors," the release states.
Panda said linkages between China and these trans-Himalayan countries have been important for China's foreign policy, economic, and security strategies.
"For China, the region's utility extends beyond its officially envisaged 'win-win' cooperation; China's proactive desire to engage the trans-Himalayan region has much to do with its goals to exert economic leverage, consolidate normative power and extend its political and strategic influence regionally, lending stronger support for its notions of global governance," said Panda in China Brief.
South Asia is of "critical strategic significance" for China and the communist regime knows that India is the Western's world best bet against China, Usanas Foundation's Pandya said. That's one reason why China wants to counter India's soft power in the region, and the trans-Himalayan quadrilateral is a step in that direction, he said.
"China knows that South Asia is a backyard dominated by India. It can never be accepted as a world power if it cannot be a sole power in its backyard only. If India keeps challenging China or is seen as a competitor, then China's superpower image gets dented," said Pandya. He said that the Chinese regime also wants to be seen as a "benevolent patron" and wants to establish itself as a hegemon.
In the Chinese regime's release about the meeting, it said Pakistan, Nepal, and Afghanistan will help it to deepen BRI cooperation, work together for socio-economic and livelihood generation, and enable a post-COVID-19 economic recovery.
"The three countries will work with China in solidarity to deepen cooperation against COVID-19, strengthen joint response mechanisms, ensure unimpeded trade and transportation routes, facilitate personnel and trade flows, advance the 'Silk Road of Health,' and build a community with a shared future for mankind," the release states.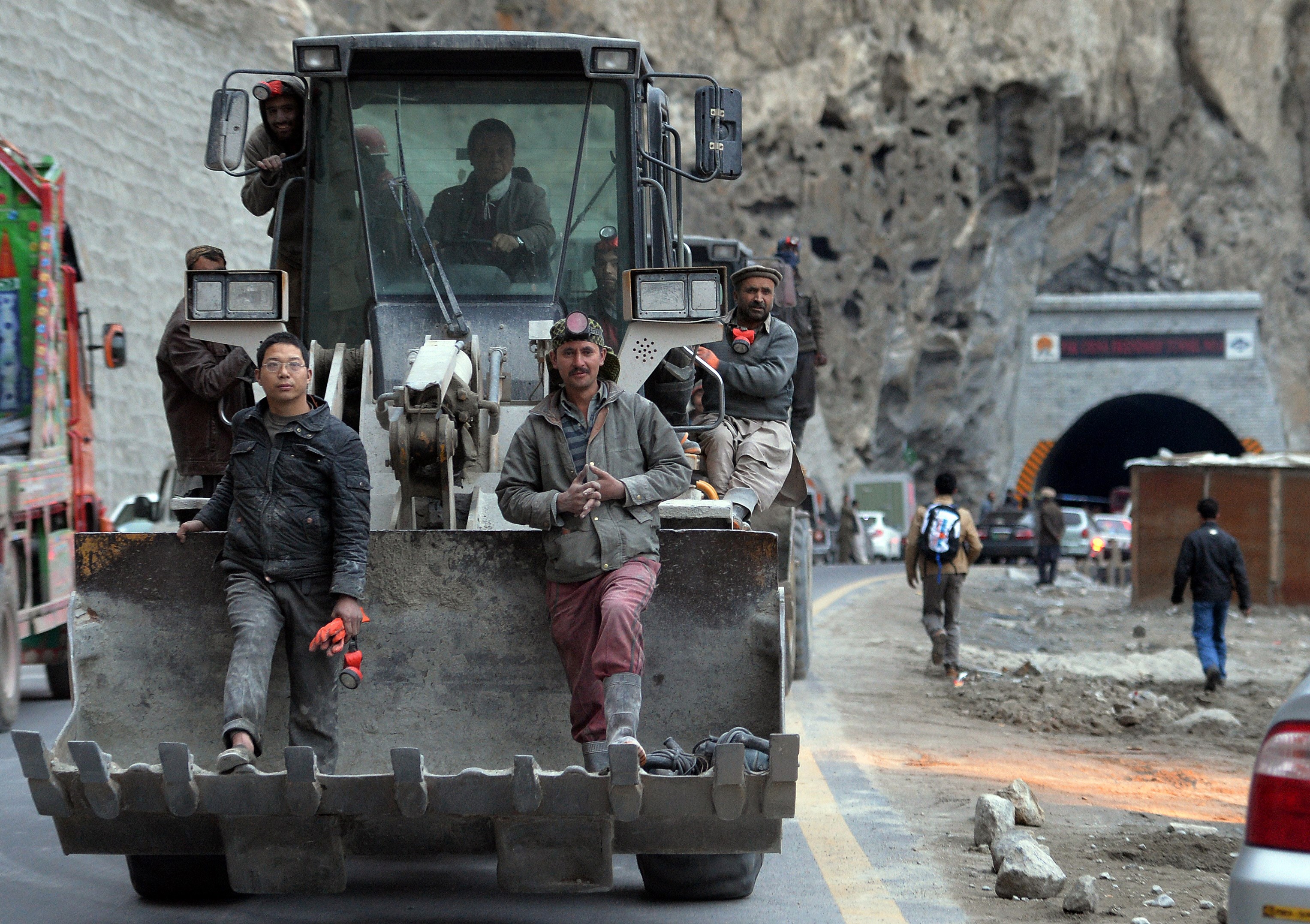 Merging Health, Digital Silk Routes
The geopolitical analysts said the pandemic gives the Chinese regime an opportunity to further work towards the merging of the health and digital silk routes.
"The Health Silk Road could be merged with the Digital Silk Road for the sake of health monitoring," the CFR post states, while indicating that digital tools have already been applied around the world for contact tracing and quarantine enforcement.
"China, for its part, has required some citizens to download an app that shares health, location, and travel data with local authorities. Health care codes are accessed through Alipay and WeChat, and Ant Financial and Tencent have partnered with and provided support to local governments to roll out the systems across the country."
It said that since China has a record of selling its surveillance technology to its BRI hosts, it wouldn't be surprising if China also provides pandemic management digital technology to these countries.
Pandya said the Chinese regime has managed to avoid responsibility for the role they played in the spread of the pandemic—this according to him raises serious doubts about their intentions. It's also believed that the Chinese are raising the Silk Road of Health as a propaganda tool to enter the institutions of various countries and to redefine the global health care system, he said.
He cited an article by U.S. Director of National Intelligence John Ratcliffe in The Wall Street Journal that states that the Chinese are conducting some experiments to improve through biotechnology the quality of their soldiers. "So, when it comes to the exchange of medical aid, especially what the Chinese are offering, it has to be seen, and it has to be accepted, with a pinch of salt," he said.