Parents in New South Wales who choose to keep their children at home during the lockdowns will not be required to pay childcare gap fees to keep their kids enrolled.
Prime Minister Scott Morrison and Education Minister Alan Tudge said the measures were designed to help take the financial pressure off both families and childcare businesses affected by the lockdowns.
"If you normally enrol your kids three days a week in the childcare centre and … you don't send your kid there, you just won't be charged that fee," Tudge told 2GB radio.
Morrison said around 216,000 families across Greater Sydney could benefit from the measure, and that from the past experiences, the uptake is expected to be very strong.
The waiver will begin on Monday, July 19, and will be up to individual childcare centres to opt-in.
The gap fee is the difference between the Child Care Subsidy (CCS) the Government pays to a service and the remaining fee paid by the family.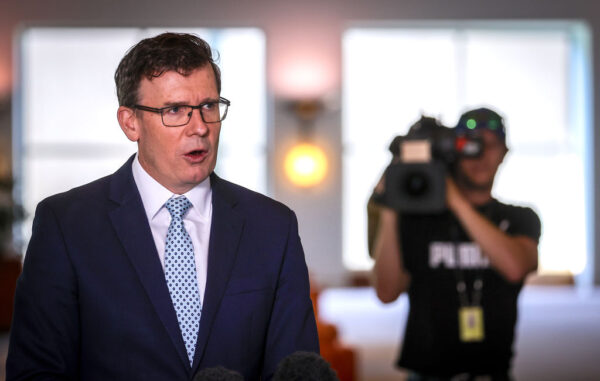 "Previous lockdowns show that even when childcare remains open, there is an understandably strong preference to keep kids at home," Tudge said in a statement. "We are easing some of the pressure on families, and … providers can keep their staff employed so business can continue as usual when the stay-at-home orders end."
The measure is in addition to the existing scheme where gap fees can be waived if a service is directed to close due to public health advice.
The lockdown was extended until "at least July 30," as the NSW government aims to get down to zero cases.
In addition, a national childcare support package worth $100 million will go into centres in regional, remote, and disadvantaged areas.
Tudge announced the package on Friday, saying it would help improve and expand 640 facilities around the country and increase workforce participation.
"In some remote areas, there may only be one or two childcare services operating, and it is critical we keep these open so families can access the care they need," he said. "It will also help achieve our Closing the Gap targets by increasing participation of Indigenous children in early childhood education and care."