A child was found dead inside a locked car in Tennessee on Aug. 9.
The child, of unknown age, was found after police got a call about an unresponsive minor inside a car in a parking lot outside of Food City in Knoxville.
A witness at the scene told WVLT News that she saw a woman walking and crying outside a car, causing the witness to go over and look inside. She saw a young child, younger than six, in the backseat.
There was another child with the woman who was crying, according to the witness.
Police declined to confirm whether the deceased child was a girl or boy. The department told WATE the child was "young."
According to a department press release obtained by the broadcaster, emergency responders tried reviving the child.
"Upon arrival, emergency responders attempted unsuccessfully to revive the child, who was pronounced dead on the scene," the department stated.
It said that details wouldn't be released, citing an ongoing investigation.
Knoxville Police are investigating this tragedy, a young child found dead in car at North Knoxville grocery store.
https://t.co/R0okRVGPMK

— Madisen Keavy (@madisenkeavy) August 10, 2019
Another child found dead in a hot car. https://t.co/ccWl3pRB9O

— garybaumgarten (@garybaumgarten) August 9, 2019
Meteorologist Mary Black told the Knoxville News-Sentinel that a temperature of 90 degrees Fahrenheit was recorded at the Knoxville airport around the time the child was found dead.
There was a heat index of 96, she said.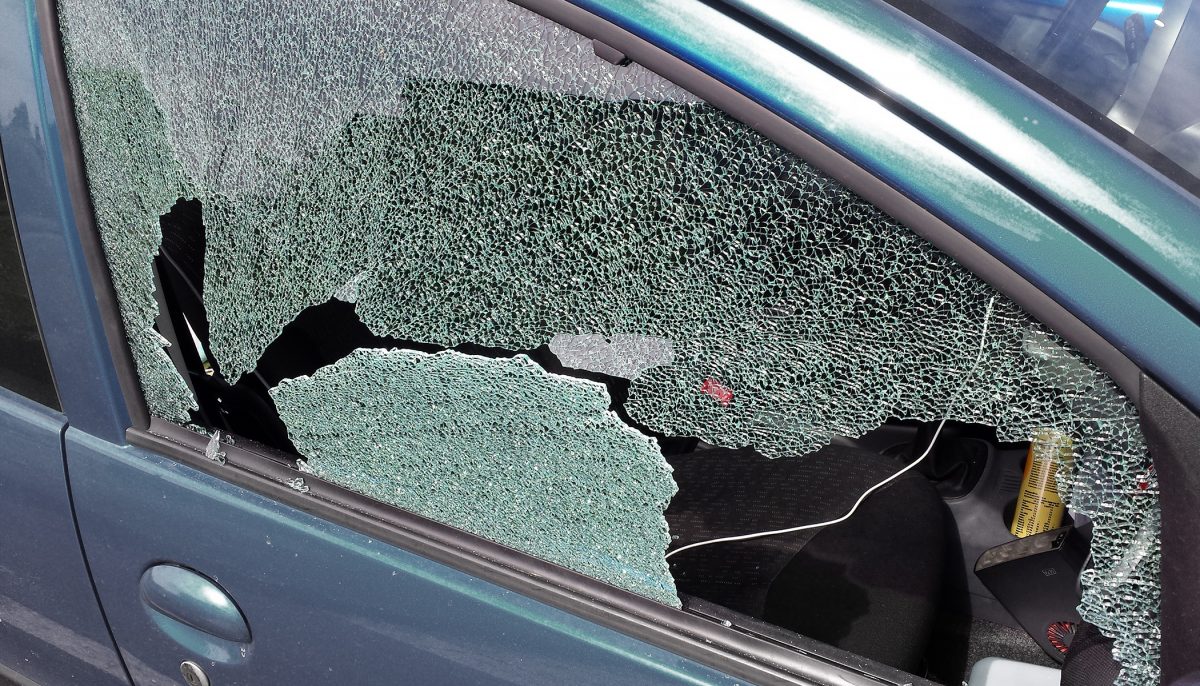 Hot Car Deaths
Fifty-two children died from heatstroke in 2018, according to the Kids and Cars website. From 1990 to 2018, 889 children died from heatstroke.
According to the No Heat Stroke organization, 31 child vehicular heatstroke deaths have taken place so far this year. There were 53 such deaths in 2018.
In an examination of the causes of the deaths conducted by the group, it was found that 54 percent of the deaths stemmed from a caregiver forgetting the child. Another 26 percent of deaths came after a child gained access to the car on their own, while about 19 percent of the deaths came after they were knowingly left by a caregiver in the vehicle.
The U.S. National Safety Council said that caregivers can be aware of the deaths and take action. "Parents and caregivers can act immediately to end these deaths. Even on relatively mild days, temperatures inside vehicles still can reach life-threatening levels in minutes, and cracking the window doesn't help," the council stated on its website.
"The National Safety Council advises parents and caregivers to stick to a routine and avoid distractions to reduce the risk of forgetting a child. Keep car doors locked so children cannot gain access, and teach them that cars are not play areas. Place a purse, briefcase, or even a left shoe in the back seat to force you to take one last glance," it added.
Jan Null, a San Jose State professor and former meteorologist with the National Weather Service, told SFGate that the temperatures inside vehicles heat up rapidly, with the air rising about 19 degrees over whatever the outside temperature is in the first 10 minutes and rising another 10 degrees in the next 10 minutes.
What's more, Null said the bodies of small children heat up three to five times faster compared to adults.
"So, while you and I could be in a car that's, say, 109 degrees, an infant or small child would be to the point of entering heat stroke," he said.