A young child died in Texas this week after being put into a pot of boiling water and police confirmed that the girl's stepmother was arrested.
Corsicana Police Department officers, Corscinaca Fire Department firefighters, and emergency responders were summoned to a home over the weekend. They found the body of a 4-year-old girl inside the residence, the department said in a press release.
"The reporting person stated that approximately 12 hours earlier, the child had pulled a large pot of boiling water from the stove. The boiling water covered her head, torso, arms, and other areas of her body," the department stated.
"The reporting person stated that she was not in the room at the time and that she treated the child herself and did not seek any medical attention."
Police officials said they interviewed the other people who live in the home and that preliminary autopsy results indicated the injuries sustained from the boiling water killed the girl.
A detective obtained an arrest warrant for abandoning or endangering a child, a second-degree felony.
According to jail records, Juana Marquez, 42, was arrested in the area for the crime on Monday. She is being held on a $50,000 bond.
Corsicana Captain Nori Rhodes told The Epoch Times that Marquez was the stepmother of the child.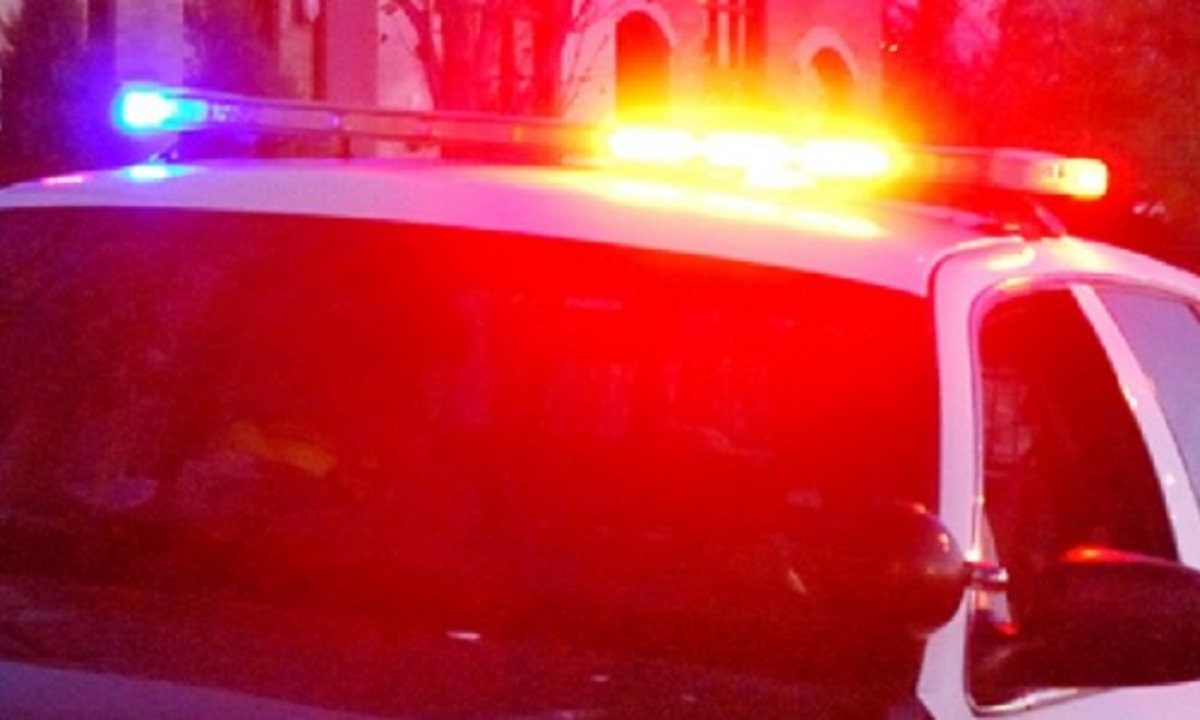 Corsicana, a town of around 23,000 people, is located about 55 miles southeast of Dallas.
According to the Texas Penal code, abandoning or endangering a child is committed when a person "if, having custody, care, or control of a child younger than 15 years, he intentionally abandons the child in any place under circumstances that expose the child to an unreasonable risk of harm."
"Abandon means to leave a child in any place without providing reasonable and necessary care for the child, under circumstances under which no reasonable, similarly situated adult would leave a child of that age and ability," the code states.
"A person commits an offense if he intentionally, knowingly, recklessly, or with criminal negligence, by act or omission, engages in conduct that places a child younger than 15 years in imminent danger of death, bodily injury, or physical or mental impairment," it added.
The Marquez case will be a second-degree felony as here, "abandons the child under circumstances that a reasonable person would believe would place the child in imminent danger of death, bodily injury, or physical or mental impairment."
Texas Women Face Felonies
A woman in McAllen, 38-year-old Rosa Isela Garza, faces the same charge after police were alerted to a child locked inside a vehicle on Monday.
Officers found the vehicle and rescued the 1-year-old.
The child was identified as belonging to Garza, and she was arrested, police told The Monitor.
The child was treated at a hospital and released.
Garza was charged with "abandon/endanger child with intent to return," and posted a $1,500 bond.
If convicted, she faces up to two years in prison and a fine of up to $10,000.
Another woman, 30-year-old Amber Ontiveros, was arrested on charges of abandoning or endangering a child by criminal negligence in July in Midland.
Police officers responded to her house after getting a call about a woman trying to start fights with people, reported the Midland Reporter-Telegram.
"I am trying to protect my kids from those dogs," she told officers, pointing to a nearby business. Officers spotted a vehicle running and found two children inside who were noticeably scared.
Ontiveros initially couldn't remember how the family got there but later said her friend dropped the children off.
"I am not going to lie I messed up," she said to officers, they believe her statement referred to her being drunk.