A child called 911 on Sep. 12 in Longview, Washington to report that his bus driver was drunk and had crossed three red lights.
"She was drunk. Like, passed three red lights and got on the side road by the 76 and there's still kids on there," the young students told the 911 dispatcher, according to KGW8.
Catherine Maccarone, 48 was later arrested for allegedly driving the Longview Public School bus under the influence and on two counts of reckless endangerment.
The child who called 911 told his mother about the drunk driver after reaching home. The mother didn't speak English and asked her son to call 911.
The child told the 911 dispatcher that the driver is generally strict with children, but on that day she let them sit wherever they wanted, cussed at the children and blew kisses to the parents.
"Her eyes, you could tell she was drunk. Her breath sort of smelled like alcohol" the child told 911, reported KGW8.
When police arrested Maccarone at the 2900 block of Nichols Boulevard, there were no children on the bus, and she had an "obvious" odor of alcohol.
On that day, she had driven 90 children on two routes. The school district put Maccarone on immediate administrative leave, reported TDN.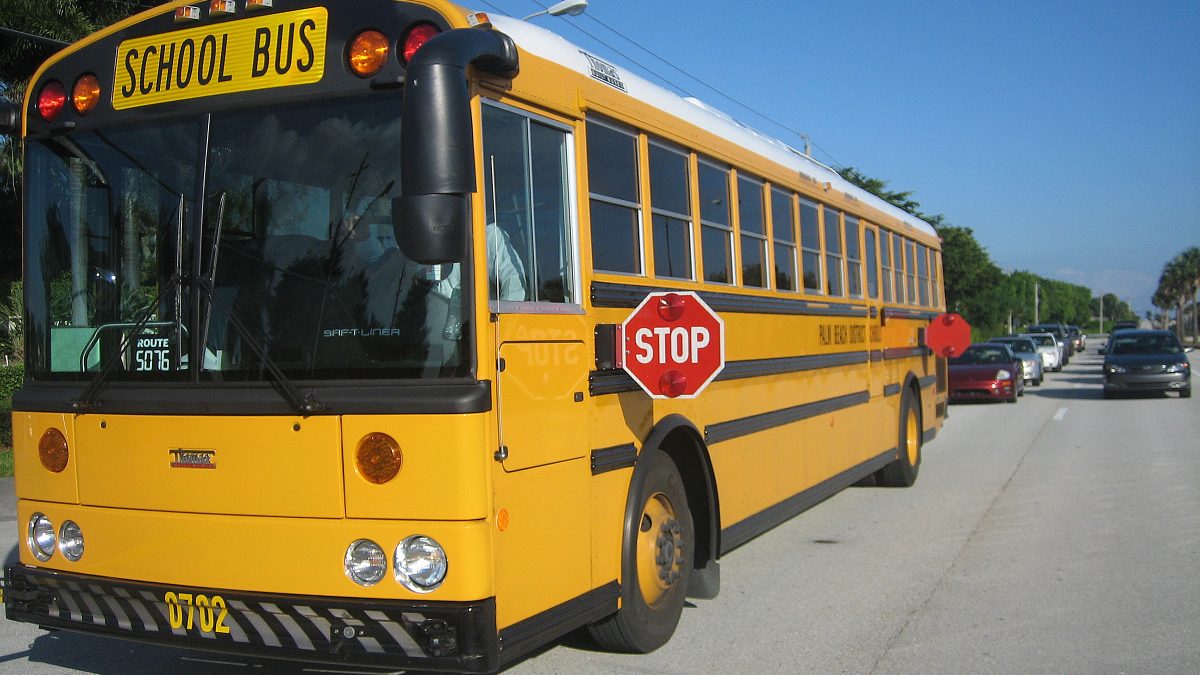 "We're thankful that all of our students were delivered safely home," Rick Parrish, school district spokesman told TDN. "That's always our No. 1 priority."
Longview Public Schools Superintendent Dr. Zorn called it an isolated but an "unfortunate" incident.
"First of all, I want to tell our parents I'm sorry, and as a system, this should not have happened, and, unfortunately, we had an individual make an incredibly irresponsible choice who is responsible for our kids. But I also hope [parents] take out of this that we're taking action. We're taking it very seriously and doing everything we can to assure it does not happen," Dr. Zon told KGW8.
Maccarone has been working with the school district for one year. She was booked in Cowlitz County Jail, and the case is under investigation.
Another case of a child calling 911
In January a dispatcher was surprised by a question from a schoolboy.
Antonia Bundy of Lafayette answered the call from a child who asked for help with math homework, reported the ABC News.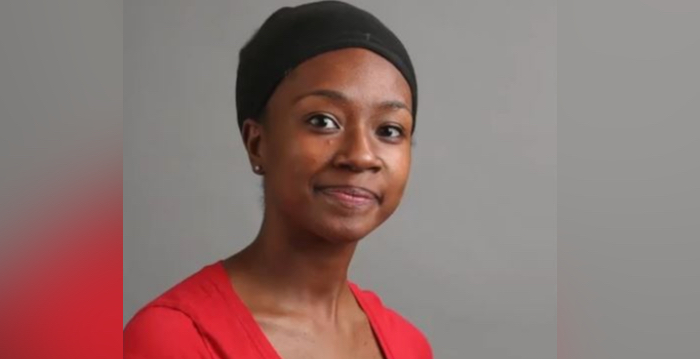 "Is there a problem you want me to help you with?" Bundy asked the child. "Yeah, um, what's 3/4 + 1/4?" the child replied.
"I tried to help as best as I could," she told ABC News. "I could tell at the beginning of the call that he was a little stressed about his day. … I think by the end of the call, just me taking that time to help him, really improved his day."
Lafayette Police shared about the incident on its twitter. "Our dispatchers never know what the next call might be. They train for many emergency situations; homework help is not one they plan for. We don't recommend 911 for homework help, but this dispatcher helped a young boy out and brightened his day," it said.