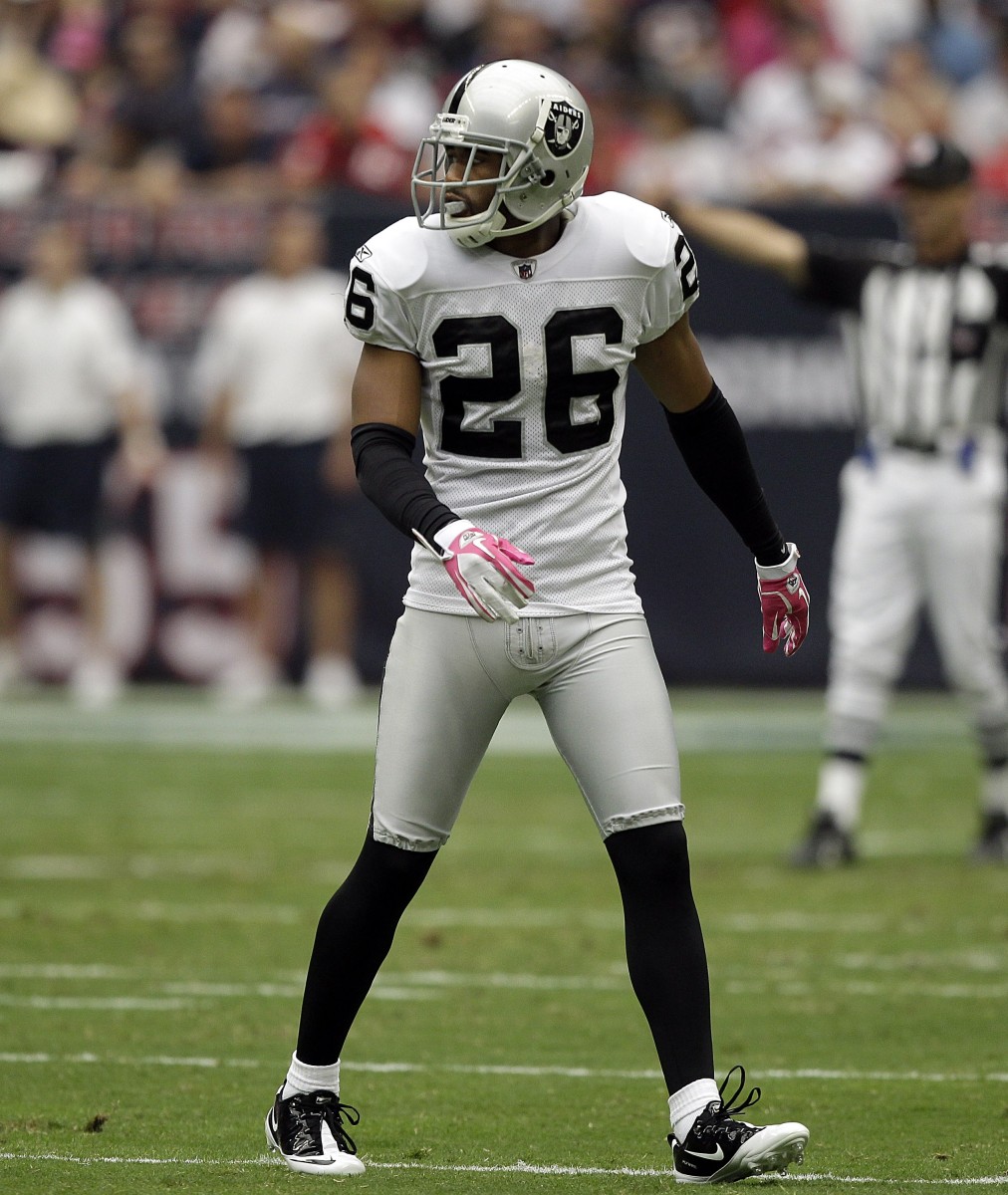 The Kansas City Chiefs have signed free agent cornerback Stanford Routt, according to a report on the NFL's website.
"We are excited that we were able to come to terms with Stanford," Kansas City General Manager Scott Pioli said on the team's website. "He is a talented player, and as we have said in the past, we are always looking to add competition at every position year-round."
Routt's deal is reported to be for three years and is worth $19.6 million including a $4 million signing bonus.
Routt became a free agent after he was released by the Raiders just one year into a five-year, $54.5 million deal. Including the $5 million payment still owed him by the Raiders, Routt will make $9 million in the month of March.