Australia's Chief Medical Officer Paul Kelly is concerned about the number of Australians who are hesitant to get the CCP virus vaccination, ahead of the first Pfizer shots being administered on Monday.
At a press conference on Feb. 17, Kelly was asked if he is concerned that a health department survey has shown that 27 percent of people "were considering not getting the vaccine."
"We certainly are concerned about that," Kelly told reporters.
"I believe, actually, the information was that 27 percent were going to delay; looking to delay their vaccine rather than to not have it," he added.
The figure represents what health authorities are calling "vaccine hesitancy," Kelly said, adding that they would be easier to shift than the nine percent who indicated they would refuse outright.
"That demonstrates that we need to continue to stress the vaccines as being safe and effective," he said.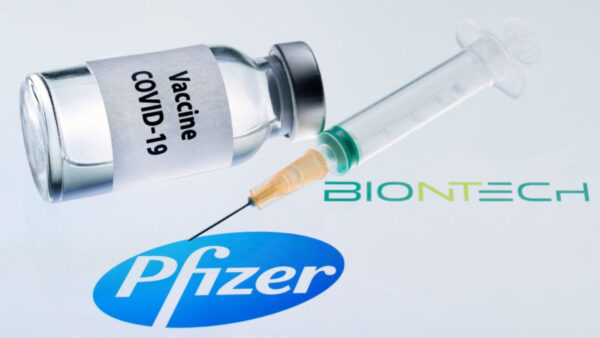 The first doses of the Pfizer vaccine will be given to aged care residents—which represented the majority of COVID-19 related deaths in Australia—and frontline health and quarantine workers, after receiving approval from the Therapeutic Goods Administration (TGA).
While the number of hesitant Australians is larger than Kelly was expecting, the health department survey showed that most Australians agreed to the question that the vaccine would protect vulnerable people and reduce pressure on the hospital system.
The latest health department figures show there are currently a total of 12 people hospitalised with the virus, as of Feb. 18, with zero in intensive care.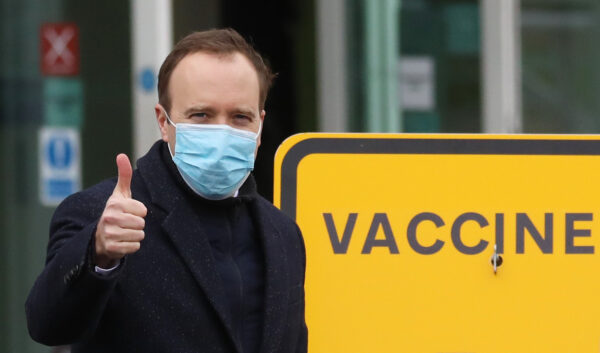 On Feb. 16, the TGA provisionally approved AstraZeneca, which is already being administered in the UK along with the Pfizer vaccine.
Kelly said he had spoken to his UK colleagues twice in the last week and "they are finding that both of them are working very well, they are both safe, and they are definitely saving lives."
An epidemiology expert who spoke at the National Press Club last week said that 90-95 percent of Australians would need to be vaccinated to achieve herd immunity, The Australian reported.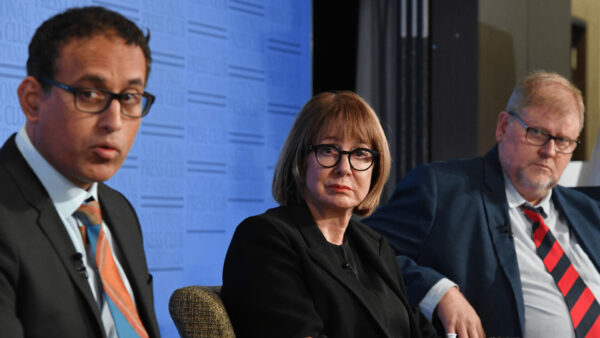 Epidemiologist and University of NSW academic Mary-Louise McLaws told the National Press Club, "My calculations are that we need to vaccinate at least 90 to 95 per cent if we're covering a variant of concern."
When asked about this, Kelly said, "Well, it will be a challenge to get high rates of vaccination, but I am very confident that Australians will see the benefit of this vaccine as it rolls out."
To date, there have been almost 110 million cases of COVID-19 recorded worldwide with 2.4 million people dying.
Comparatively, Australia has reported 909 people dying, the majority (815) were adults aged over 70; with 28,911 total cases.
The majority of those Australian deaths were reported in Victoria's residential care, where there were 655 deaths out of 1,988 total cases.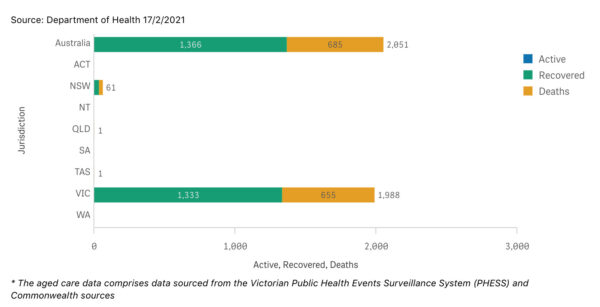 Australia has a deal for 20 million Pfizer doses and almost 54 million injections of the AstraZeneca vaccine with both needing two shots.