A Chicago man charged with first degree murder for allegedly killing his bride less than 24 hours after marrying her in 2012 was added to the FBI's Ten Most Wanted Fugitives List on May 8.
Arnoldo Jimenez, 37, is wanted by the FBI in connection with the murder of Estrella Carrera, 26, whose body was found in the bathtub of her Burbank, Illinois apartment, still in the dress she wore to her wedding reception, according to FBI News.
The FBI say their investigation revealed that on May 12, 2012, the newly wed couple got into an argument while in Jimenez's black Maserati as they were driving home from their wedding reception. Jimenez allegedly stabbed Carrera multiple times before allegedly dragging her body to her apartment's bathroom.
"We believe she was stabbed in the vehicle and then dragged back into the apartment and left bleeding in the bathtub," Special Agent Steve Barnard said, according to FBI News.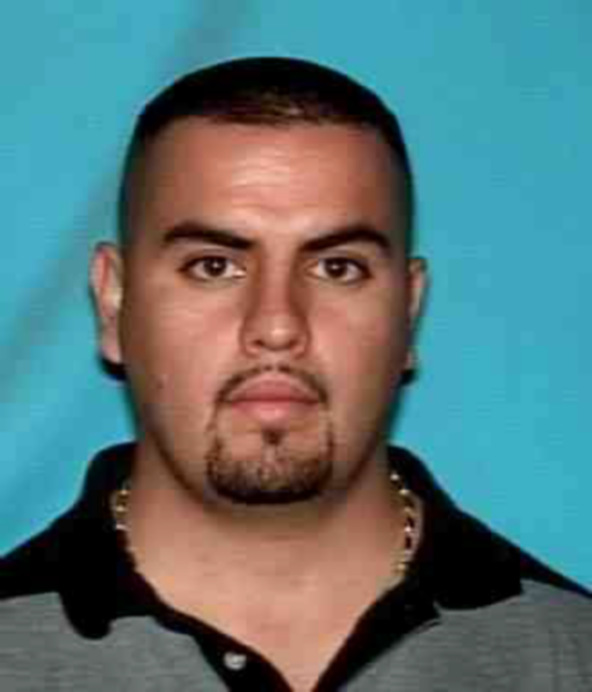 Carrera's family asked police to do a wellness check on her after she did not arrive to pick up her two children the next day, which is when her body was discovered.
The Circuit Court of Cook County Illinois charged Jimenez with first degree murder, and a state warrant was issued on May 15, 2012. A federal arrest warrant was issued a couple days later after Jimenez was also charged with unlawful flight to avoid persecution.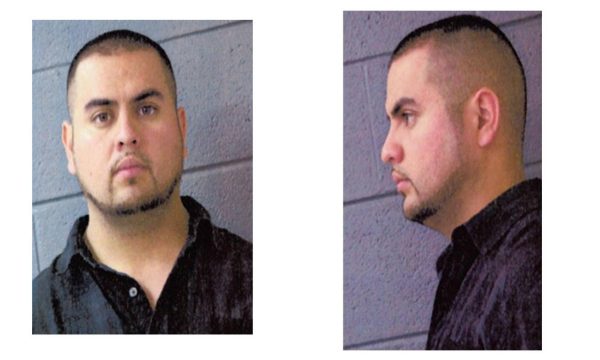 "Because of this horrific crime, a family has forever lose their mother, daughter, and sister," said FBI Special Agent in Charge Jeffrey S. Sallet, according to an FBI press release.
"Our local, state, and federal partners have worked tirelessly on this investigation, and we are now asking for the public's assistance to ensure that Jimenez is swiftly brought to justice."
The FBI says Jimenez may have fled to Durango, Mexico, specifically in the area of Santiago Papasquiaro, and he may also frequent Reynosa, Tamaulipas, Mexico. He was born in Texas and previously lived in Chicago, Illinois.
He is described as six feet tall, 200 to 225 pounds, with black hair and brown eyes, and White Hispanic.
According to the press release, the FBI is offering a reward of up to $100,000 for information leading to Jimenez's arrest. Authorities warn that he should be considered armed and dangerous. They also say that anyone with information on Jimenez should not do anything themselves, but instead should contact the nearest FBI office or local law enforcement.
"I first want to express my condolences to the victim's family for their tragic loss seven years ago, and thank the FBI for their assistance, commitment, and dedication in our investigation," said Richard Shore, Police Chief at the Burbank Police Department.
"This collaborative partnership will continue until Arnoldo Jimenez is apprehended and brought to justice, and I ask for the public's assistance in locating Arnoldo Jimenez."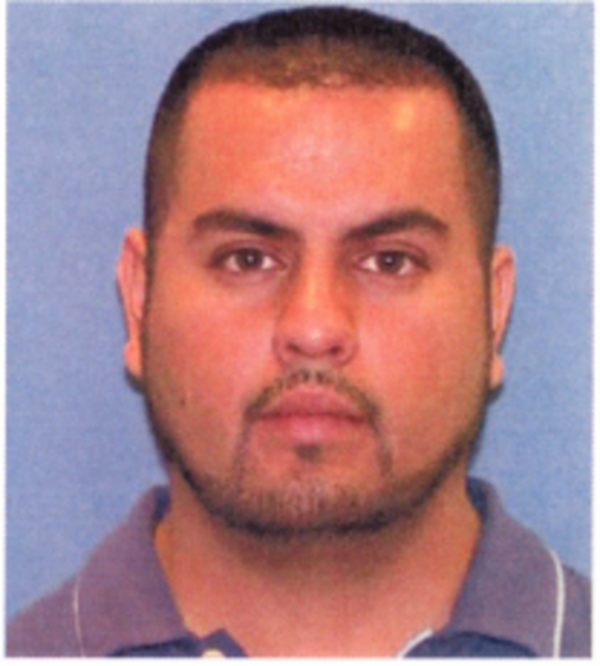 According to the FBI website, Jimenez was added to the Ten Most Wanted Fugitives list "because of his violent nature, his alleged involvement in his wife's killing, and his efforts to evade capture."
He is the 522nd person to be listed on the FBI's Ten Most Wanted Fugitives list, which, according to the press release, has existed since 1950.