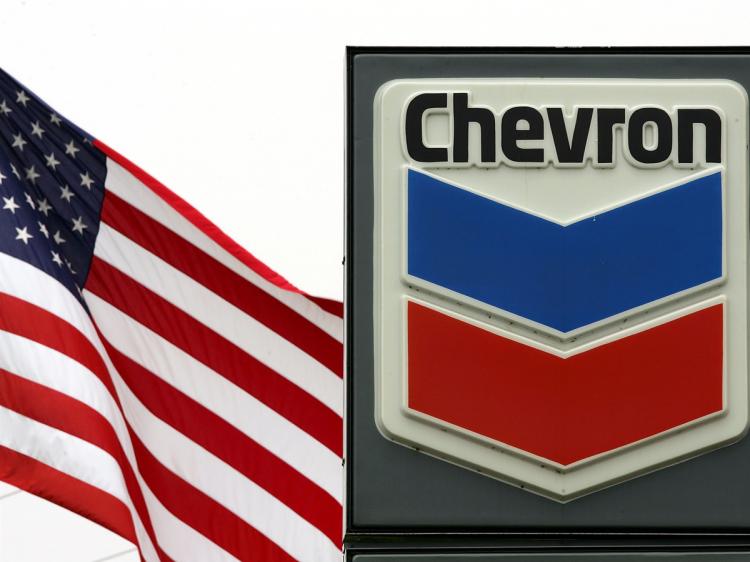 The Justice Department recently announced that the Chevron Corporation will pay more than 45.5 million dollars to rectify claims that it underpaid natural gas royalties to the U.S. government and Native American holders.
By law, Chevron and its affiliates (including Texaco Incorporated and the Unocal Corporation) are required to file a monthly report with the Department of the Interior's Minerals Management Service when they extract natural gas from U.S. government or Native American owned lands, to ensure that proper royalty percentages can be paid.
However, the U.S. government maintains that Chevron made improper deductions on royalty amounts, violating the False Claims Act by underpaying natural gas royalties. The underpayment took place within a 20-year period, from March 1988 to November 2008.
"Perhaps it is part of the human condition to take advantage of others and to not conduct business in a honorable fashion," stated Malcolm Bales, U.S. Attorney for the Eastern District of Texas, in a press release. "But it will never be the right way to do business. Today's settlement affirms the basic truth that it is never a good idea to cheat. Both the Department of Justice and the U.S. Attorney's Office will always take the necessary steps to protect the royalty interests of the Indian tribes as well as the United States."
In a statement Chevron claimed that they were innocent of any wrongdoing, but "settled this case simply to bring an end to a long and expensive legal proceeding."
The settlement will be credited to federal, state, and various Native American tribes affected by the underpayments. $12.3 million will go to the heirs of Harrold Wright, a now deceased whistle blower who brought the underpayments to the government's attention by filing the initial suit.