The notorious Chernobyl nuclear power plant that had a meltdown in 1986 has been hit in the recent global cyberattack, forcing operators to switch over to manual radiation monitoring.
"Due to the cyberattack, the website of the Chernobyl nuclear plant is not working," the agency in control of Chernobyl exclusion zone said in a statement, AFP reported. "Due to the temporary shutdown of the Windows system, the radiation monitoring of the industrial area is being done manually," the agency said.
"That means that our measurers go out with hand-held meters on the Chernobyl plant like it was decades ago," a spokeswoman for the agency, Olena Kovalchuk, told the AFP news agency.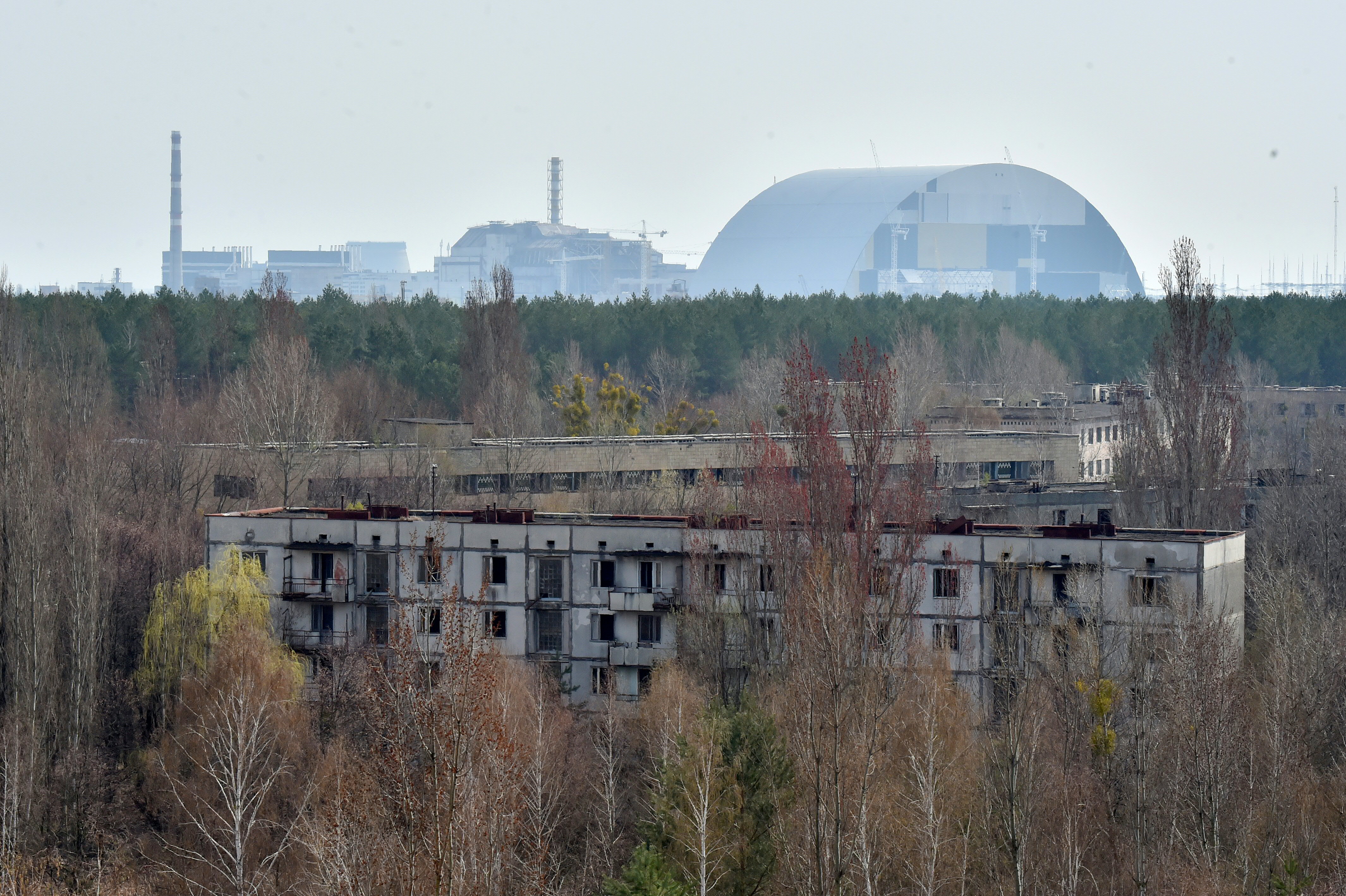 The global "Petya" ransomware virus started spreading across Europe this week, mainly hitting Ukraine and Russia. Ukraine's central bank, metro system, and the Boryspil Airport in Kiev were imperiled by the virus, according to reports. 
Maersk, based in Denmark, and New Jersey-based Merck also said they were hit by the virus.
As NPR reported, the ransomware has hit about 65 countries so far. Microsoft said it can be traced to a Ukrainian firm's tax software.
"We saw the first infections in Ukraine—more than 12,500 machines encountered the threat," Microsoft said. "We then observed infections in another 64 countries, including Belgium, Brazil, Germany, Russia, and the United States."
The malware works by encrypting a computer's hard drive, locking out users, and then saying they need to pay $300 in bitcoin to an account to unlock the computer.
Kaspersky said that about 2,000 users have been attacked so far, adding that Russian and Ukrainian organizations were the hardest-hit. 
FedEx says it's delivery service, TNT Express, was disrupted by a global ransomware cyberattack, the company confirmed Wednesday.
It was blamed for the slowdown of the TNT service, based in the Netherlands. Security company Kaspersky Labs, however, disputed that it's a variant of Petya, saying it is a new type of ransomware not seen before, AP reported.
"We cannot measure the financial impact of this service disruption at this time, but it could be material," FedEx said in a statement. It added that "remediation steps and contingency plans are being implemented as quickly as possible."