The 2021 Nobel Prize in Chemistry was awarded on Wednesday to two professors for developing a new tool for molecular construction that has helped pharmaceutical research and is also more environmentally friendly.
"Building molecules is a difficult art," the Nobel Assembly at Sweden's Karolinska Institute said in a statement announcing the winners.
"Benjamin List and David MacMillan are awarded the Nobel Prize in Chemistry 2021 for their development of a precise new tool for molecular construction: organocatalysis," the assembly said. "This has had a great impact on pharmaceutical research, and has made chemistry greener."
List, a 53-year-old German professor who is the head of the Max Planck Institute, along with Scottish-born MacMillan, who is also a 53-year-old professor but works at Princeton University in the United States, independently discovered a third type of catalysis in the year 2000. The technique they discovered is called "asymmetric organocatalysis."
Benjamin List – awarded the #NobelPrize in Chemistry – wondered whether an entire enzyme was really required to obtain a catalyst. He tested whether an amino acid called proline could catalyse a chemical reaction. It worked brilliantly. pic.twitter.com/YXpA0RnbPm

— The Nobel Prize (@NobelPrize) October 6, 2021
2021 #NobelPrize laureate David MacMillan worked with metal catalysts that were easily destroyed by moisture. He wondered whether he could develop a more durable type of catalyst using simple organic molecules. One of these proved to be excellent at asymmetric catalysis. pic.twitter.com/yEThOzVwuD

— The Nobel Prize (@NobelPrize) October 6, 2021
The pair's work has improved chemists' ability to drive catalysis, a slow chemical reaction that can occur when two different molecules are formed, where one is a mirror image of the other. Before asymmetric catalysis, man-made catalyzed substances would often contain not only the desired molecule but also its unwanted mirror image.
The Nobel Committee for Chemistry has described "organocatalysis" as a "new and ingenious tool" for molecule building. The technique has also helped in the development of plastics, perfumes, and flavors.
"This concept for catalysis is as simple as it is ingenious, and the fact is that many people have wondered why we didn't think of it earlier," said Johan Åqvist, who is the chair of the committee.
Catalysts are molecules that remain stable while enabling or speeding up chemical reactions performed in labs or large industrial reactors. Before the laureates' breakthrough findings at the turn of the millennium, only certain metals and complex enzymes were known to do the trick.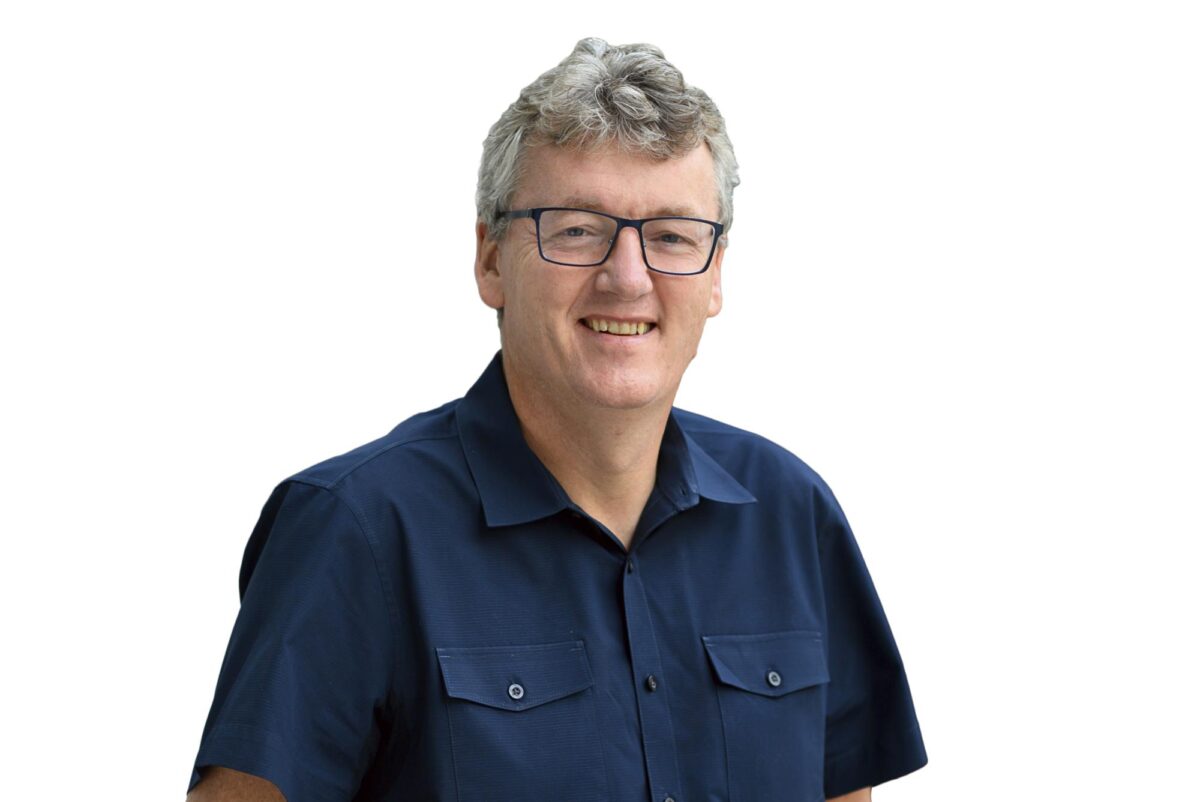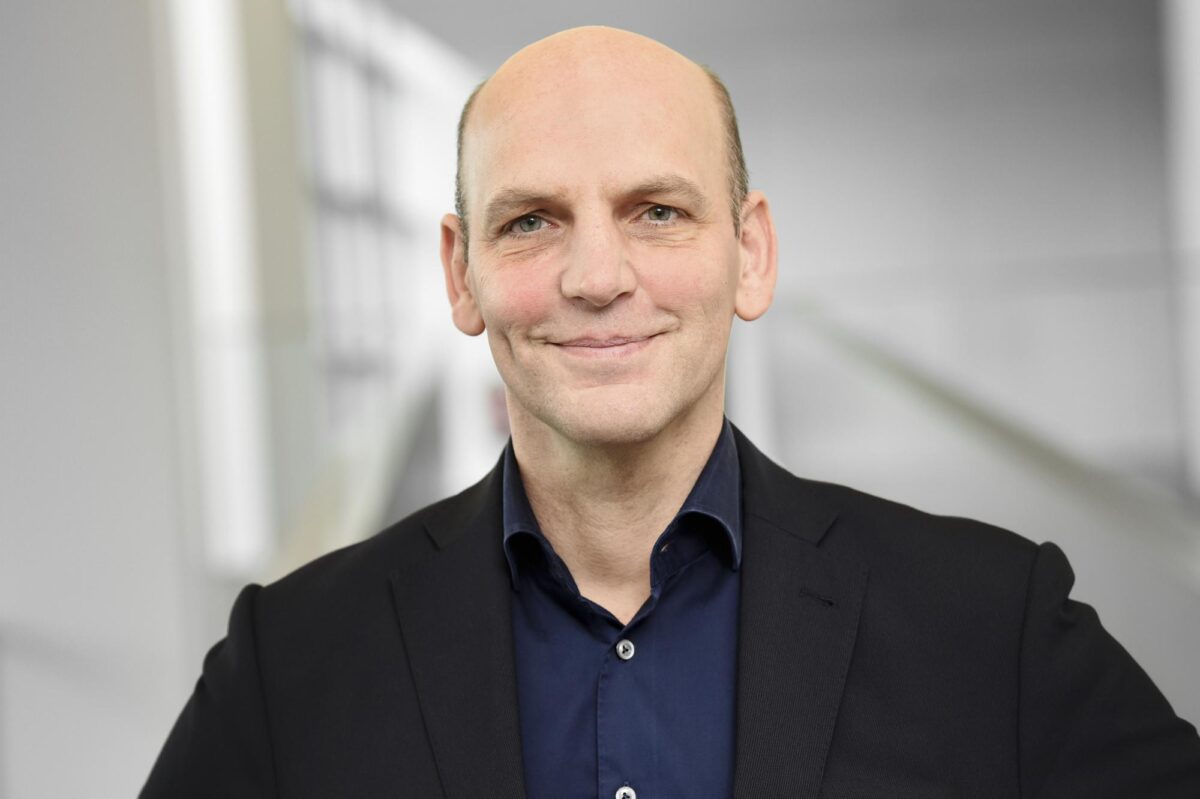 "Many research areas and industries are dependent on chemists' ability to construct molecules that can form elastic and durable materials, store energy in batteries or inhibit the progression of diseases," the assembly said.
"Organocatalysis has developed at an astounding speed since 2000," it added. "Using these reactions, researchers can now more efficiently construct anything from new pharmaceuticals to molecules that can capture light in solar cells. In this way, organocatalysts are bringing the greatest benefit to humankind."
The prestigious Nobel award comes with a gold medal and prize money of 10 million Swedish crowns (more than $1.14-million). The money comes from a bequest left by the prize's creator, Swedish inventor Alfred Nobel, who died in 1895.
The chemistry award is the third of this year's crop of Nobel prizes and follows the prizes for medicine and physics.
Reuters contributed to this report.
From NTD News