A chemical factory in Crosby, Texas, is at risk of fire or an explosion, the plant's owner, Arkema Inc., said in a statement.
All personnel were evacuated from the factory, as of 3:30 p.m. and residents in nearby areas were being evacuated, according to Arkema and Rep. Ted Poe (R-Texas-02).
"The situation at the Crosby site has become serious," the company said in a statement. "At this time, while we do not believe there is any imminent danger, the potential for a chemical reaction leading to a fire and/or explosion within the site confines is real."
"Chemical Plant that makes ammonia in Crosby is in danger of fire/explosion. The local area is being evacuated. Stay out of area," Poe wrote on Twitter.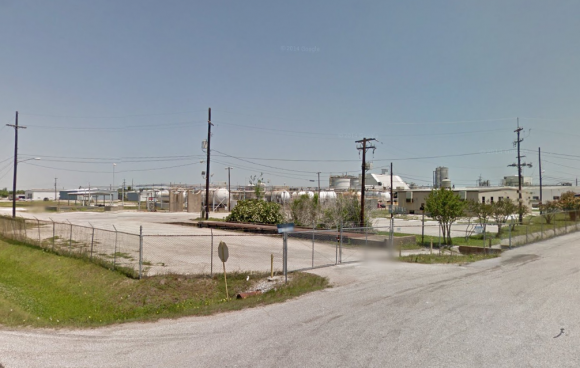 The Arkema plant produces organic peroxides and refrigerates sensitive and explosive chemicals. The refrigeration of these chemicals failed after the facility was flooded so workers moved the chemicals to diesel-powered refrigeration cars instead, Arkema spokeswoman Janet Smith said in an email to Chron.com.
"We are working without pause to keep our materials safe. We have no higher priority than the safety of our employees, neighbors, and the environment. While roads around our plant are impassable, our ride-out crew has two boats that could be used to carry the crew out of the site," Smith said.
The plant has been hit by more than 40 inches of rain and was heavily flooded and has been without electricity since Sunday. Backup generators have largely been inundated with water, the company added.
Arkema is working with the U.S. Department of Homeland Security and the state of Texas to set up a command post near the site.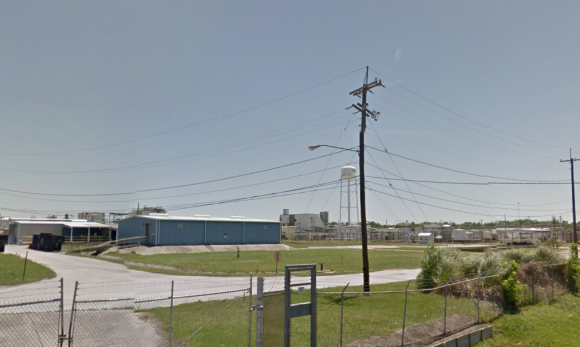 Arkema initially deemed the workers and nearby residents safe, but the situation "deteriorated greatly," by Tuesday morning, according to the wife of one of the employees who spoke to Chron.
The plant is located northeast of Houston. It was shutdown of Friday in anticipation of the storm with 11 employees remaining on site until Monday morning.
Harvey, which came ashore in Texas last week as a powerful Category 4 hurricane, has caused catastrophic flooding.
The Federal Emergency Management Agency referred questions to Texas authorities, which did not immediately respond.
Other chemical plants have also shuttered production in Texas because of the hurricane.
Anglo-Swiss chemicals firm Ineos Group Holdings SA said it has been forced to shut down facilities in Texas—Chocolate Bayou Works and Battleground Manufacturing Complex, and INEOS Nitriles' Green Lake facility are following hurricane procedures and are temporarily shut down, spokesman Charles Saunders said.
Huntsman Corp. said it has closed six chemical plants in Texas, along with its global headquarters and advanced technology center in Texas.
Reuters contributed to this report.