The cause of the death of Food Network chef Carl Ruiz was revealed, according to a report.
Ruiz died at the age of 44 in September of atherosclerotic cardiovascular disease, the Maryland Department of Health confirmed to TMZ on Wednesday.
The Mayo Clinic said that the condition results in the hardening of arteries and a buildup of cholesterol as well as fat that forms plaque in artery walls.
He appeared on shows including "Diners, Drive-Ins, and Dives" and "Guy's Grocery Games."
The TMZ report said that his death was natural, meaning that no foul play was involved.
Many chefs and Food Network stars mourned his death, including Guy Fieri.
"I'm heartbroken that my friend chef Carl Ruiz is gone," wrote Fieri. "I have no words to describe what a great friend he was to me and my family. His ability to make me laugh and smile under any circumstances was only outshined by his talent as a chef."
Fieri explained: "Over the years, I've met a lot of great people, but a friend like Carl is one in a hundred million. Carl' The Cuban' Ruiz will forever live on in my heart and in those of all who loved him."
His restaurant in New York, La Cubana, also issued a statement.
"On behalf of the La Cubana family, with heavy hearts, we are deeply saddened to share the passing of our beloved Executive Chef Carl Ruiz. No words can fully express our sadness at the sudden loss of our dear friend and brother," it said.
Notable Celebrity Deaths in 2019
Ric Ocasek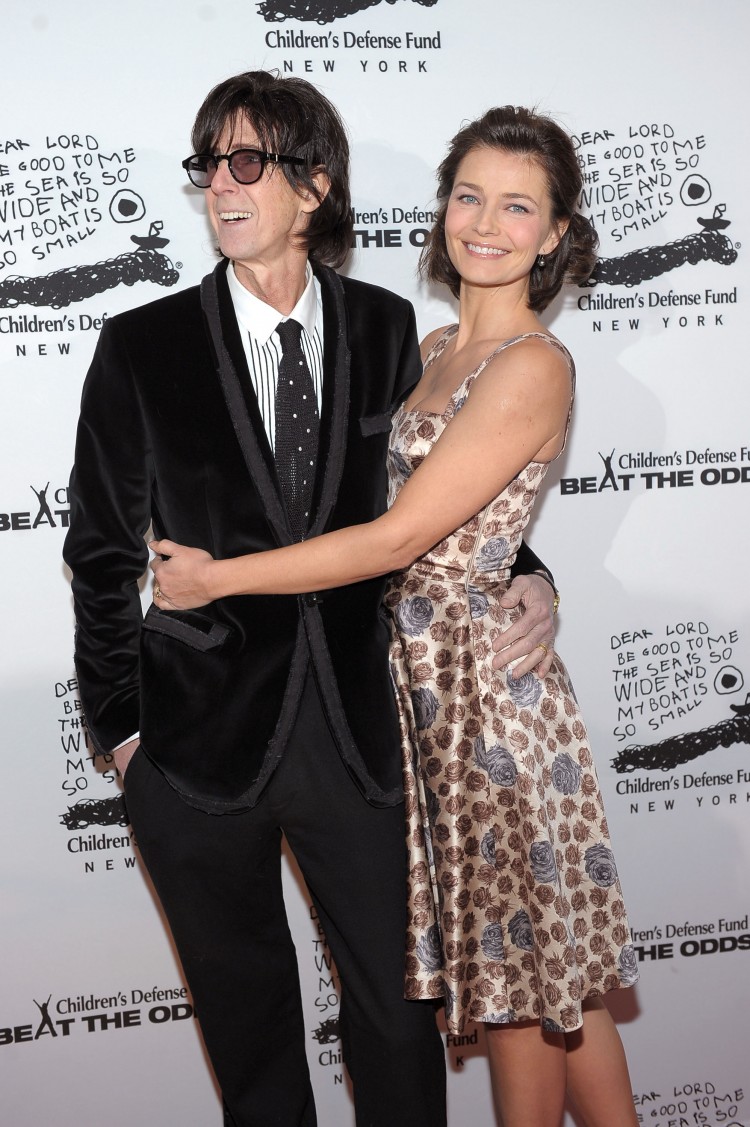 Eddie Money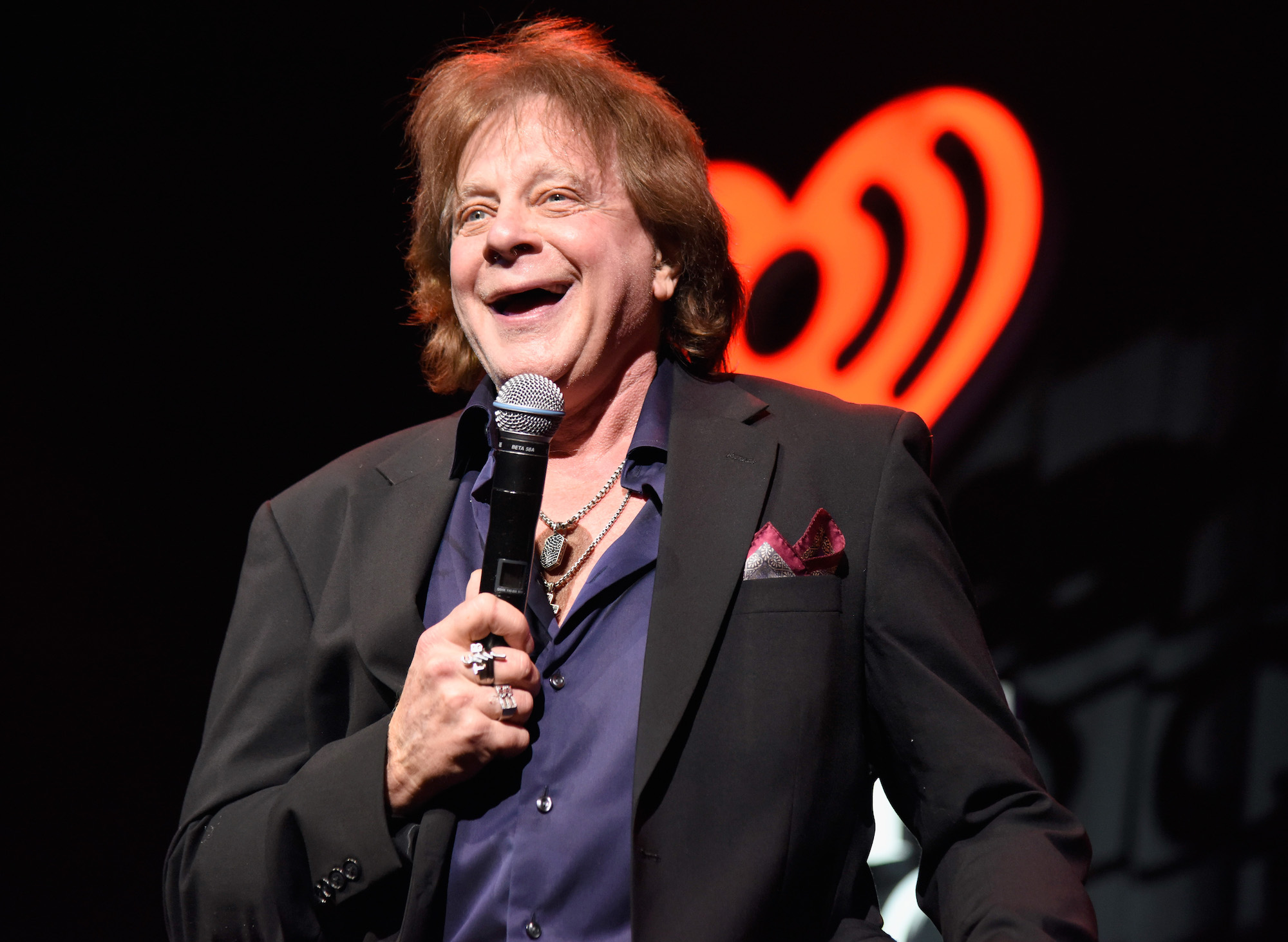 Peter Fonda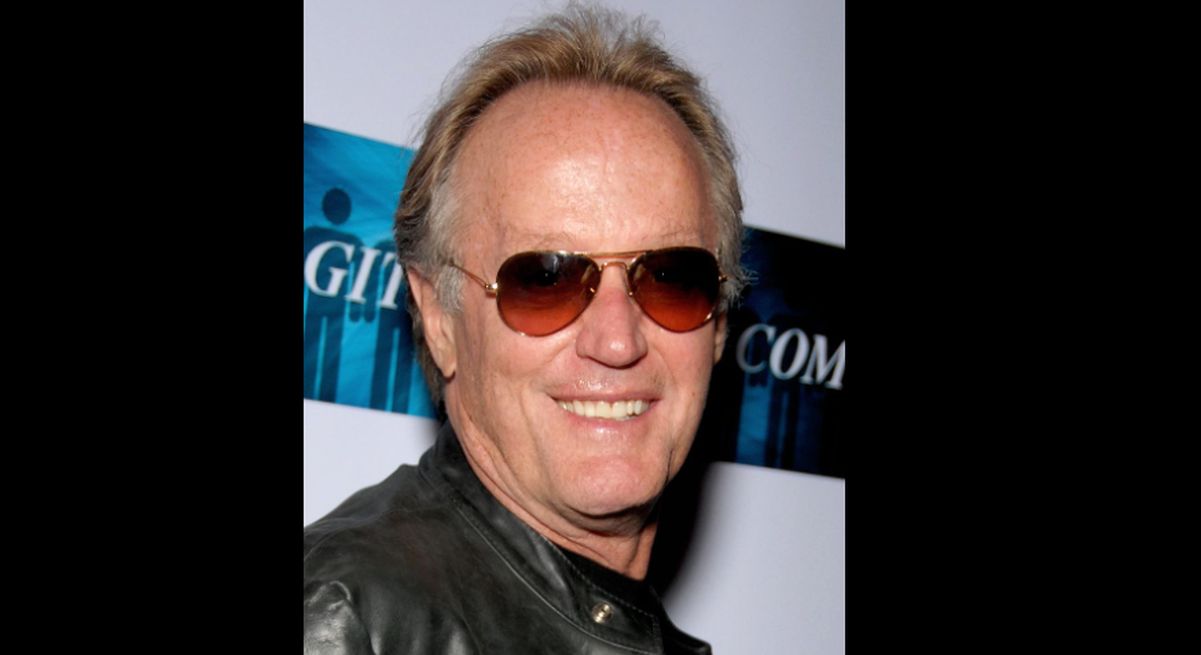 Beth Chapman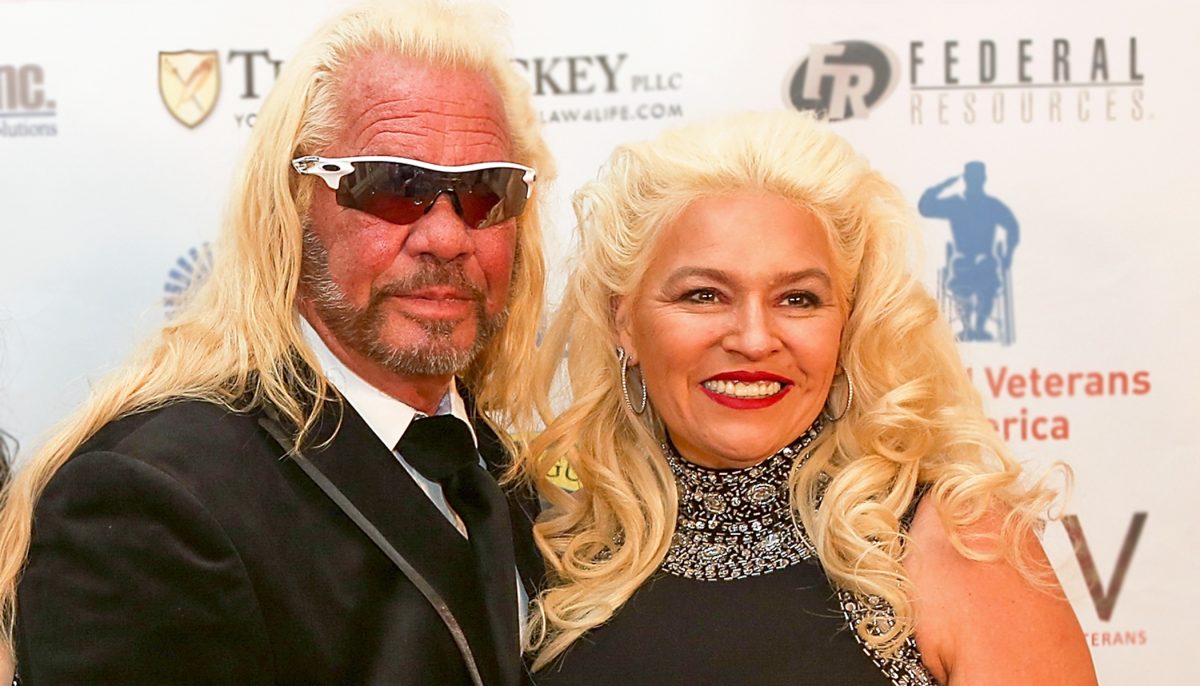 Doris Day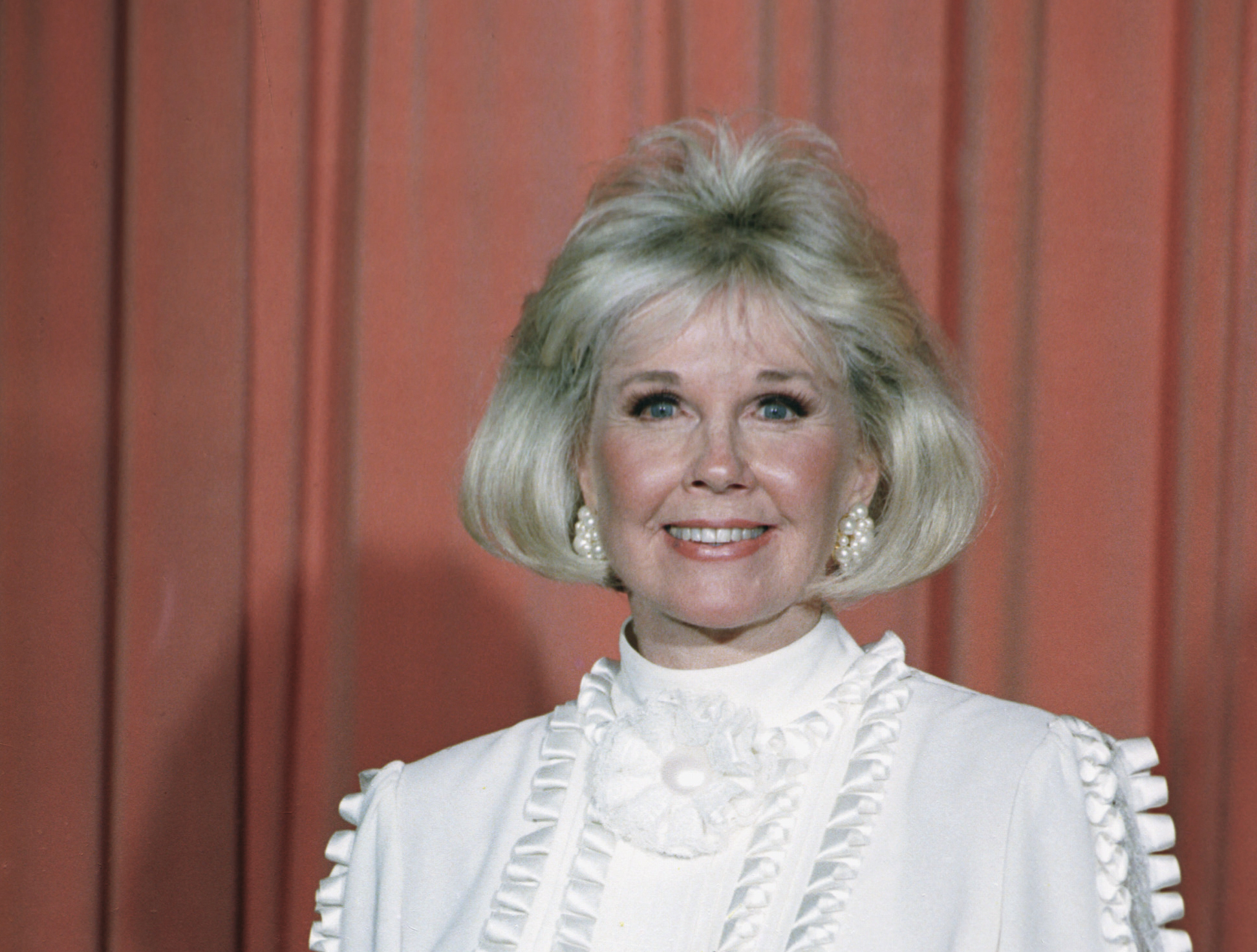 John Singleton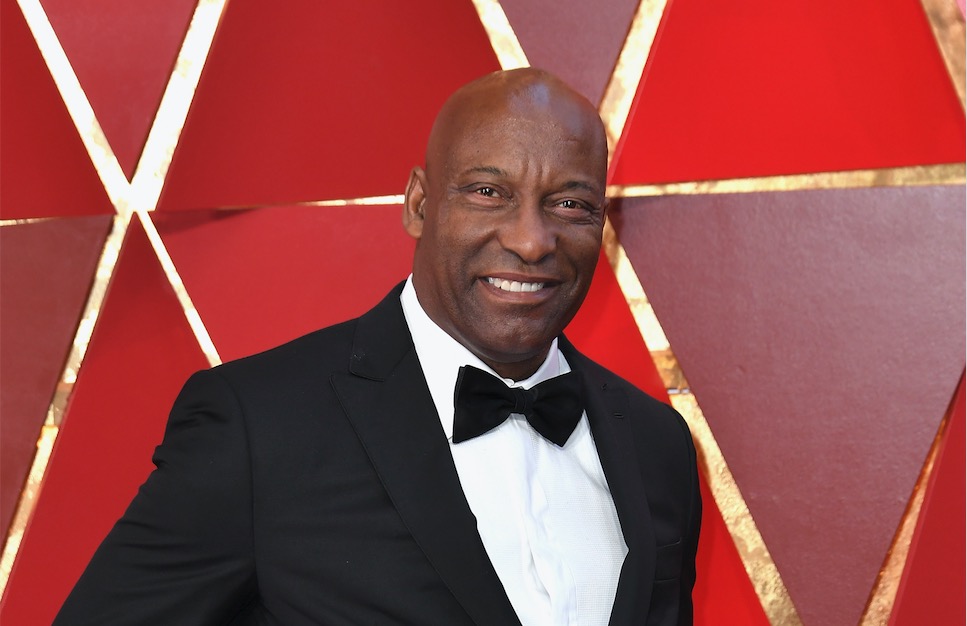 Nipsey Hussle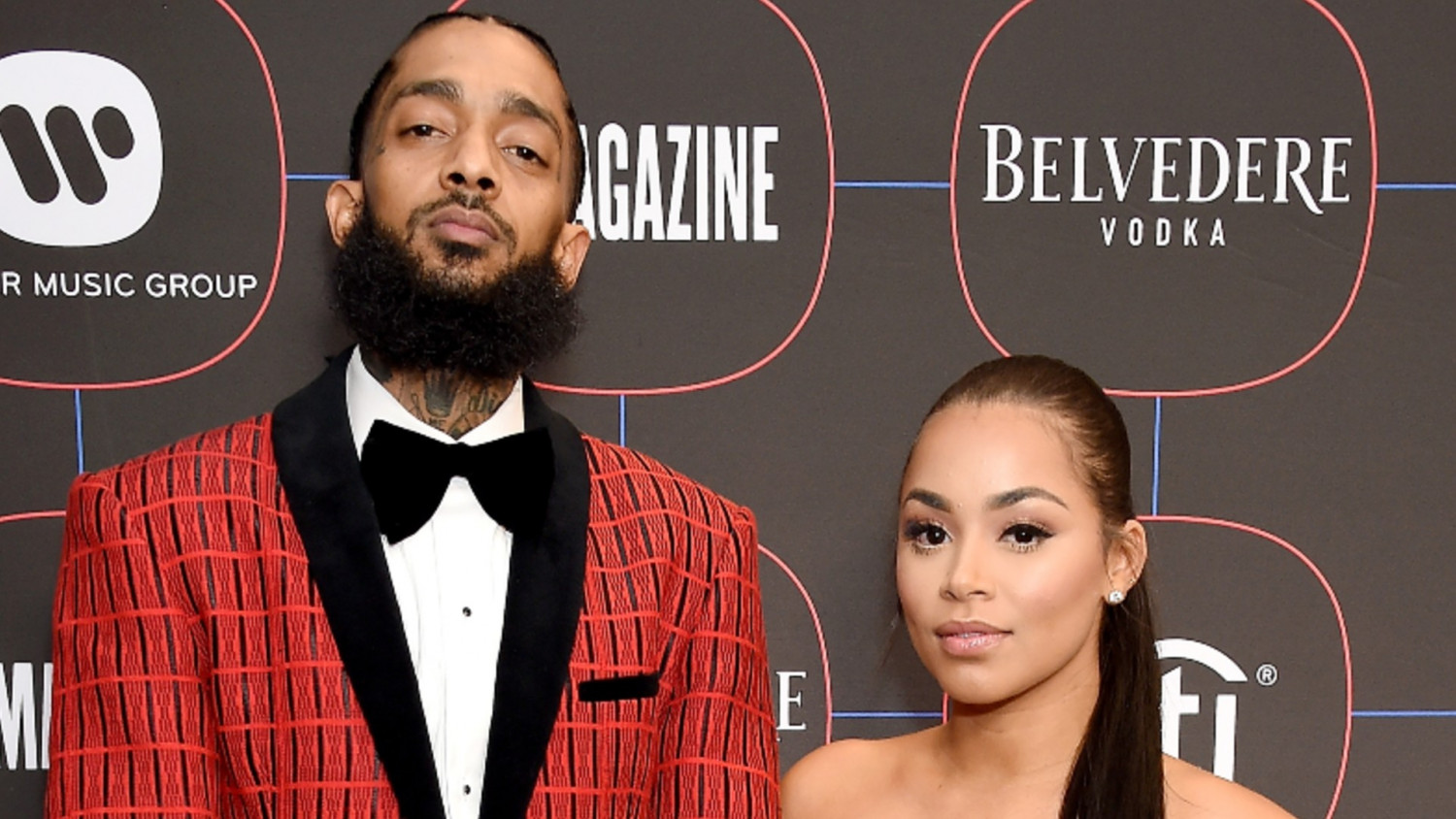 Luke Perry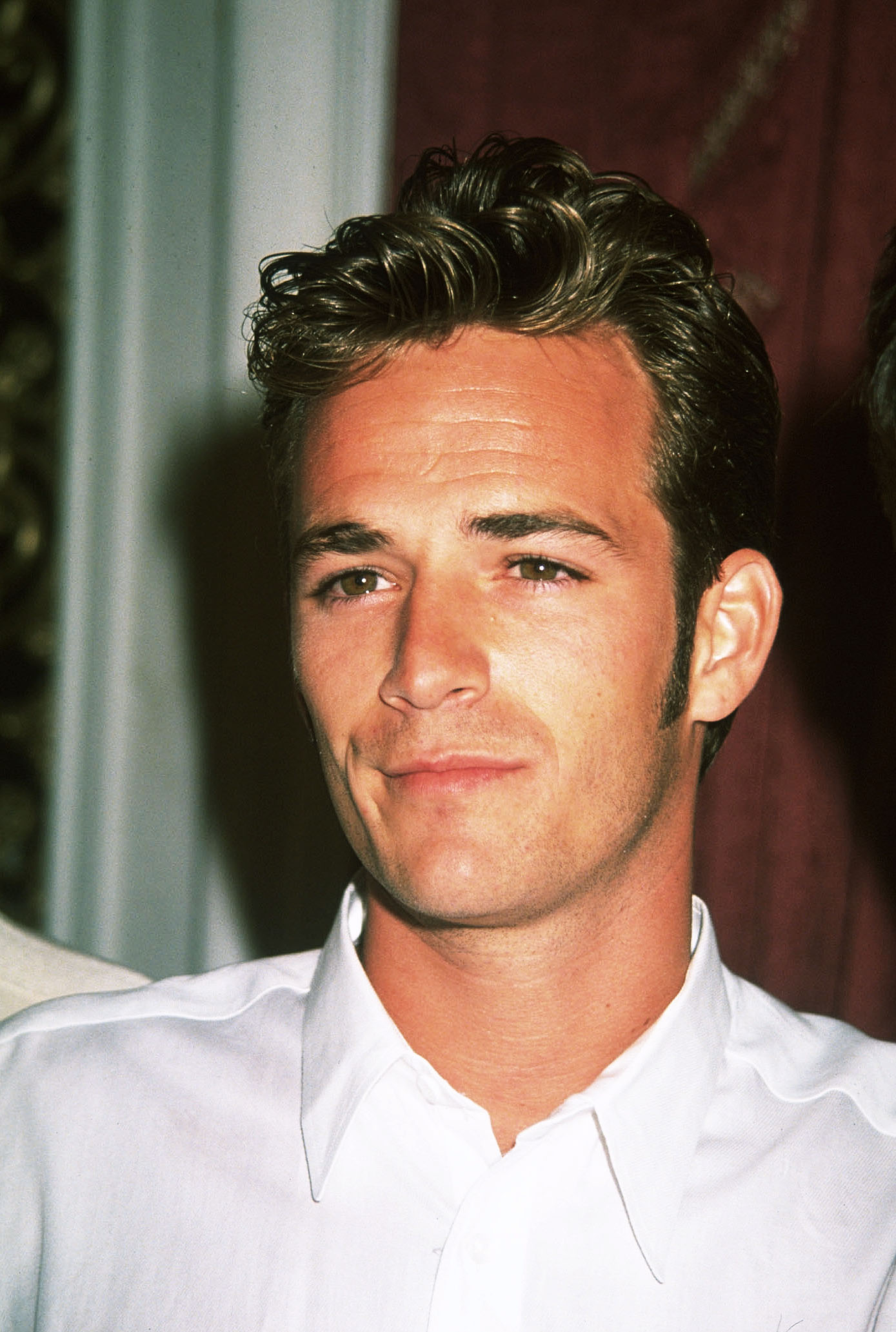 Peter Tork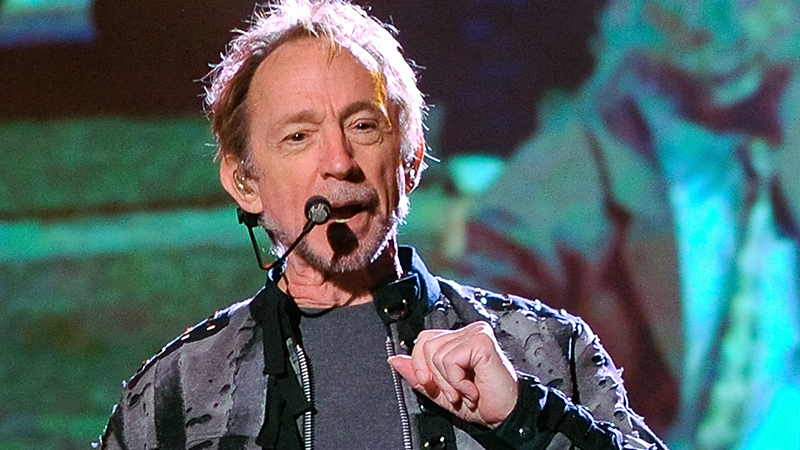 Albert Finney