Kjell Rasten, the husband of Spanish-American singer and actress Charo, was found dead on Feb. 18 from an apparent suicide, according to multiple reports.
Rasten, who had been married to the celebrity performer for 40 years, died from what TMZ reported was a self-inflicted gunshot wound.
Rasten reportedly shot himself at the couple's Beverly Hills house at about 2 p.m., TMZ reported. Paramedics responded to a 911 call made by someone at the home, according to the gossip site, but were unable to resuscitate Rasten.
He was rushed to the hospital and later pronounced dead.
Charo's Husband, Kjell Rasten, Dead From Apparent Suicide https://t.co/GLwvoABS9d pic.twitter.com/AcaNGqzEsr

— celebhood (@celebhoodnet) February 19, 2019
The Blast reported that the 68-year-old Charo was home at the time of the incident and rode in the ambulance to the hospital alongside her dying husband.
Charo's representative told Entertainment Tonight that the singer did not have a comment and asked to respect the family's privacy.
#Charo, the famed Flamenco singer and actress, is mourning the tragic death of her husband #KjellRastenhttps://t.co/m0qNHkBynM pic.twitter.com/tomF1JdvcI

— ET Canada (@ETCanada) February 19, 2019
Charo and Rasten got married in 1978, after which he served as her manager.
Rasten also worked as a television producer in the 1970s and 1980s.
The couple appeared together in a 2015 episode of "Celebrity Wife Swap."
Charo's husband of 40 years Kjell Rasten dies by suicide aged 79 https://t.co/FwgVnRBttd pic.twitter.com/VWG9y2z1Lq

— 5List (@5list_) February 19, 2019
The couple has one child—son Shel Rasten—who is an actor and producer.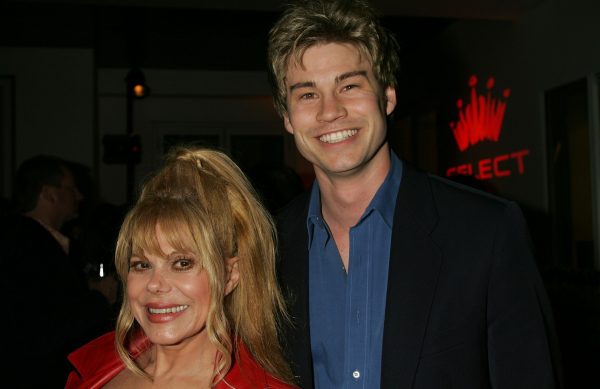 Charo, whose real name is Maria del Rosario Pilar Martinez Molina Baeza, rose to fame in the 1970s.
In 2014, she received the Ricardo Montalban Award for Lifetime Achievement.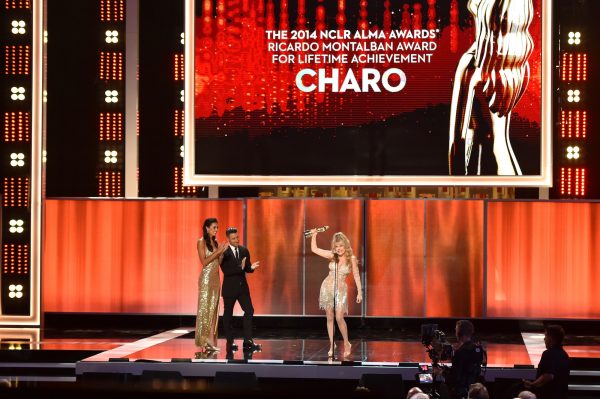 Some of her more widely known appearances include "The Love Boat, "Fantasy Island," and "The Tonight Show Starring Johnny Carson."