The man accused of the deadly car attack in Charlottesville on Saturday had a history of violence dating back to 2010 when he was barely a teenager, according to police records, the Washington Post reported.
When he was just 13 years old in 2010, Alex James Fields Jr. struck his disabled mother on the head and put his hands over her mouth when she told him to stop playing a videogame.
The wheelchair-bound mother, Samantha Bloom, locked herself in the bathroom and called 911. The two were living in Florence, Ky., at the time.
"Scared mom to death not knowing if he was going to do something," a 911 dispatcher wrote in the report.
In October 2011, Fields stood behind his mother brandishing a 12-inch knife. The day after that he spat in her face. He was taking medication to manage his temper, the mother said.
Bloom called the police the following month asking for help in taking her son to the hospital for an assessment. She said her son was "being very threatening toward her" and that she did not feel "in control of the situation."
"Mom is scared he is going to become violent here," a dispatcher wrote following the call.
Fields was arrested and held in juvenile detention following the call.
The man's troubled past emerged as he appeared via video link at his first court session in connection to a car attack in Charlottesville on Saturday that killed one and injured 19 others.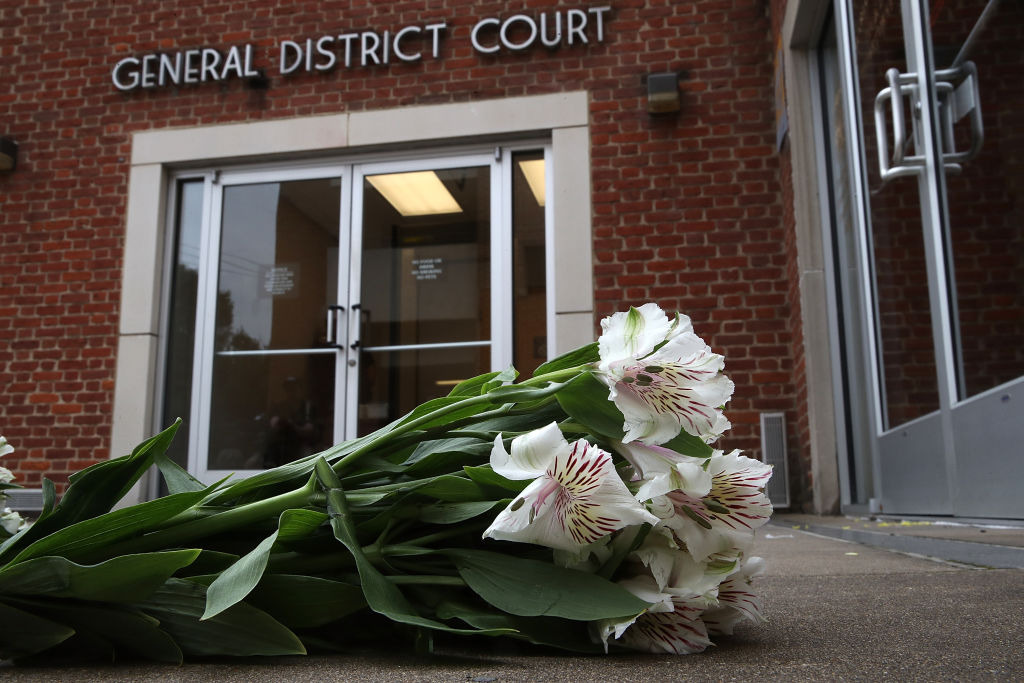 Police say Fields drove a Dodge Challenger into a crowd of protesters at a high speed, killing Heather Heyer, 32, and injuring 19 others.
The prosecutors charged him with second degree murder, a hit and run, and three counts of malicious wounding.
On Monday, Judge Robert H. Downer Jr. denied Fields bail until he sees his lawyer. Downer appointed Charles L. Weber Jr. to represent Fields, who said he could not afford his own attorney.
The next court date is scheduled for Aug. 25.
Prosecutors did not present any evidence at the Monday hearing. Police say Fields traveled to Virginia to attend the Unite the Right rally.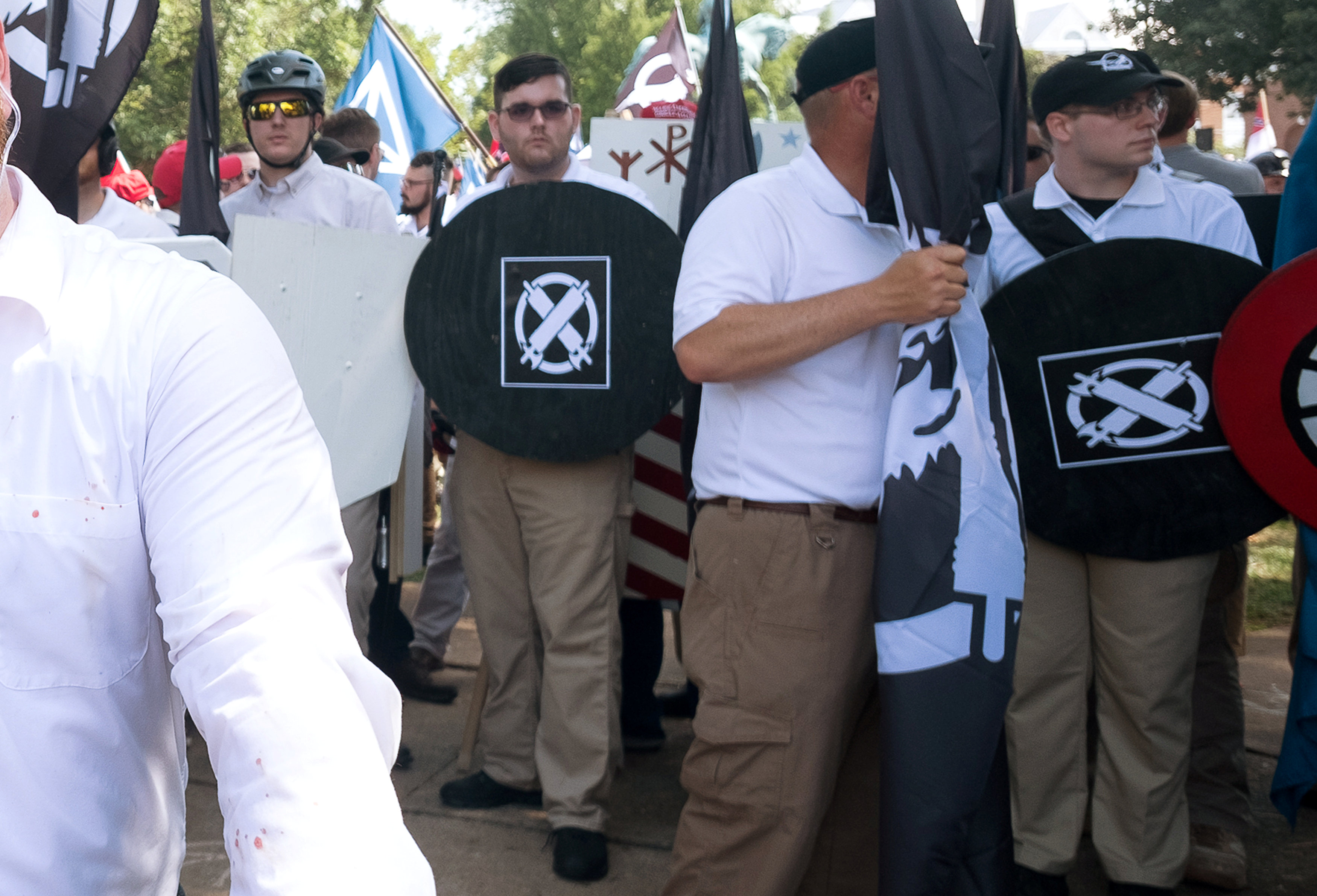 Attorney General Jeff Sessions said on Monday that the events in Charlottesville met the definition for domestic terrorism.
Members of various groups, including extremists groups such as white supremacists and fascists, converged in Charlottesville to protest the removal of a confederate statue of Gen. Robert E. Lee. They were met with counter-protesters, including Black Lives Matter and the Antifa extremist group.
Charlottesville police fielded more than 250 calls on Saturday with reports of assault. Officers continue to take in new complaints, according to Charlottesville Police Chief Al Thomas.
President Donald Trump condemned the violence on both sides of the clashes.
"Anyone who acted criminally in this weekend's racist violence, you will be held fully accountable," Trump said.
"We condemn in the strongest possible terms the egregious display of hatred, bigotry and violence. It has no place in America."
From NTD.tv