A British judge has ordered that British terminally ill baby, Charlie Gard, should be moved to hospice care, where he will inevitably die within a short while.
Connie Yates and Chris Gard, the parents of the child, have been embroiled in a legal battle over his end-of-life arrangements.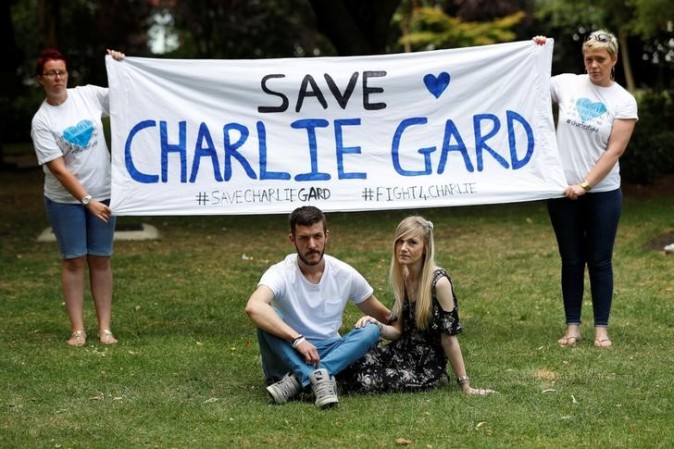 The BBC reported that a High Court judge on Thursday ruled he have his life support withdrawn soon after.
The judge's order said that it's in Charlie's best interests for life-support to be withdrawn, adding that the child will continue to be treated at Great Ormond Street for some time before he's moved to an undisclosed hospice.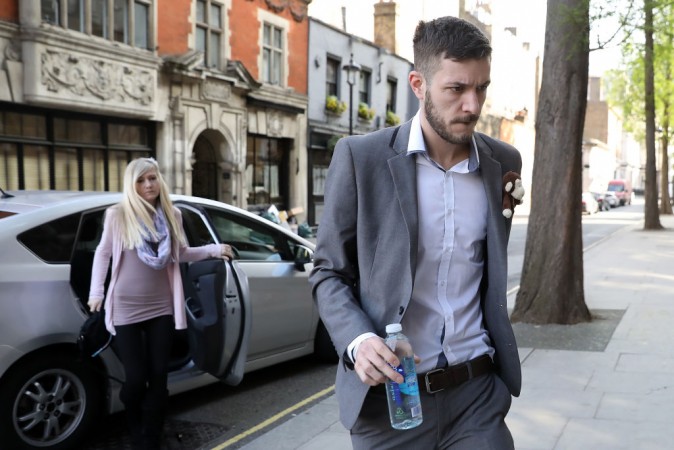 Then, doctors can withdraw "artificial ventilation" after a "period" of time, the judge's order said, according to The Guardian. All parties involved, including Charlie's parents, then agreed that it will "result in Charlie's death within a short period thereafter."
His parents had sought a private medical team to care for the boy, who was born in August of last year, so they could spend more time with him.
But Great Ormond Street Hospital said that it wasn't in their best interests.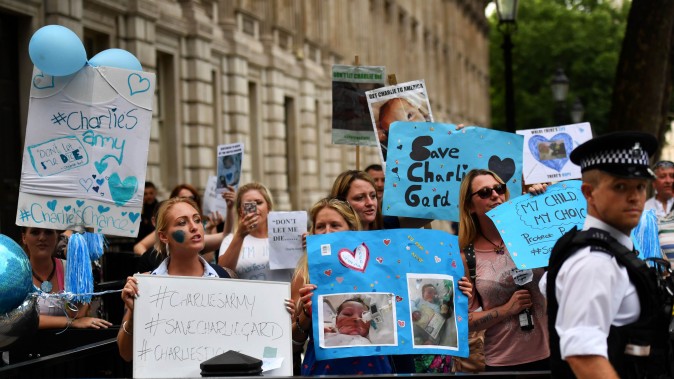 Charlie, who would have turned 1 year old next week, has a rare genetic condition known as mitochondrial DNA depletion syndrome, which causes a significant drop in mitochondrial DNA in affected tissues. The condition is usually fatal in infancy and early childhood.
On Monday, his parents ended their legal fight to take their son to the United States for experimental treatment, which experts say had a marginal chance of improving his condition.
Both Pope Francis and President Donald Trump expressed support for the family.
The hospital treating the child, meanwhile, said that it received online abuse and death threats over the high-profile case.