A month after his death, the remains of Charles Manson are still being held in a California coroner's division and they're in limbo.
"His body is still here. He hasn't been cremated," Sgt. Stephen Wells, who is a spokesman for the coroner division of the Kern County Sheriff's Office, told the New York Daily News on Thursday, Dec 21.
"Basically, he's on ice," Wells said.
He died officially of heart failure and colon cancer on Nov. 19 at a hospital in Bakersfield.
The Kern County Sheriff has not formally recognized anyone as next of kin.
"We've been in contact with somebody, but nothing has been established. So we're still actively seeking the next of kin. Once that is established, they'll make the decision," Wells told the paper. "The next of kin chooses the manner of disposition."
His alleged grandson Jason Freeman, 41, filed a probate case for Manson at the Los Angeles County on Dec. 7. He has a court date next month. Two other men who described themselves as prison pen pals of Manson claimed that they got wills from the killer and wanted custody of the remains, according to the Daily News.
In a report from the Los Angeles Times days after Manson's death, local law enforcement had declined to comment on his condition, citing state and federal medical privacy laws that prevent the prison "from commenting on protected health information for any inmate in our custody."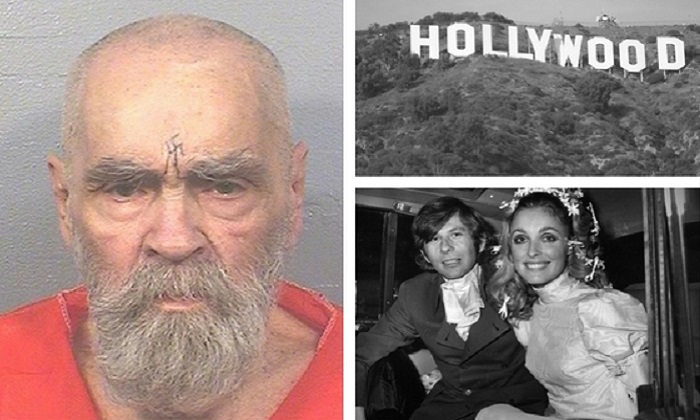 Officials wouldn't even comment on where Manson was being treated before his death.
"They remain under CDCR custody and 24-hour supervision during this time," said Vicky Waters, a corrections department spokeswoman, according to the LA Times. "CDCR also notifies and works with hospital security and law enforcement."
Manson had been serving a life sentence at the nearby Corcoran State Prison for ordering the murders of nine people, including actress Sharon Tate, according to Reuters.

Manson became one of the 20th century's most notorious criminals when he directed his mostly young, female followers to murder seven people in what prosecutors said was part of a plan to incite a race war.
Manson was sentenced to death for the Tate-Leno LaBianca murders, but his sentence was commuted to life in prison after the California Supreme Court abolished capital punishment in the state in 1972.
Reuters contributed to this report.