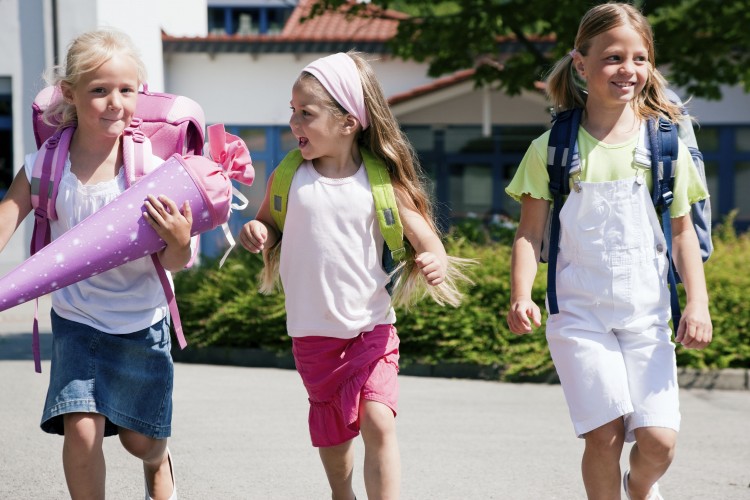 Developing social and emotional character skills in students significantly improves learning outcomes and "overall school quality," new research finds, after testing a new character development program in Hawaiian elementary schools.
Tested in 20 schools, the program involved a series of organized activities taking one hour per week focused on developing student character as opposed to traditional methods of employing rules to control or punish problem behaviors.
"What we're finding now is that we can really address some of the concerns in our schools by focusing more on character in the classroom," said researcher Brian Flay of Oregon State University in a press release.
"A third-grade lesson, for instance, might be helping kids to understand how other people feel, to learn about empathy. That may seem simple, but in terms of educational performance it's important."
The research—the latest in a series of studies—suggests that past traditional policies proved ineffective in curbing problem behaviors such as violence and drug abuse due to not addressing underlying issues such as a student's sense of self and social attachment. The results of the new trials have been promising.
Previous studies revealed 72 percent fewer suspensions, 15 percent less absenteeism, and significantly improved reading and math skills based on national and state tests.
"The current research supports the hypothesis that these programs can generate whole-school change and improve school safety and quality," the researchers wrote in their research paper.
The findings were published in the January edition of the journal School Health.
Read the research paper here.