As Ryerson University considers changing its name and after a statue of its namesake was recently toppled, a professor at the Toronto school worries that a name change could have a domino effect given that so many Canadian institutions are named after figures who symbolize British colonialism.
"If Canadian decision-makers are going to be logical, there are going to be serious consequences to changing the name of Ryerson University," Patrice Dutil, a professor of politics and public administration at Ryerson, told The Epoch Times.
As calls grow for the removal of symbols of Canada's colonial history and monuments honouring the country's founders, Dutil lists several schools in Ontario alone that could be affected, such as Brock University, Carleton University, Queen's University, Centennial College, George Brown College, and Fleming College.
"My point is that, well, wait a minute, if we get rid of Ryerson, what about the rest of the universities in Ontario? … We're giving in to a very fashionable idea right now, and I think this would be a terrible mistake."
On June 6, a statue of Egerton Ryerson on the grounds of the university was toppled following a 1,000-strong rally to honour the victims of residential schools. Ryerson was a prominent 19th-century educator who was instrumental in the design of the residential school system.
The statue, which Ryerson president Mohamed Lachemi has said will not be replaced, was knocked off its pedestal in response to the reported discovery of what are believed to be the remains of 215 indigenous children at the location of a former residential school in Kamloops, B.C.
Last fall, amid calls to change its name, the university established a task force to examine Ryerson's history. The task force is scheduled to submit its final report to the board of governors for consideration in September.
But calls to rename the school increased after the toppling of the statue, with around 345 Ryerson professors and other faculty members signing a letter demanding the name be changed, saying "now is the time to stop commemorating Ryerson."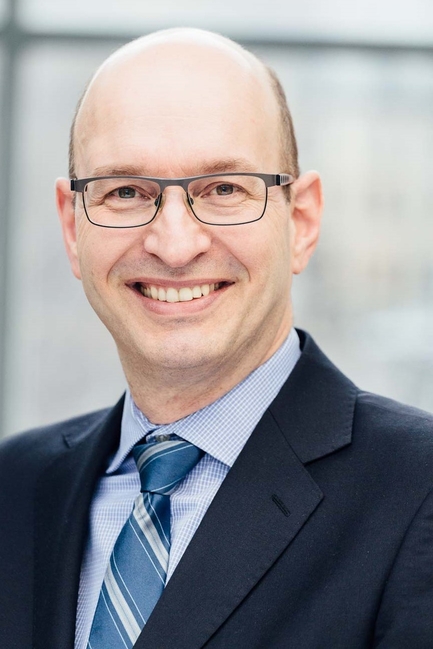 Given that Ryerson is a provincial institution and not a private corporation, Dutil has publicly called on the Ontario government "to make sure that it has the last word on naming universities" rather than leaving it up to the university board. If that doesn't happen, he believes it could set a precedent for all other post-secondary education institutions across the country, and even put historical provincial names at risk.
"Every province has colonial names. Alberta is a colonial name, British Columbia is a colonial name. … Nova Scotia, New Brunswick, Prince Edward Island—those are all colonial names and every one of them has schools and universities and colleges, and they're all going to feel the impact," he said.
Following the announcement of the Kamloops discovery, the Charlottetown city council on Prince Edward Island decided to remove a statue of Canada's first prime minister, John A. Macdonald, under whose government the residential school system was established.
Dutil says while some of what Canada's founders did in their time would not be acceptable today, it is important to "put people in the context of their times" and appreciate their actions and achievements in that historical context.
"I want to defend the memory of a man who was a good man," he said of Ryerson.
"This was a man who respected minorities. … For a man in the 19th century, he was very progressive. He was a champion of education—education for everybody, education for Catholic, education for the French. He was a champion for public schools, for public libraries," he said.
"Did he have indigenous people at the top of his mind? No, nobody did in those days, but when he did think about indigenous people, he was fair. And that's why I want to help protect his memory, because he was a good man."
Dutil said a fitting place for a statue of Ryerson would be on the grounds of Queen's Park in Toronto, the seat of the provincial government.
"I'd love to have him at Queen's Park because Egerton Ryerson was a provincial leader, he had a provincial impact, and I think that he deserves a place at Queen's Park."