The Chandler Police Department said it had located three children and the suspect father in a home on Wednesday morning in a child abduction case that involved an AMBER Alert. Chandler is a suburb of Phoenix, Arizona.
Stephan Charles Robinson, 36, allegedly abducted the children and kept them at a relative's home. The three children, Nya Robinson, 8, Stachia Robinson, 6, and Stephan Robinson, 2, are now said to be safe.
Earlier on, police said they were in grave danger since their father allegedly threatened to kill the children and commit suicide.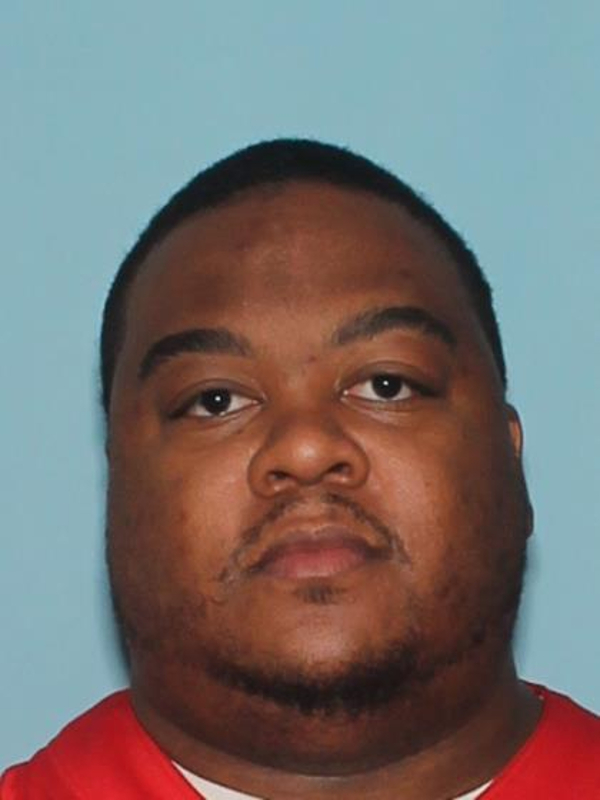 Chandler Police Department posted an update to Facebook on Wednesday that read: "Stephan & his children were located in Gilbert around 6:45 a.m. All are safe. Stephan is in custody & his children are in the care of Chandler PD as well. The Amber Alert has been canceled."
Chandler police made no further comments about any arrests or charges made or about the mother of the children.
3 Missing Virginia Children Safely Located
In a similar story Wednesday, three young children from Virginia have been "safely located," according to the Roanoke County Police Department. Suspects John Varion Allison and his wife Ruby Marie Allison are in custody facing abduction charges and refusing to serve a court-ordered child removal.
The three children were abducted around 3:30 p.m. on April 21.
Virginia State Police issued an Amber Alert on behalf of the Roanoke County Police Department and said at the time that the three missing children were believed to be in "extreme danger."
#Virginia #AmberAlert ACTIVATION: @RoanokeCounty Police searching for 3 abducted children. Possibly traveling in maroon '99 Maroon Chevy Suburban SUV w/Virginia plates: VVU-3796 or '06 Cadillac w/Virginia plates: VMV-8238. Call 911.@VaDOTSalem @VaPSHS @VirginiaDMV @rpdsafercity pic.twitter.com/KPajpQiUuf

— VA State Police (@VSPPIO) April 22, 2020
Allison is described as a white male with blond hair and brown eyes. He is 5 feet 9 inches tall and weighs 185 pounds.
His wife, identified as Ruby Marie Allison, was thought to be traveling with him, according to authorities.
The male suspect John Varion Allison has turned himself in, but his wife Ruby Allison and the three children were not with him at the time. The children are believed to be with their mother.
Police described Ruby as a white female with brown hair and brown eyes. She is 5 foot 3 inches tall and weighing 160 pounds.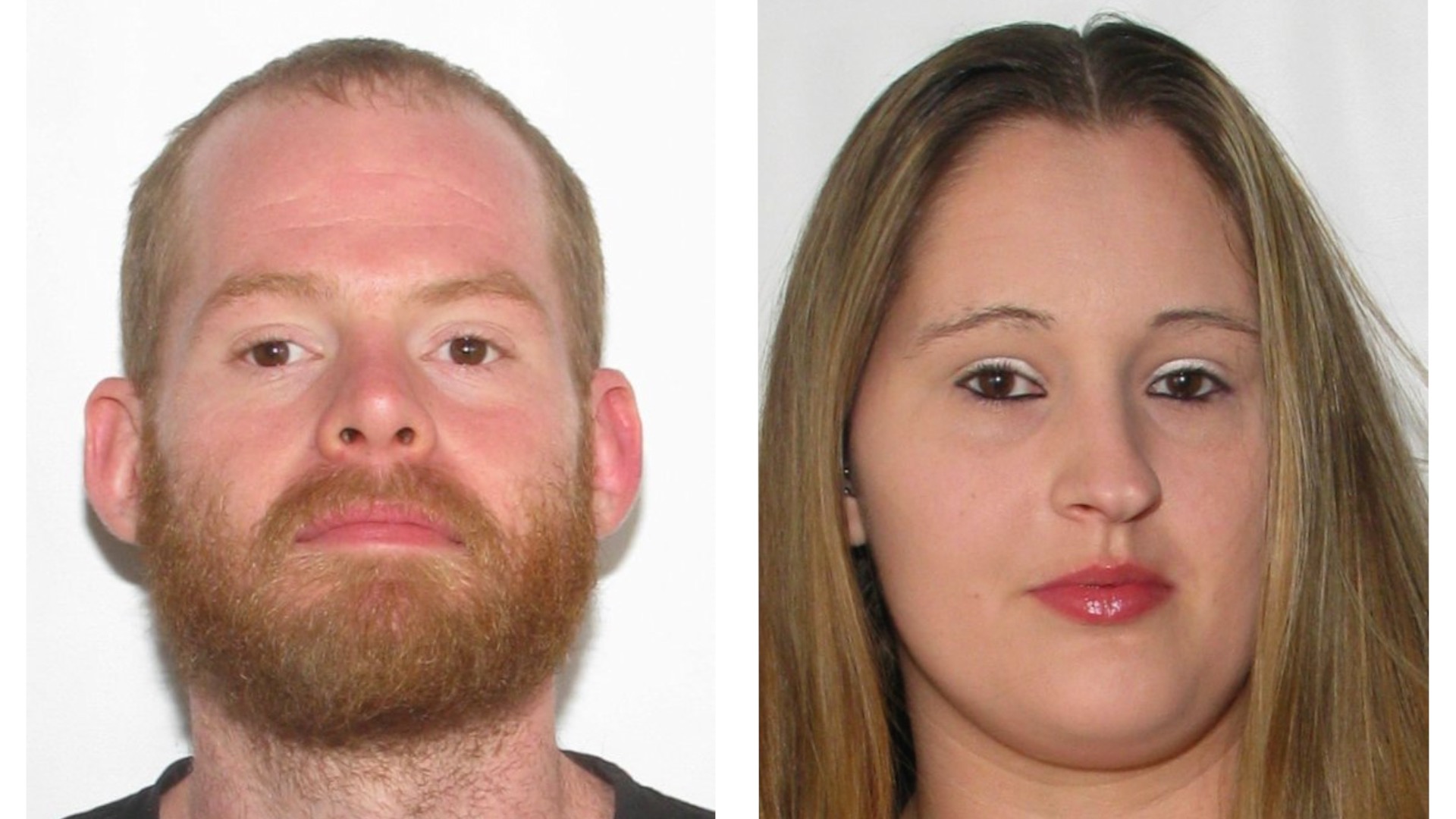 The three children are identified as two 6-year-olds, Cameron and Emma Allison, and 21-month-old Colin Allison.
Cameron is described as a white male with brown hair and brown eyes, and Emma is a white female with brown hair and brown eyes, and Colin is a white male with blonde hair and brown eyes.
It is not known how where and exactly when the mother and her children were found.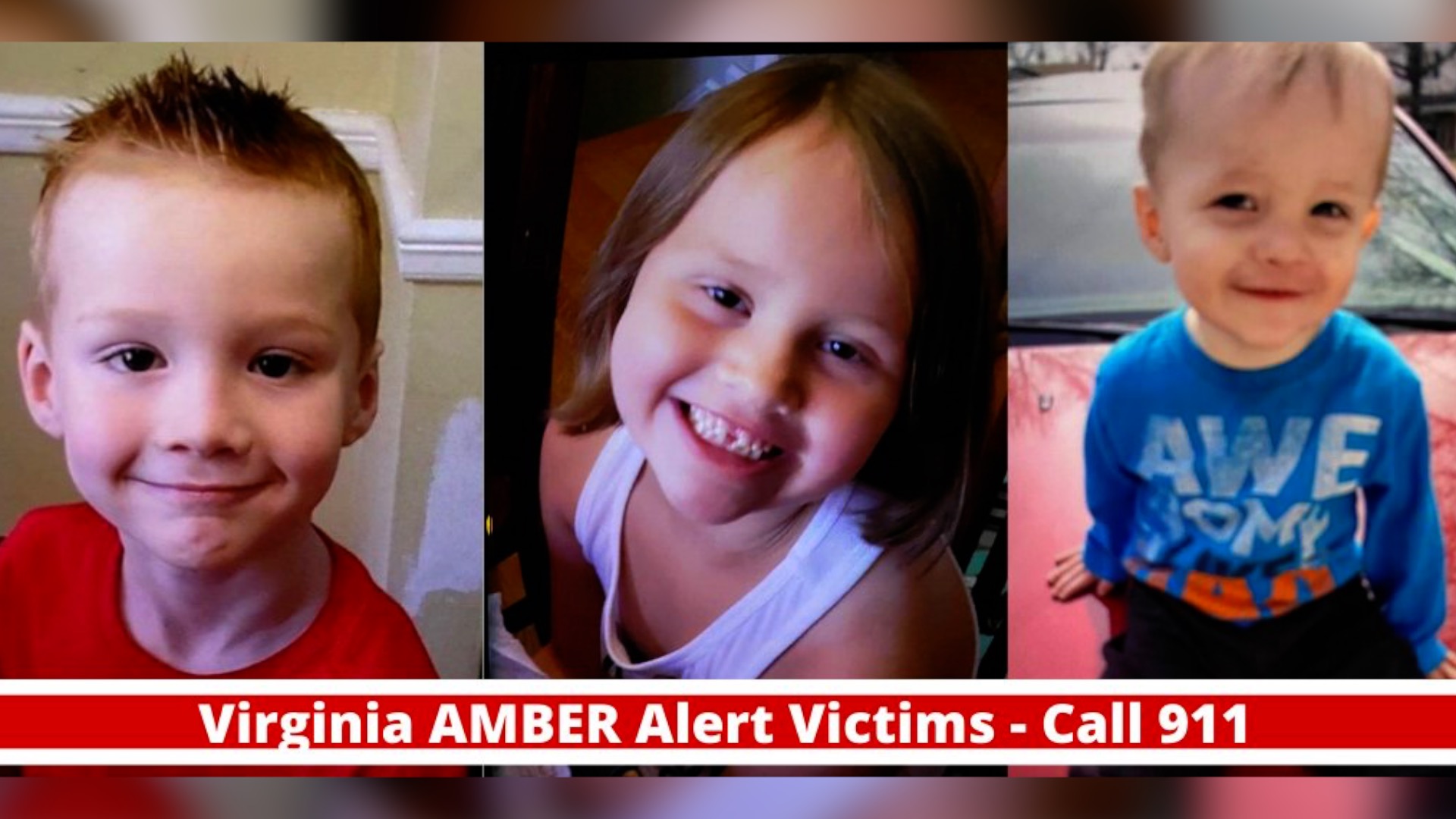 Lorenz Duchamps contributed to this report
From NTD News