Walter Mercado, an astrologer and television personality whose daily TV appearances entertained many across Latin America as well as the United States, has died at the age of 88, according to reports.
Hospital spokeswoman Sofia Luquis told The Associated Press on Sunday that Mercado died due to kidney failure at Auxilio Mutuo Hospital in San Juan, Puerto Rico, over the weekend.
He spent several days at the medical facility before his death, she said.
"He is one of those people who used his celebrity and power to reach millions in order to inspire people with good messages," said Aida Levitan, a historical organization, told AP. She said that when he showed up at an event, hundreds showed up.
"It's not easy at the age of 88 to face 500 people trying to take pictures. He never lost his cool," Levitan told the news outlet. "He used all his gifts and talents for the good of mankind and that's what makes him so appealing."
He gained fame for his daily horoscope segment on Spanish TV stations and had the catchphrase: "Above all, lots and lots of love."
According to Yahoo News, he suffered heart problems in 2012 and claimed to have "gone and seen death and came back to life again."
In 1998, he was the subject of a class-action lawsuit that accused him of misleading people into buying beads that had supernormal powers.
The head of the Unique Gems International Corp., the company that sold the beads, got 14 years in prison for defrauding 16,000 in a scam that was worth $90 million, AP noted.
Notable Celebrity Deaths in 2019
Ric Ocasek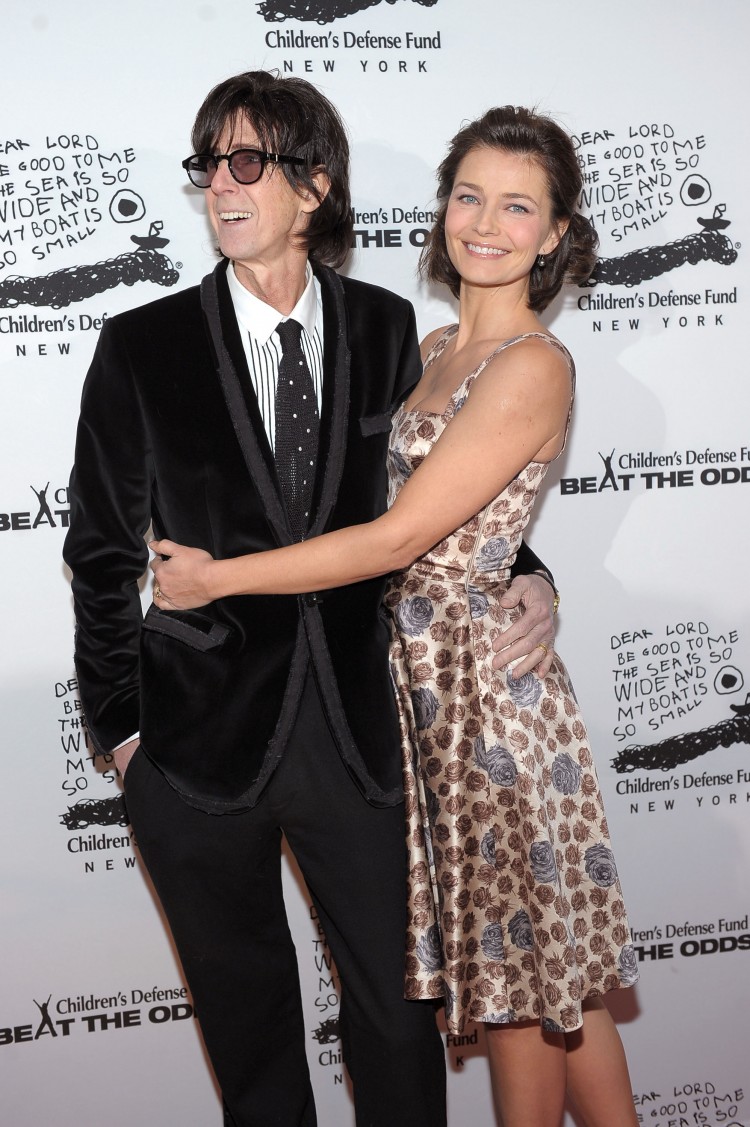 Eddie Money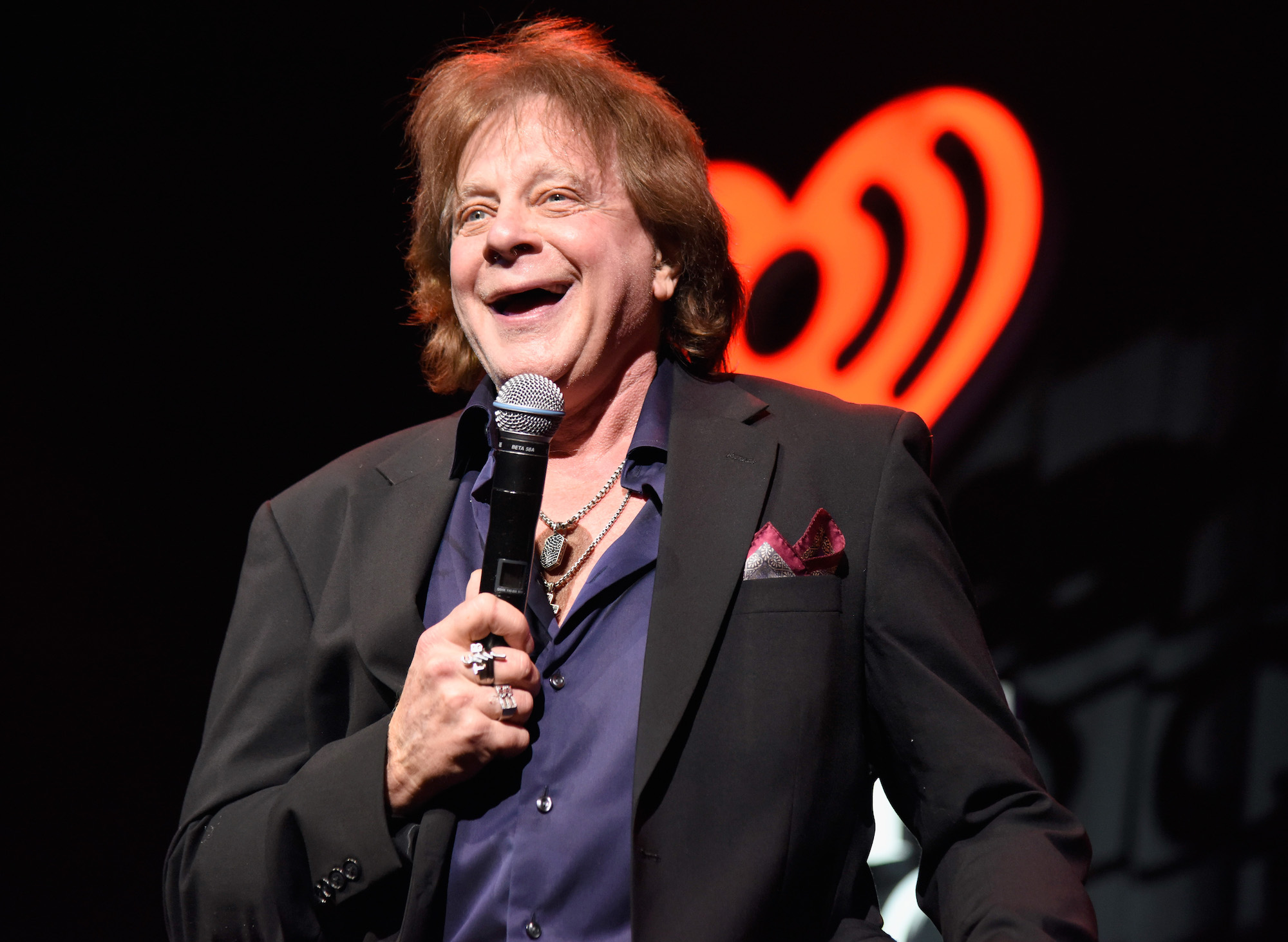 Peter Fonda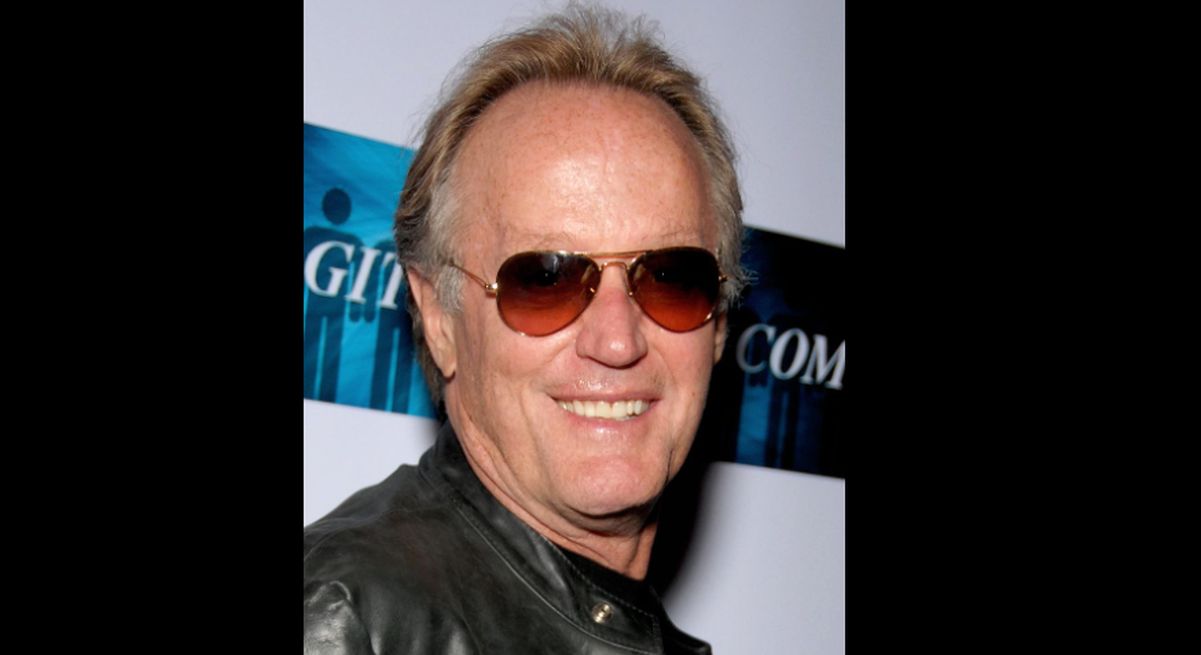 Beth Chapman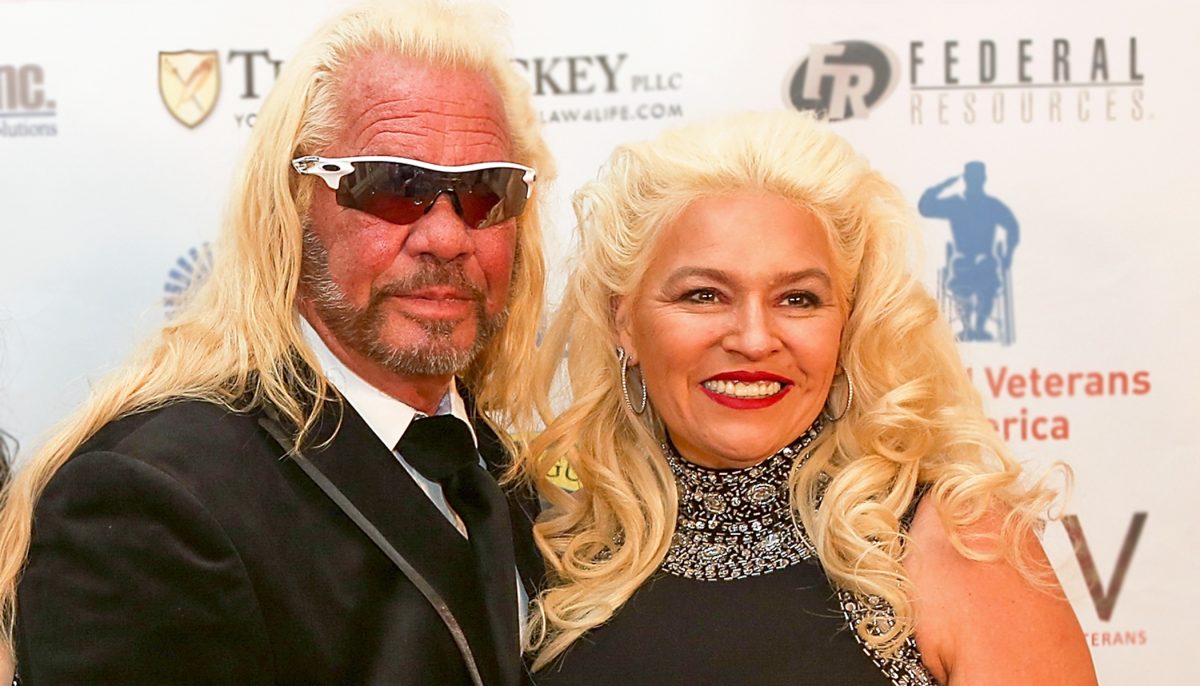 Doris Day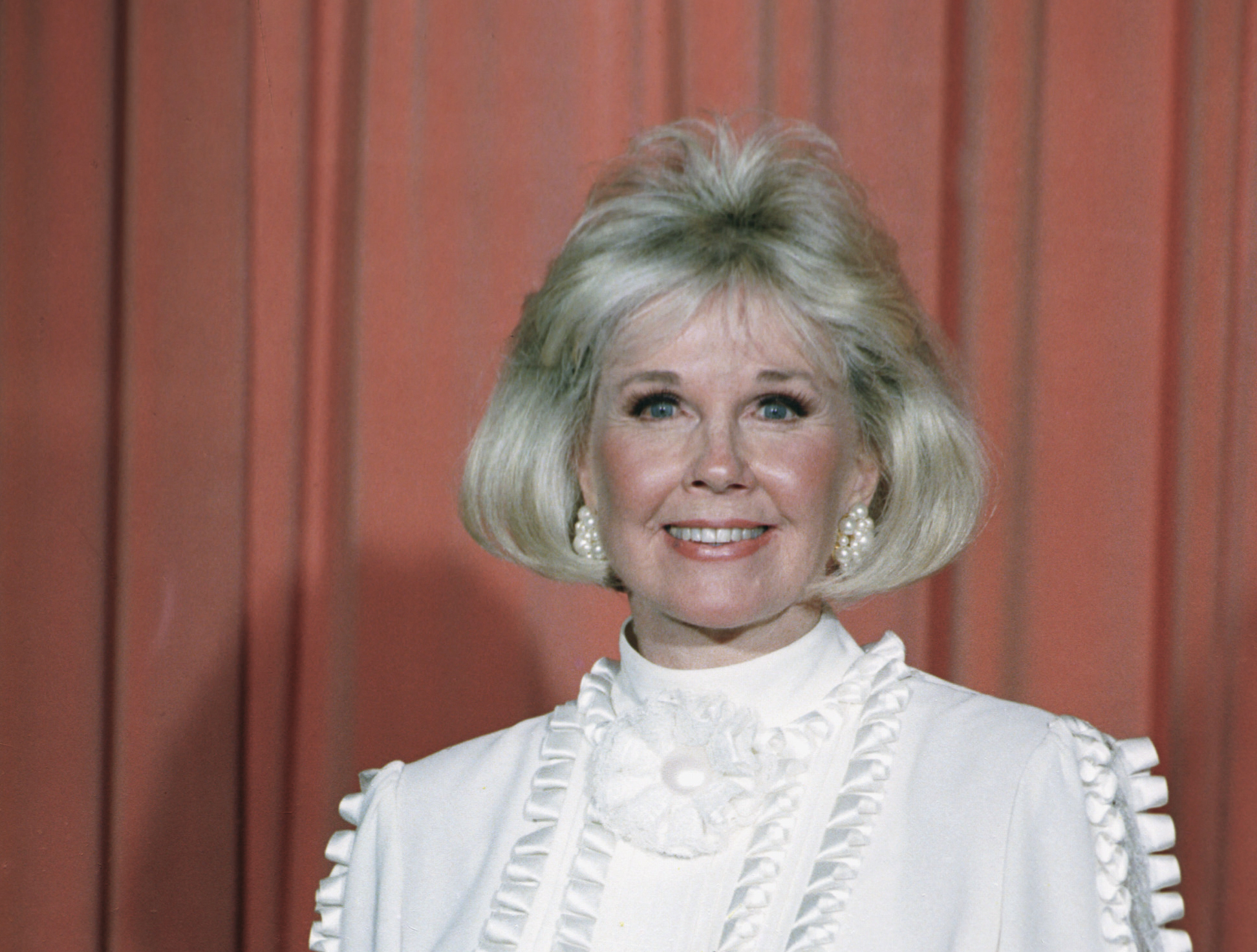 John Singleton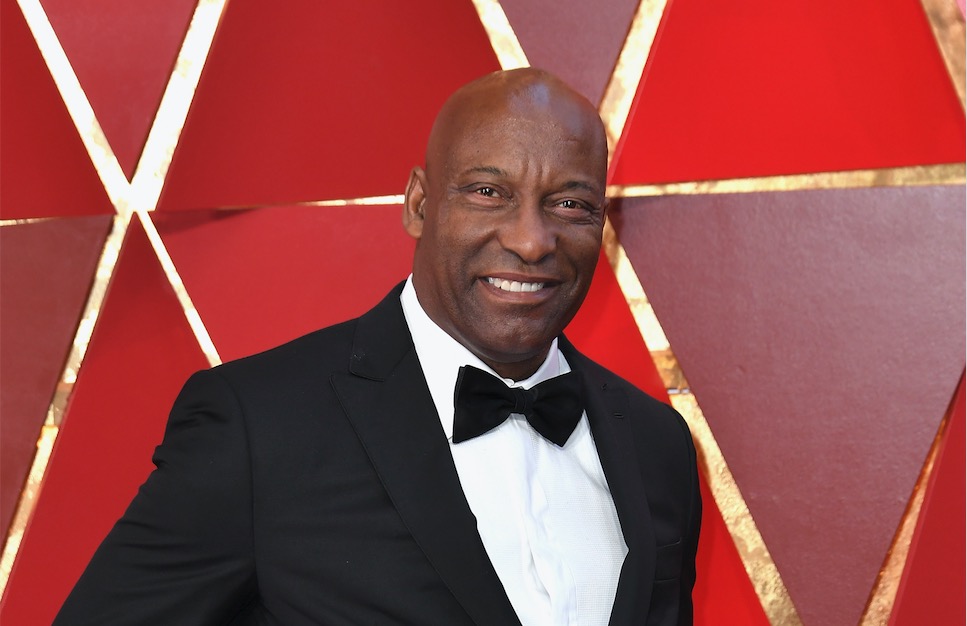 Nipsey Hussle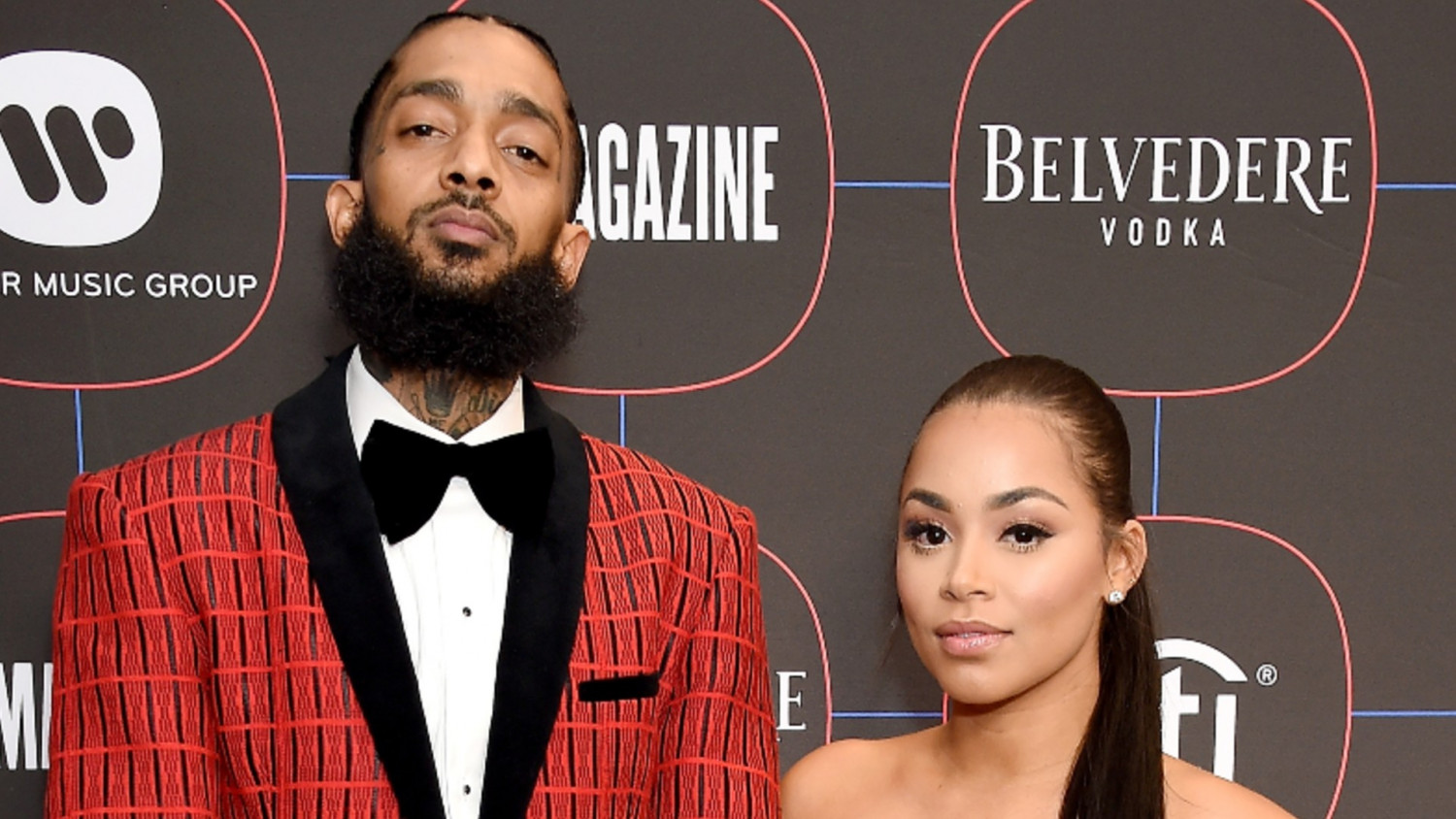 Luke Perry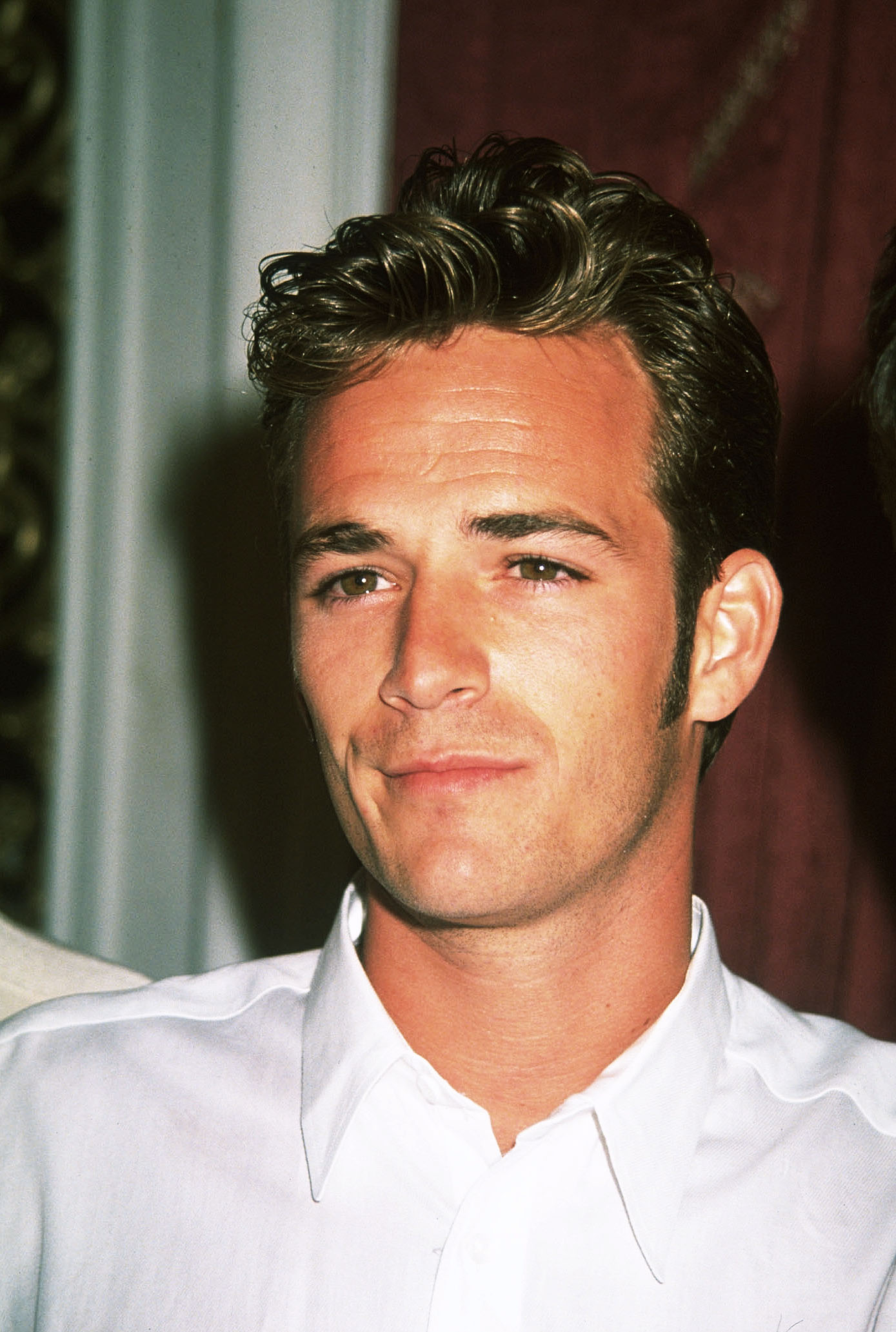 Peter Tork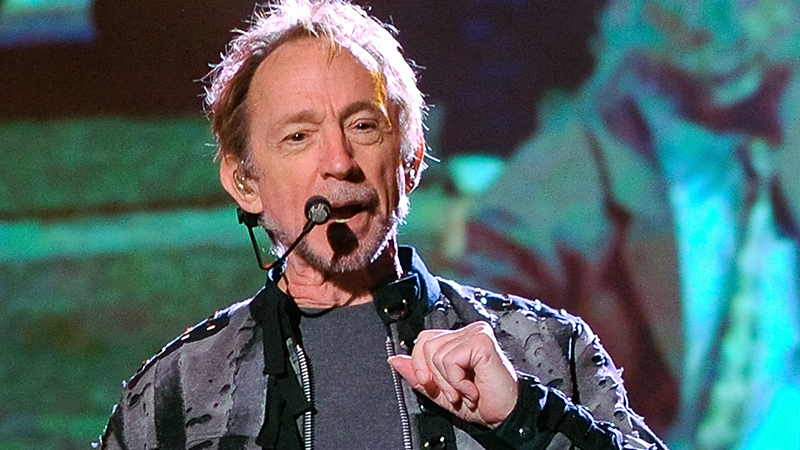 Albert Finney