Los Angeles Mayor Eric Garcetti was among the celebrities and officials flouting masking rules at Super Bowl LVI on Feb. 13.
Garcetti, a Democrat, was pictured not wearing a mask despite Los Angeles County's mask mandate.
The mandate means that all people aged 2 years and older at the game, which took place in Inglewood, California, should have worn a mask unless they were eating or drinking.
Because of the size of the event, it fell under the "mega event" category created by the county. That means that even attendees outdoors were required to wear face coverings.
"To enhance safety and lower the risk of transmission at large outdoor events, operators of outdoor Mega Events must require all attendees and staff, regardless of vaccination status, to wear masks while at the event," the county's public health website reads.
To try to encourage mask-wearing, all spectators were given KN95 masks. But the effort didn't work, as dozens of famous people were spotted maskless during the game. Rapper Jay-Z, actor Matt Damon, actress Charlize Theron, and basketball player LeBron James were among them. Singer Jennifer Lopez, actor Ben Affleck, talk show host Ellen DeGeneres, rapper Kanye West, and model Emily Ratajkowski were also spotted without masks.
Magic Johnson, who posed maskless with California Gov. Gavin Newsom and Garcetti at a recent football game, was also seen maskless at the Super Bowl.
Under the rules, operators of so-called mega events are responsible for posting signs about the requirements and compliance. Critics said they were upset that adults can go maskless while children in schools are still required to don masks.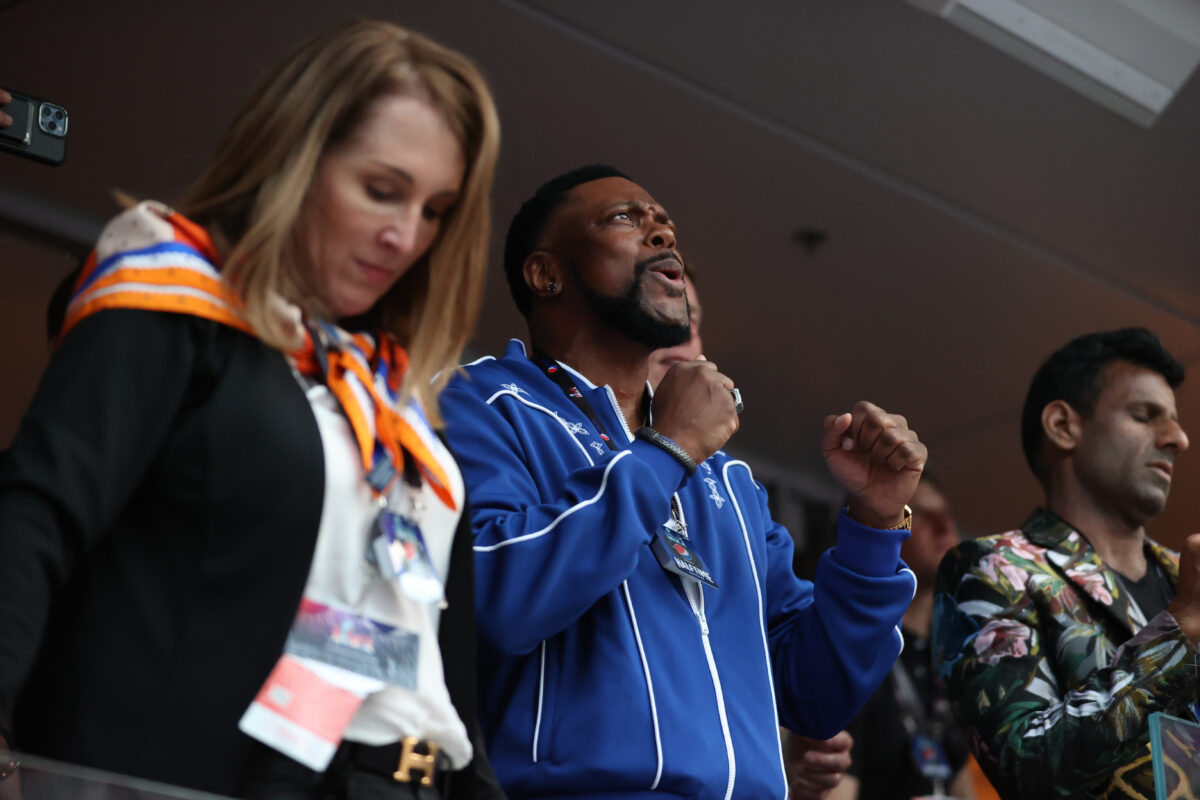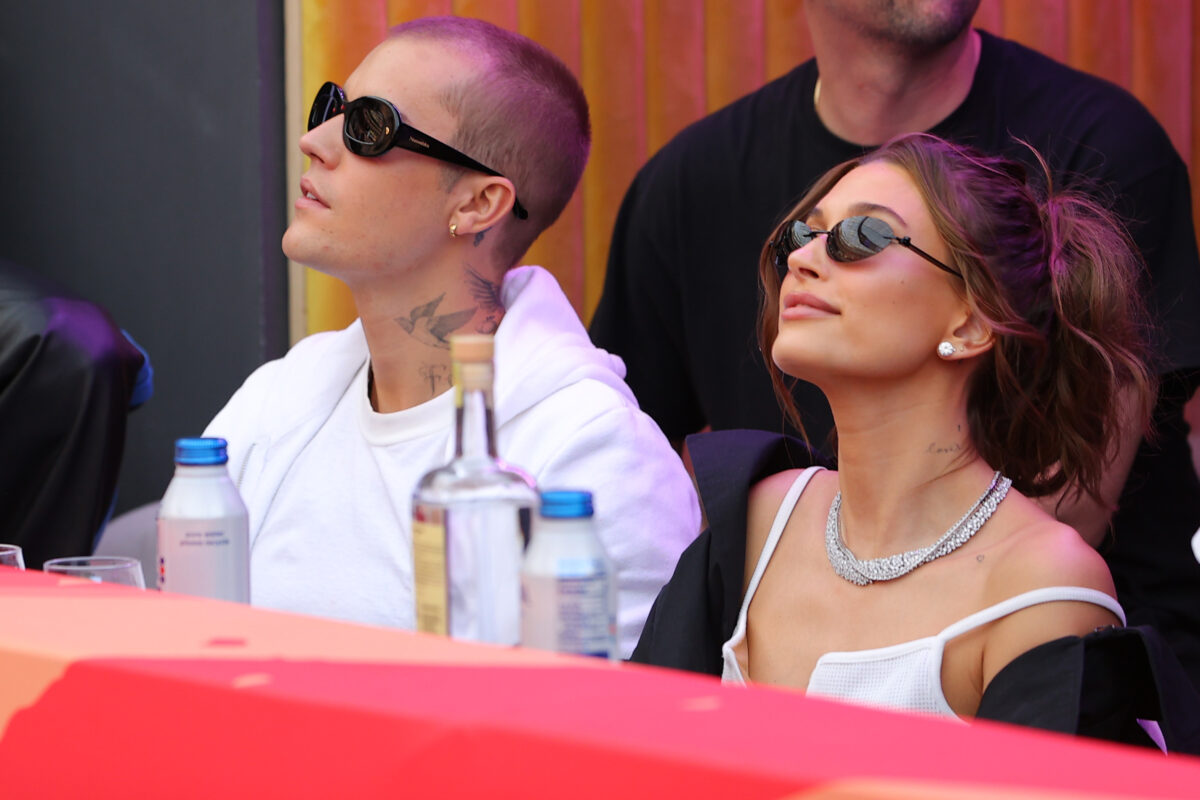 "My students all have to wear masks all day tomorrow, inside and outside of their classrooms because we are in LA County. Same place as the Super Bowl. But not a mask in sight here," Chris Fore, a high school principal, wrote on Twitter.
"The Super Bowl definitively proved that ongoing Covid mandates are not about science, but about control," attorney Matthew Kolken said.
Newsom announced on Feb. 7 that the statewide indoor mask mandate would expire on Feb. 15, but only for people who have received a COVID-19 vaccine. However, local jurisdictions can still maintain or impose masking requirements.
Los Angeles County Public Health Director Barbara Ferrer said the county won't ease the requirements until certain metrics are reached. For instance, the requirements pertaining to masking outdoors won't be rescinded until the county has fewer than 2,500 COVID-19 hospitalizations for seven consecutive days.
The indoor mask mandates won't be changed unless fewer than 50 new COVID-19 cases per 100,000 people are recorded across seven consecutive days or COVID-19 vaccines have been available for children younger than 5 years old for at least two months, and there's no circulating variant of concern that can threaten vaccination effectiveness.
The Omicron variant of the CCP (Chinese Communist Party) virus, which causes COVID-19, can better bypass the protection from vaccines when compared to earlier strains.
U.S. regulators said on Feb. 11 that they were pushing back a decision on whether to authorize Pfizer's COVID-19 vaccine for young children, indicating that the data that they received thus far were inadequate to grant emergency use authorization.
Alice Sun contributed to this report.