Celebrity superstars who leveraged their fame to endorse digital assets like cryptocurrencies and nonfungible tokens (NFTs) face a series of civil lawsuits by investors who lost fortunes when the sizzling bull run for all things crypto iced over and those assets plunged in price.
From movie stars to celebrity athletes, many have found themselves named in lawsuits over their promotion of since-failed virtual asset projects.
The lawsuits make a range of claims, including violations of unfair competition laws and civil conspiracy, with some under federal law and others under state laws, which stipulate various legal requirements for the promotion of financial products.
While the details of the cases vary, their thrust is encapsulated in an article from the U.S. Securities and Exchange Commission (SEC), which cautions that endorsing investments without disclosing compensation is illegal. According to the Securities Act of 1933, anyone who touts a security must disclose the fact that they're getting paid to endorse it.
"Celebrities and others are using social media networks to encourage the public to purchase stocks and other investments. These endorsements may be unlawful if they do not disclose the nature, source, and amount of any compensation paid, directly or indirectly, by the company in exchange for the endorsement," the article states.
The SEC has sharpened its focus on digital assets amid a remarkable explosion in interest in the space.
"Crypto markets have exploded in recent years, with retail investors bearing the brunt of abuses in this space. Meanwhile, cyber-related threats continue to pose existential risks to our financial markets and participants," Gurbir S. Grewal, director of the SEC's Division of Enforcement, said in a statement.
In May 2022, the agency nearly doubled the size of its crypto enforcement unit to 50 positions and ramped up activity.
The SEC brought a record number of crypto-related enforcement actions in 2022, up around 50 percent compared to 2021, according to a report released by consulting firm Cornerstone Research.
The Cornerstone Research report found that the SEC brought a total of 30 enforcement actions in 2022, consisting of six administrative proceedings and 24 litigation actions in federal courts.
Madonna
One of the lawsuits (pdf), which lists Madonna among the dozen or so celebrity defendants, targets technology company Yuga Labs, which develops NFTs.
The suit alleges violations of California state consumer protection regulations and federal securities laws when the celebrities allegedly promoted the NFT project Bored Ape Yacht Club (BAYC) in exchange for compensation—but without identifying it as a paid endorsement.
Madonna, who promoted the tokens in media interviews and on social media, received a BAYC NFT worth almost $500,000 as compensation, according to the complaint.
Star-struck investors were attracted by the promise that "joining the club"—i.e., buying one of the BAYC tokens—would provide them with access to events, benefits, and "lucrative investment opportunities," the complaint states.
"Unsuspecting investors" bought the tokens at "drastically inflated prices," only to be hit later with "staggering losses."
A representative for Yuga Labs told media outlets in a statement that the lawsuit is meritless and that the company never paid anyone to promote the NFTs.
Madonna's representative told media outlets that she paid for her Bored Ape token. The case remains ongoing.
Are NFTs Securities?
Some experts say that for the lawsuit to be successful, the NFTs must pass the U.S. Supreme Court-created "Howey test," which is a securities law standard for determining something an "investment contract" and therefore a "security."
For an asset or arrangement to be deemed security, it must be an investment of money, be in a common enterprise, represent a reasonable expectation of profits, and be derived from the efforts of others.
"Courts have not yet addressed whether they are securities, and the SEC has not taken a clear position on the question," O'Melveny & Myers LLP, a California-based multinational law firm, said in a memo on NFTs and their legal status.
Alma Angotti, a former senior enforcer with the U.S. Treasury Department's Financial Crimes Enforcement Network, told Artnet News that she believes that some NFTs might be securities and that the SEC and the courts would apply the Howey test to them before making a determination.
"If [Yuga Labs] was essentially selling the product as an investment that would increase in value based on efforts of the company, then a court may find it a security," Angotti told the outlet.
On the other hand, if Yuga Labs was selling their NFTs based on the idea that they may increase in value just because people find them appealing, then regulators probably won't deem them securities, she added.
"But it still could be fraud if they made misrepresentations," Angotti added.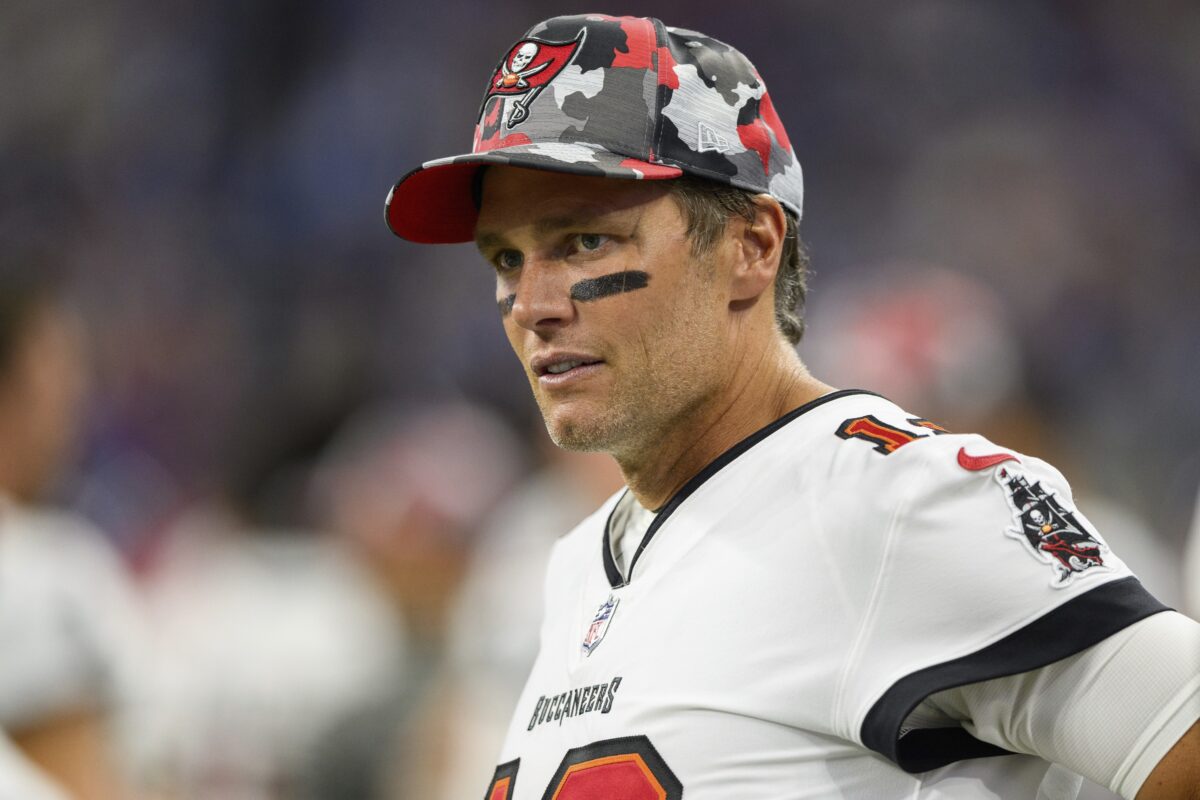 Other Lawsuits
Another lawsuit (pdf), whose named defendants include NFL quarterback Tom Brady, is focused on A-lister endorsements of the defunct crypto platform FTX.
The complaint alleges that the defendants violated Florida securities and consumer protection laws by not disclosing their financial arrangements with FTX to endorse the trading platform.
The lawsuit argues that FTX yield-bearing accounts fall under the SEC umbrella for securities. Specifically, it claims that by engaging with the platform, customers of FTX were trading "unregistered securities" and the celebrity endorsers should have disclosed that they were "paid exorbitant sums of money to peddle FTX to the nation."
Brady's attorney has declined to comment on the case, which is ongoing.
Meanwhile, FTX founder Sam Bankman Fried faces civil and criminal charges for what is alleged to be one of the biggest financial frauds in American history.
Another case, which was dismissed in December 2022, saw celebrity Kim Kardashian and boxer Floyd Mayweather Jr. named as defendants over their promotion of the cryptocurrency EthereumMax, which rode a wave of celebrity-fueled popularity before plummeting in value.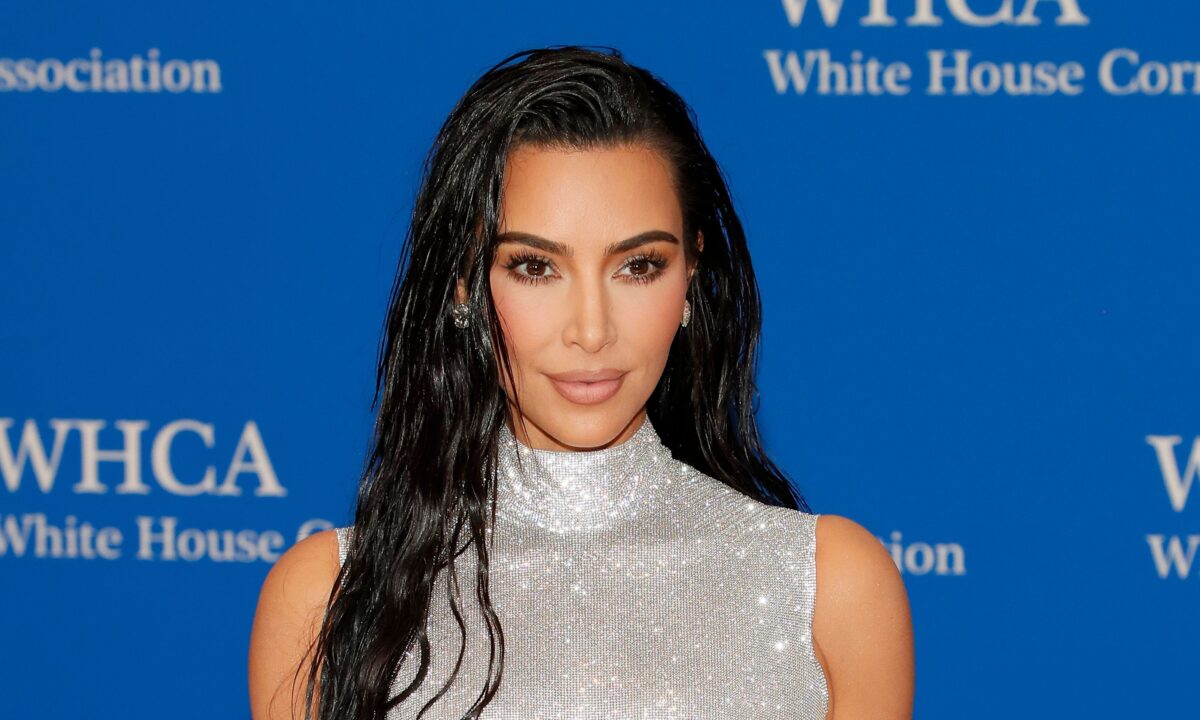 The judge explained the dismissal by saying that the plaintiffs didn't provide enough evidence that the celebrity defendants meant to mislead investors.
"While the law certainly places limits on those advertisers, it also expects investors to act reasonably before basing their bets on the zeitgeist of the moment," Judge Michael Fitzgerald of the U.S. District Court for the Central District of California, said in a court document.
Kardashian's lawyer told media outlets that his client is "pleased with the court's well-reasoned decision."
The reality TV star earlier agreed to pay $1.26 million to settle SEC charges that she plugged EthereumMax without disclosing that she was paid $250,000 to publish a post on Instagram about the token.