The U.S. Centers for Disease Control and Prevention (CDC) confirmed 53 cases of the new coronavirus, which causes the disease COVID-19, with the bulk of infections originating from the quarantined Japanese cruise ship.
Thirty-six of those people were on board the Diamond Princess cruise ship that was held in medical isolation for two weeks off the coast of Japan, and three cases were confirmed among people who were evacuated from China. Fourteen U.S. cases were also confirmed, according to the latest count.
The CDC told CNN that additional passengers who had tested for COVID-19 in Japan would likely be added to the U.S. case number count after more verification efforts.
COVID-19 victims from the Diamond Princess cruise ship won't be brought to Alabama, said Sen. Richard Shelby (R-Ala.) on Sunday. "I just got off the phone with the President," Shelby wrote on Twitter. "He told me that his administration will not be sending any victims of the Coronavirus from the Diamond Princess cruise ship to Anniston, Alabama. Thank you, @POTUS, for working with us to ensure the safety of all Alabamians."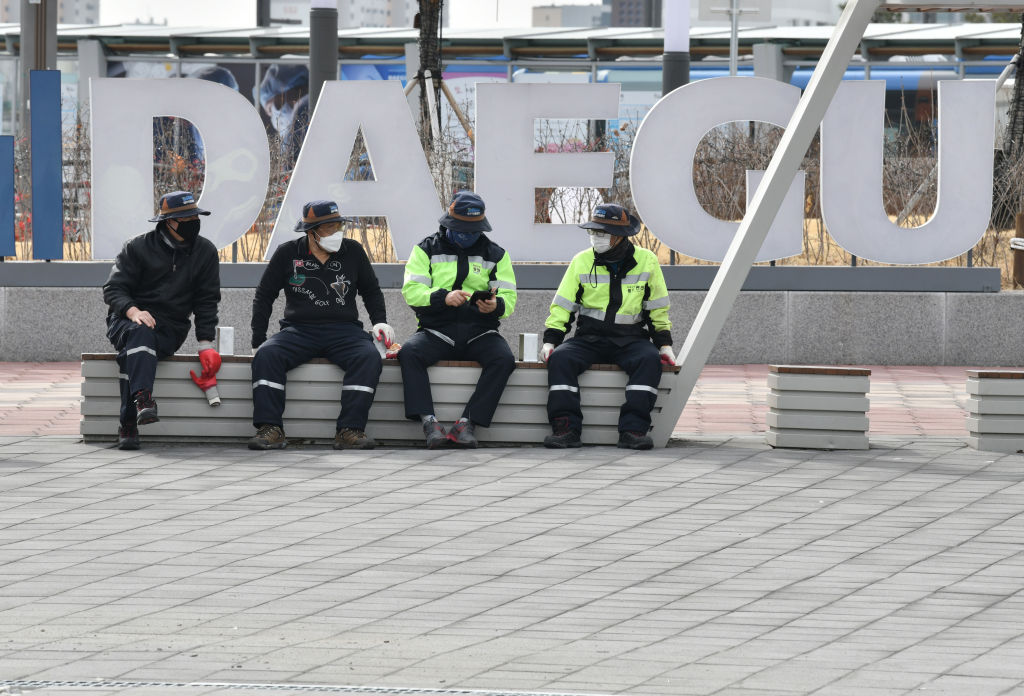 Of the 14 other cases, eight have been reported in California, one in Massachusetts, one in Washington state, two in Illinois, one in Wisconsin, and one in Arizona. The CDC confirmed that two instances of person-to-person transmission occurred in California and Illinois.
Several states, including Washington and Michigan, have confirmed they are monitoring hundreds of people for the virus.
Dr. Nancy Messonnier, director of the CDC's National Center for Immunization and Respiratory Diseases, told reporters last week that federal officials are preparing for the virus outbreak morph into a pandemic.
"We're not seeing community spread here in the United States yet, but it's very possible, even likely, that it may eventually happen," she said. "Our goal continues to be slowing the introduction of the virus into the U.S. This buys us more time to prepare communities for more cases and possibly sustained spread."
The United States, meanwhile, may have to close down schools and businesses like other hard-hit countries have done, she said.
But World Health Organization chief Tedros Adhanom Ghebreyesus stopped short of calling the outbreak a pandemic.
"Using the word pandemic now does not fit the facts, but it may certainly cause fear," he said in a Monday news conference. "We must focus on containment, while doing everything we can to prepare for a potential pandemic," he added.