The Centers for Disease Control and Prevention (CDC) updated its mask guidance on Jan. 14, advising more Americans to wear masks such as the N95 or KN95 respirators largely used by health care workers, for the most protection against COVID-19.
The federal health agency removed concerns that those kinds of masks are in short supply and should only be used by those in the medical sector. In its update, the CDC underscored that properly fitted N95 and KN95 masks offer the most protection, saying that the shortages are no longer a concern.
White House COVID-19 response coordinator Jeff Zients said during a news conference on Jan. 12 that CDC Director Dr. Rochelle Walensky recommends that Americans to wear "a well-fitting mask," which can include multiple-layered cloth masks, N95s, K95s, or other types.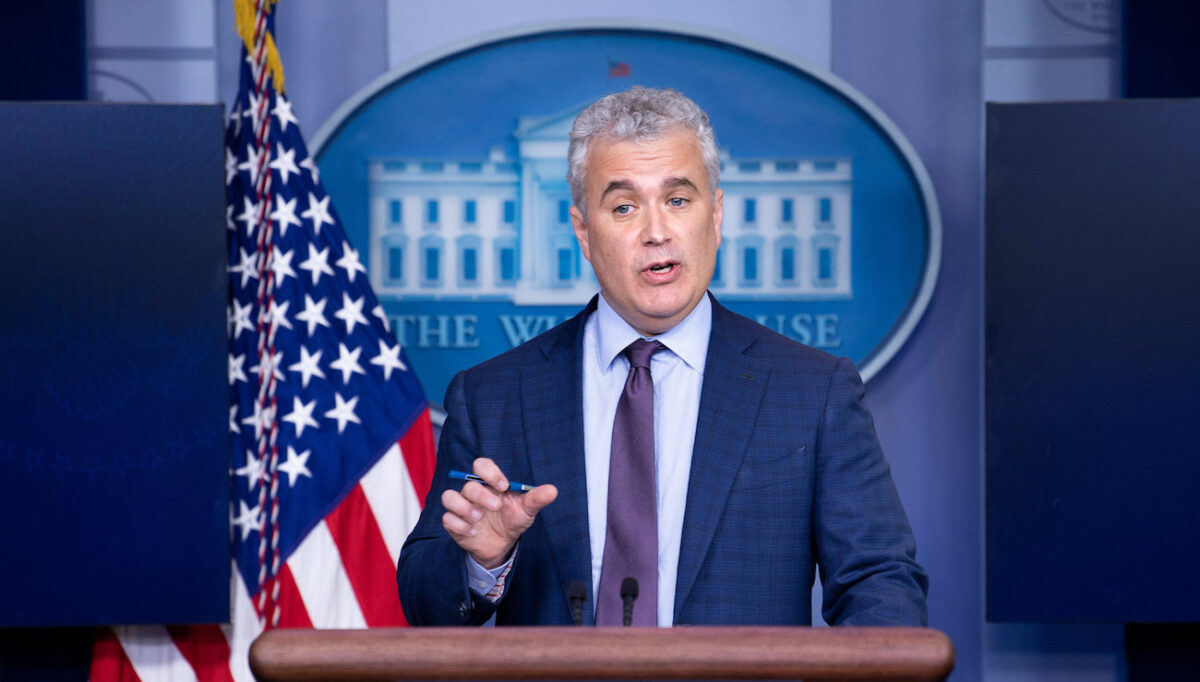 Zients added that N95 masks are currently "widely available" in the United States and that the government "has a strong stockpile of over 750 million masks."
"One of the first things we did when we entered office was to significantly improve our manufacturing and stockpile of all PPE," he said.
Despite the change in the agency's mask recommendation, Walensky said that the CDC continues to advise Americans that any mask is better than no mask.
The latest CDC guidance notes that there is a special category of "surgical N95" masks that are specially designed for protection against blood splashes and other operating room hazards. Those aren't generally available for sale to the public, and should continue to be reserved for health care workers, the agency said.
The CDC and health experts have evolved their guidance about masks throughout the CCP (Chinese Communist Party) virus pandemic.
In an earlier update, CDC officials said disposable N95 masks could be used in certain situations if supplies allowed, including being near large groups of people for extended periods of time on a train, bus, or airplane; taking care of someone in poor health; or being more susceptible to severe illness.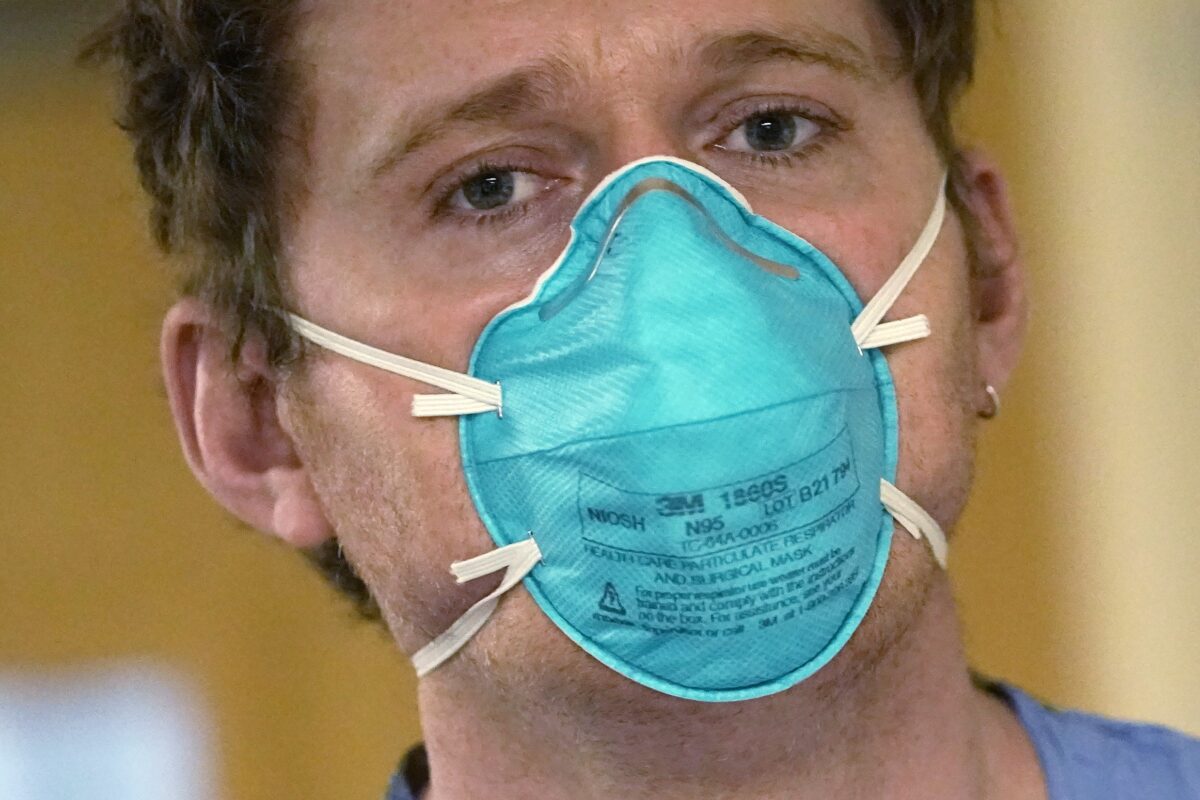 Compared to more commonly worn surgical masks or cloth face coverings, when worn properly, N95s fit more closely to the face and provide at least a 95 percent protection level against airborne viruses, according to the CDC.
Meanwhile KN95s, which work similarly to N95 masks, are regulated by Chinese authorities. They were authorized by the CDC as a suitable alternative for N95s due to shortages during the onset of the pandemic last year, although some have previously raised concerns that the majority of non-certified KN95 masks from China do not meet U.S. standards for effectiveness.
Rep. Rob Wittman (R-Va.) sent a letter to Speaker of the House Nancy Pelosi (D-Calif.) on Jan. 11 requesting that masks and other PPE provided to Congress members be domestically produced.
"Members of Congress should not have to wear masks manufactured by unfriendly regimes. President Xi Jinping and the Chinese Communist Party pose a clear and real threat to our nation, one that must be taken seriously," reads the letter.
Last week, President Joe Biden said the government would launch an effort soon to make "high-quality masks" available to Americans for free.
"So, next week, we'll announce how we're making high-quality masks available to American people, the American people, for free," said Biden, who wasn't wearing a mask while speaking at the Eisenhower Executive Office Building in Washington on Jan. 13.
The Biden administration, which has been grappling with a surge in COVID-19 cases and hospitalizations in recent weeks, is responding by expanding access to COVID-19 tests and sending military medical teams to hospitals, among other initiatives.
Danella Pérez Schmieloz and The Associated Press contributed to this report.
From NTD News