As many locals struggled to secure their next meal under China's harsh COVID lockdowns, officials urged calm by launching a social media campaign aimed at showing how well stocked sealed-in residents were. It didn't end well.
It started with a leaked official memo instructing Chinese Communist Party officials in a northeastern Chinese city to flood Chinese social media with upbeat content in a bid to counter the prevailing negative sentiment and display the alleged "real situation" about food supplies.
"The outbreak control task in our city has moved into a critical stage," read a leaked memo from Changchun city authorities.
In a campaign dubbed "show off your pack of vegetables," the officials went on to task "all Party cadres across city agencies" to begin posting "vivid short videos and photos" of the food supplies they received through their personal accounts on platforms such as Douyin, the Chinese version of TikTok, the Facebook-like Moments app, and the country's second-largest short video app Kuaishou.
Their goal, it said, is to promote a "positive outlook to life" and to show that the "populace enjoys ample food supplies with no concerns," so that people would be content staying in their homes.
"Please rally your family and friends to actively participate and make their contribution to the outbreak containment work," it added.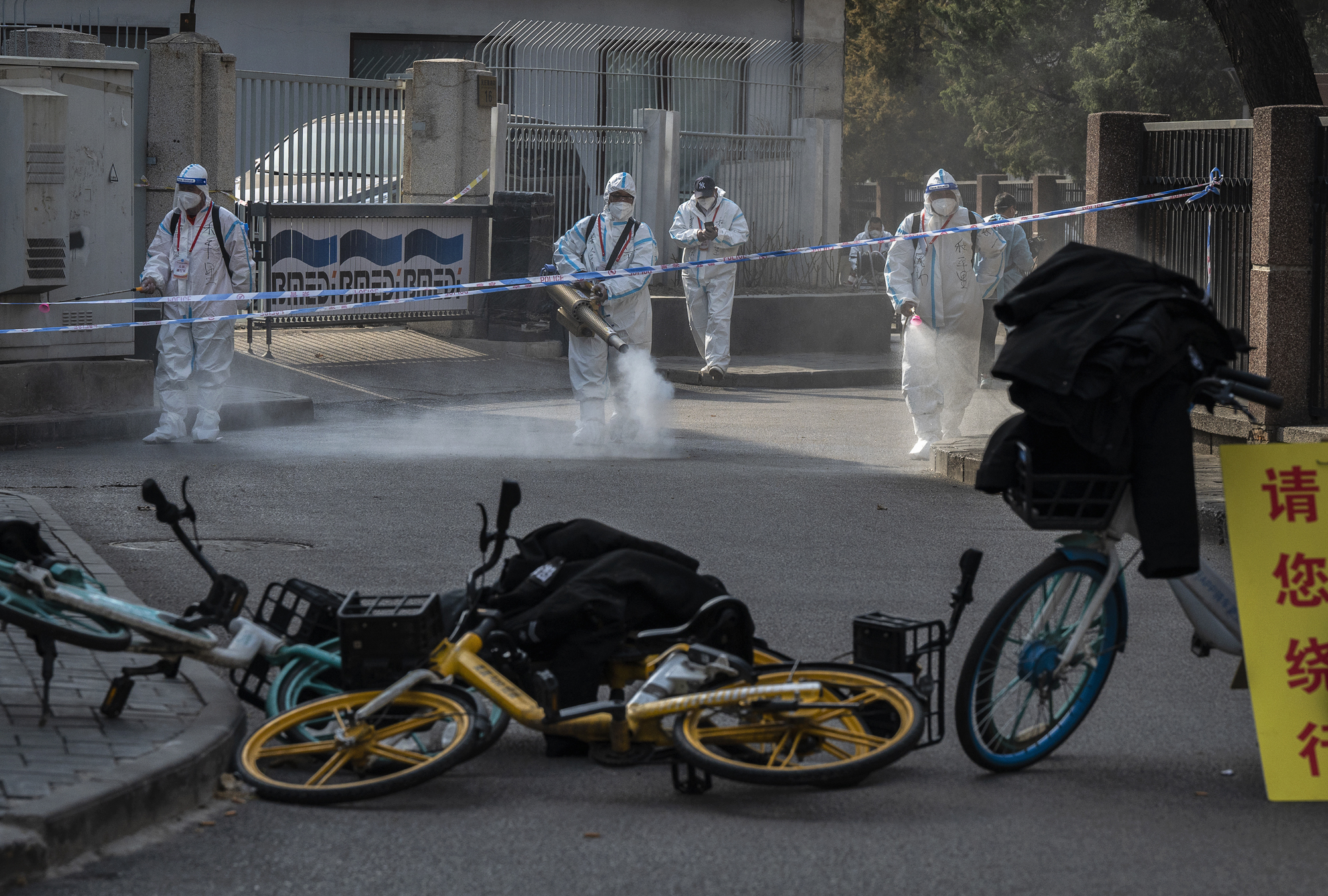 The official hastened to add that any photos posted must be authentic, and warned that the memo should not be made public.
The memo, undated but released sometime after the city locked down its 9 million residents on March 20, circulated like wildfire on Chinese social media as soon as it was posted online.
"The media kept saying food supplies are plentiful. We commoners demand to know: where are these supplies?" wrote a user on China's popular microblogging site Weibo.
"We know they are lying. They know themselves they are lying. They also know that we know they are lying … but they are still lying," wrote another.
It has especially struck a chord when tens of millions across the country are sealed inside their homes, with many complaining about difficulties in securing adequate food supplies.
Recently, a video of a man in his 70s from northeast China's Changchun who was begging to be allowed to buy food at a supermarket in his neighborhood had stirred nationwide outrage.
The man, who has been forced to live by himself away from his children due to the pandemic, had run out of provisions. He was told he had to place his order on a mobile app despite his apparent ignorance of the technology.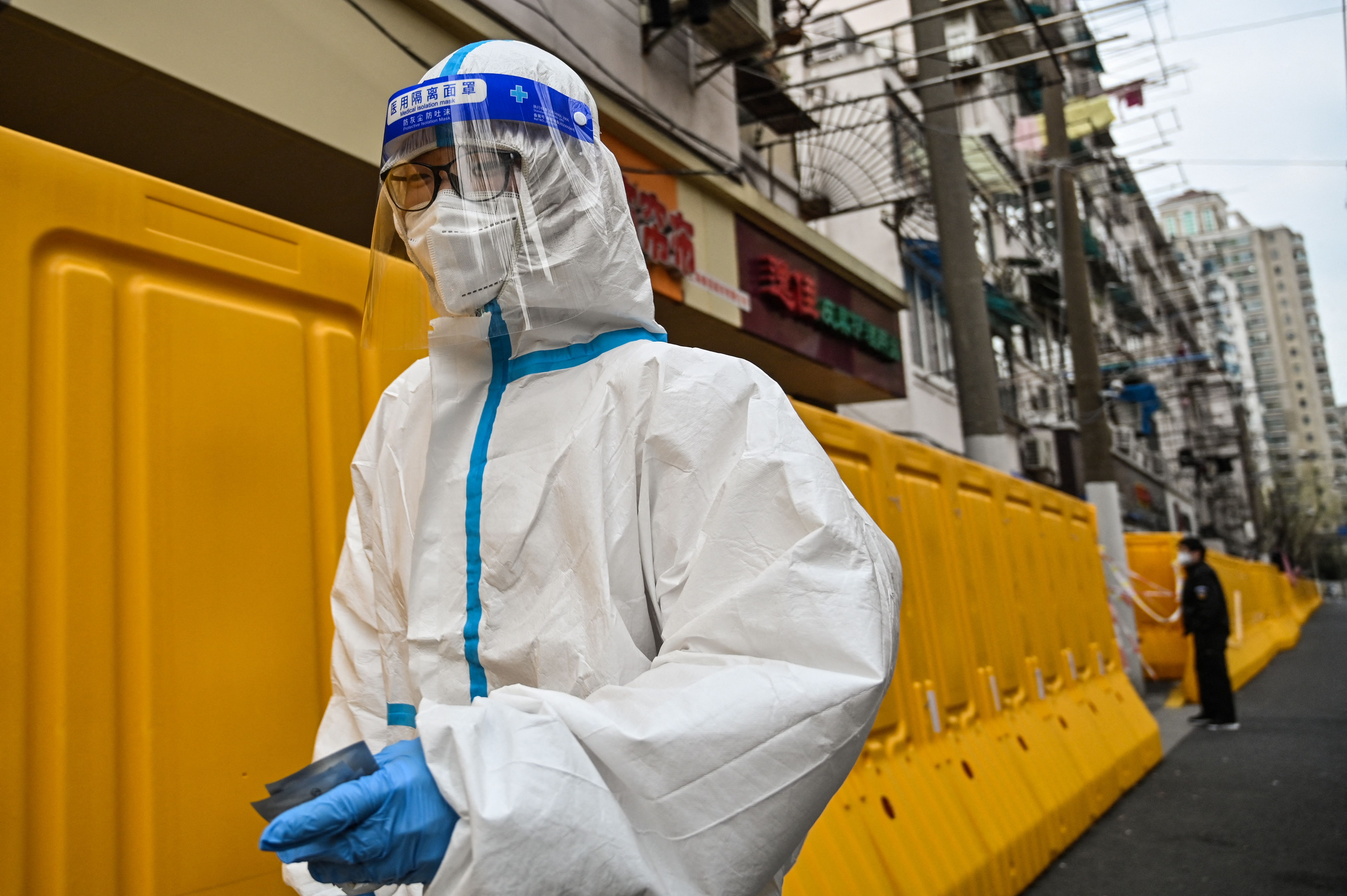 But even for those knowing how to make an online purchase, there is still no guarantee of getting them.
"It's not even a matter of price. You simply can't get any even if you fight for them," a migrant worker in Changchun, who recently helped build the city's largest makeshift hospital, told The Epoch Times. "To put it bluntly, no one cares even if you starve to death."
Many have shared his frustrations.
In the central part of China, thousands from Taikang county in Henan Province have been hauled away to surrounding areas for quarantine. Several locals who are healthy and confined to their homes said they are rationing food.
"We lack everything," a woman surnamed Liang told The Epoch Times. No supplies are being sent into the county because delivery services have stopped, she added. "We need to eat sparingly."
When a sudden lockdown was announced in the international business center Shanghai, panicked residents in the Pudong district had only a few hours to stock up, leading to brawls in supermarkets as shoppers stripped shelves bare of food.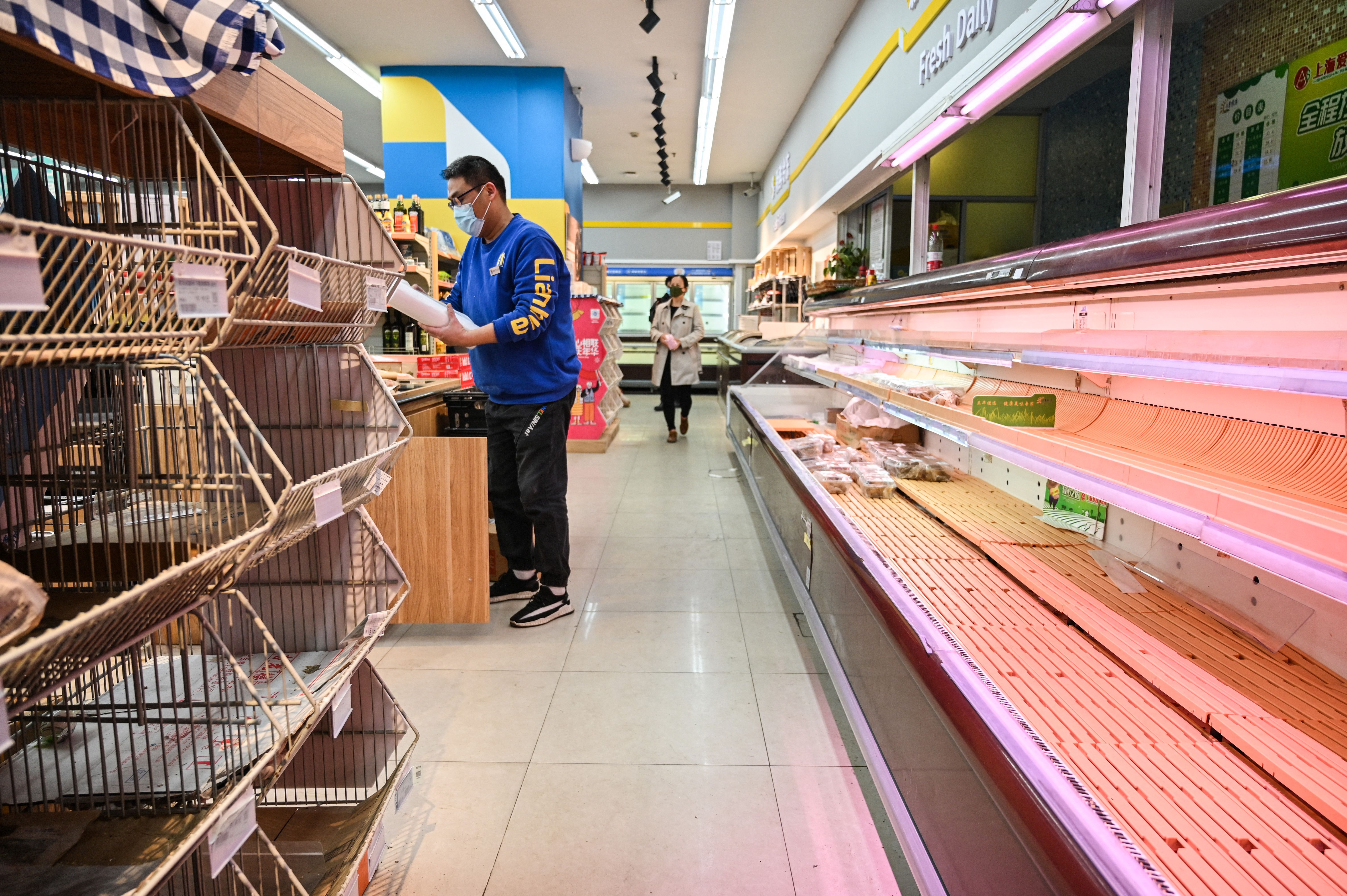 Wang Wanying, an activist in Shanghai, said she had called the neighborhood committee officers for help after finishing the last of her vegetables at home. They told her to order takeout. "I don't have money to buy those," she told The Epoch Times. "They are basically telling me to live or perish on my own."
By Thursday, most angry comments in response to the propaganda campaign seemed to have been wiped from the Chinese internet.
On Weibo, where the memo first appeared, no hashtags relating to the campaign were found despite the term having generated 1.4 million views over the past four days. Featured prominently on the platform instead are posts from Chinese state media, informing the public that the city has held two officials responsible for causing a "negative impact."
Gu Xiaohua and Hong Ning contributed to this report.