A CCP virus vaccine will likely move to phase 2 testing as soon as safety data comes in from phase 1, Moderna CEO Stéphane Bancel said on April 14.
Moderna quickly developed an experimental vaccine against the CCP virus, commonly known as novel coronavirus, delivering the first doses to federal researchers in February. The first doses were given to volunteers the next month.
Things are going well with the trial, Bancel said during an appearance on CNBC's "Squawk Box" on April 14, pending approval from the Food and Drug Administration.
Phase 1 has 45 subjects, and phase 2 will have several hundred subjects.
The plan is then to start phase 3 by early fall, while potentially initiating other studies outside the United States to give researchers more data.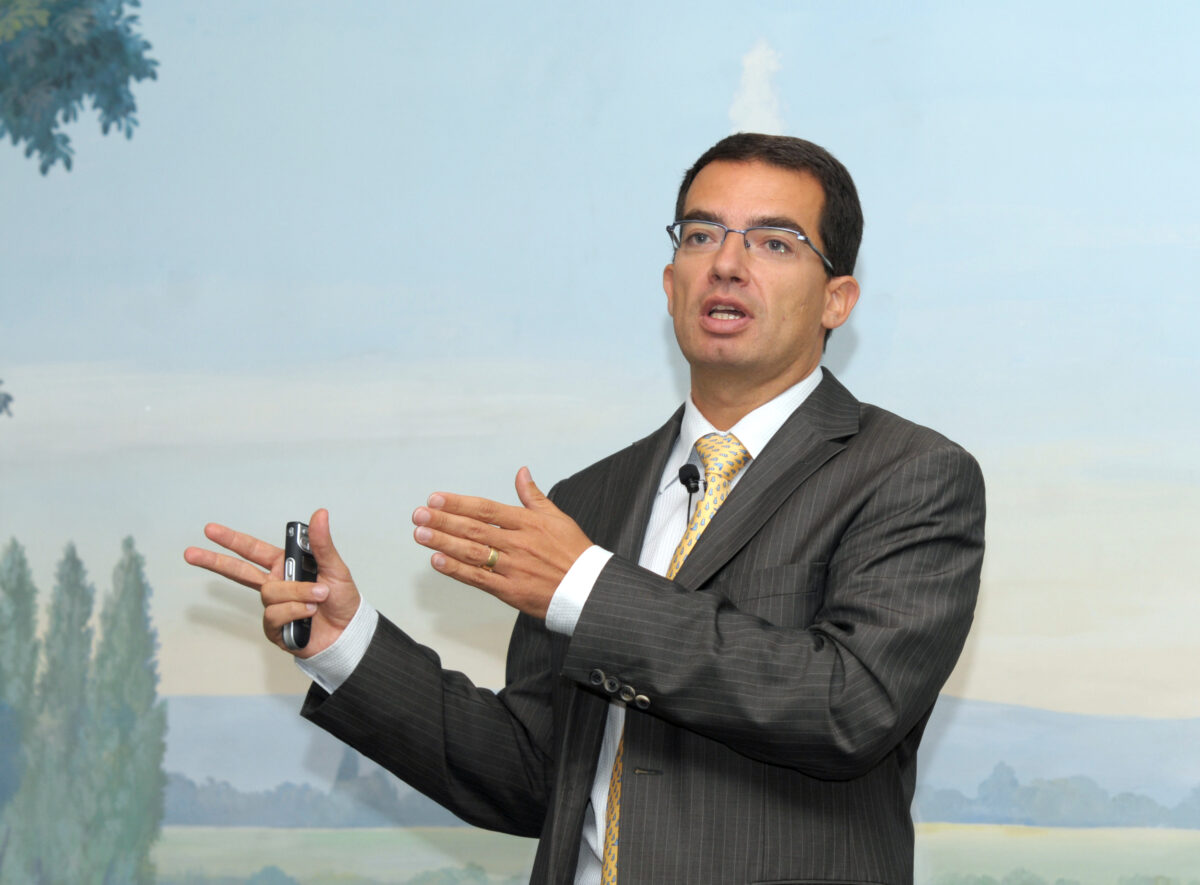 2021
"The earliest we could have an approved vaccine, we believe, is in 2021," Bancel said.
"What we are working with the authorities is to understand what can be done potentially later this year, assuming the virus might come back in the fall, to be able to protect the population at risk."
Moderna is working with federal agencies, including the Centers for Disease Control and Prevention and Food and Drug Administration.
Bancel said safety is the first priority since the vaccine will be given to people who aren't sick.
Volunteers have already been given 25 microgram and 100 microgram doses; researchers are now enrolling participants for the highest dosage, 250 micrograms, Moderna said in a statement on April 14.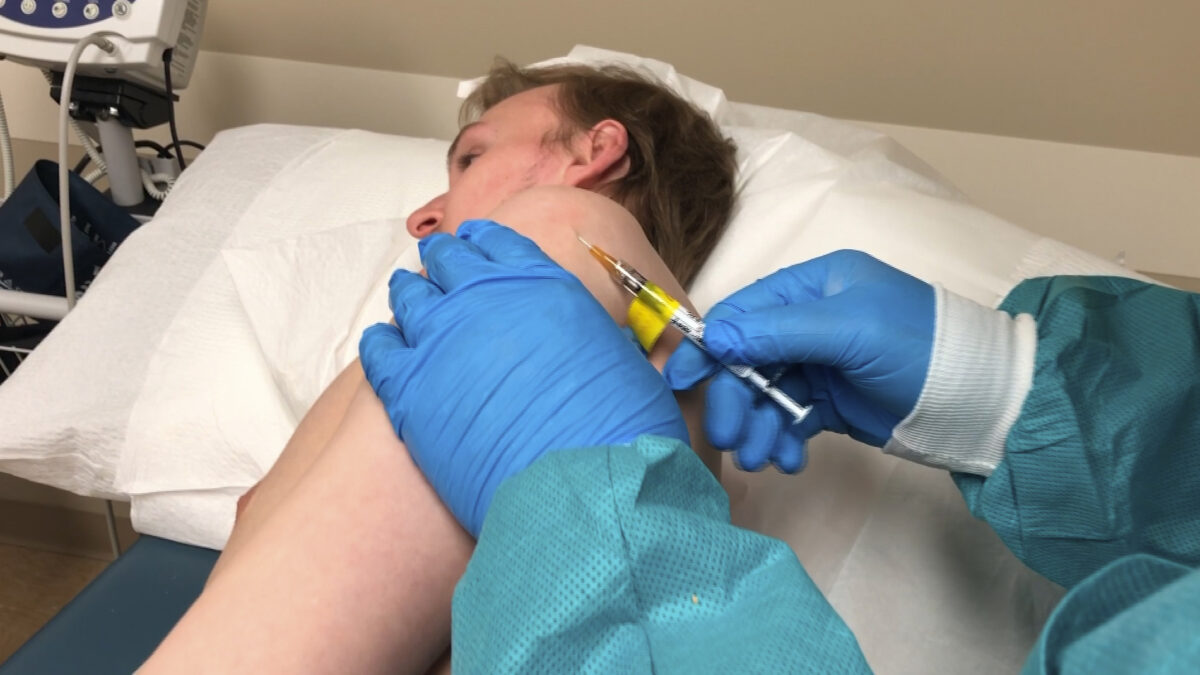 Similar View
Bill Gates, who is funding multiple vaccine efforts, said last week that the flu vaccine isn't very effective in the elderly. The vaccine for the CCP virus will have to be different, he said.
Asked about the remarks, Bancel said Moderna researchers have a similar view, and it might be that healthy younger adults will be given different doses than the elderly, who may have weakened immune systems.
"Because the immune system wanes over time as you age, you could see how, worldwide, healthy adults might need the boost every three years, every 10 years," he said. "Maybe you need an annual boost of the elderly."
Because the virus is so new, researchers aren't sure yet, he emphasized, but are exploring the effect on different groups.
Four other vaccines are currently in phase 1 trials, including three developed by Chinese researchers. The fourth was developed by Inovio Pharmaceuticals, a Pennsylvania-based company that's receiving funding from the Gates Foundation. More trials are expected to start in May, including one for a vaccine candidate from Maryland-based Novavax.