An Italian infectious disease expert said that the CCP virus is losing its virulence and could disappear on its own without needing a vaccine.
Professor Matteo Bassetti, head of the infectious diseases clinic at the Policlinico San Martino hospital in Italy, said that the CCP (Chinese Communist Party) virus, commonly known as novel coronavirus, is losing its ability to infect people and the mortality rate is decreasing.
"The clinical impression I have is that the virus is changing in severity," Bassetti told The Telegraph, adding that in March and early April, the patterns of virulence were very different from what they are now.
"Now, in the past four weeks, the picture has completely changed in terms of patterns. There could be a lower viral load in the respiratory tract, probably due to a genetic mutation in the virus which has not yet been demonstrated scientifically. Also, we are now more aware of the disease and able to manage it," he said.
Bassetti said the virus has undergone mutation and its "viral load" has decreased. He is of the opinion that the virus may never return and the world may not need a vaccine.
Last week, doctors at the University of Pittsburgh Medical Center (UPMC) said that the virus has been losing its severity and people aren't getting as sick as they were before.
However other health experts are skeptical about those claims, saying there's not enough evidence to support that.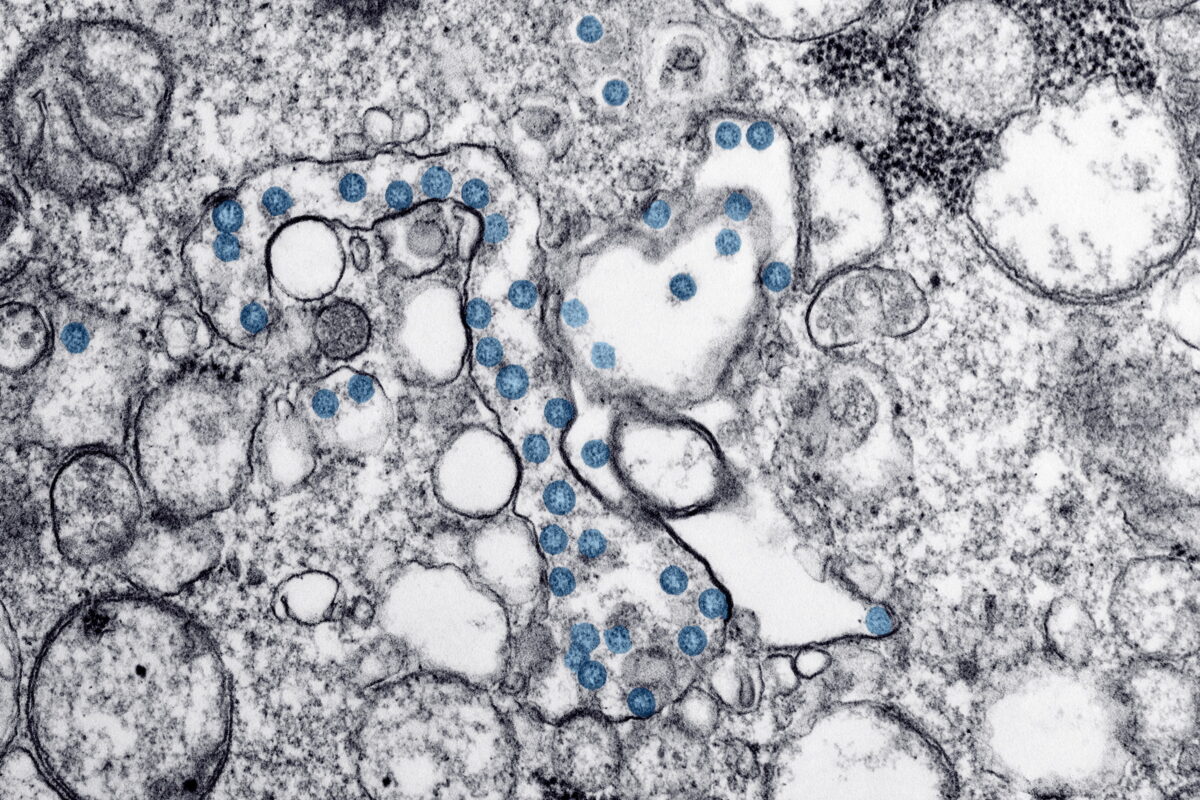 "I don't think we have evidence of this yet," Dr. Heidi Zapata, a Yale Medicine infectious disease doctor and assistant professor, told The Health Line.
"The study concluded that most of the mutations were largely neutral and did not affect its lethality." Dr. Amesh Adalja, an infectious disease physician and senior scholar for Johns Hopkins University Center for Health Security, said the decrease in virulence reflected by the data could be a result of multiple factors, including greater testing.
This means the health care system is testing more people with milder symptoms.
"We are getting much better at testing, and we test much quicker now," Adalja said.
Another theory about less severe virulence is that people might be getting infected with a "lower amount of virus."
"It may be that people are getting infected with a lower amount of virus now because so much social distancing has been put into place," Adalja said.
Some experts are also of the opinion that the weather could also play a role. Health Line reports that the SARS virus mysteriously disappeared after being virulent for seven to eight months. Virologists still don't understand the reason behind it.