Voice of America, Radio Free Asia Jammed in China
August 12, 2008 2:48 pm Last Updated: October 1, 2015 10:55 pm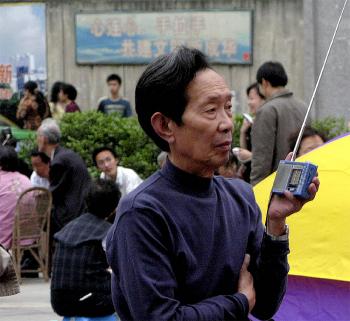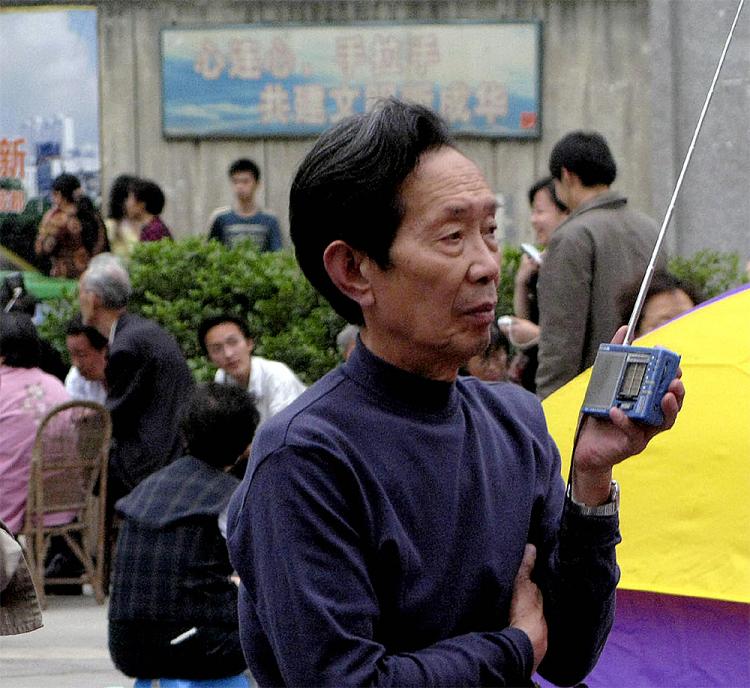 U.S. radio stations Voice of America and Radio Free Asia have been "almost completely" jammed by the Chinese communist regime, listeners in China say.
The two programs, funded by the U.S. Government are dedicated to fostering free information in places shrouded by censorship. They are broadcast into China via satellite shortwave radio but have been drowned out by interference since August.
One listener, a doctor based in Beijing, says the Chinese Communist Party (CCP) has used a jamming signal, making listening intolerable.
"I am a loyal listener of the two radio programs," he said. "However, for a long time, I cannot stand the interference done by the CCP to the two radio programs. The noise, 'ssslaaa, ssslaaa,' like machine guns firing all the time, made me really restless. From August, these two radio programs were almost completely blocked out with no signals at all."
Another listener from Guangxi province said while the regime is jamming the signals out of fear, its tactic has only angered people.
"I used to listen [to the two radio programs] everyday. Recently, I have to download the program from the website," said the listener. "The CCP is so afraid of the voice of democracy. When Olympic Games were getting closer, they completely cut off these two radio programs. This makes people so angry."
The jamming is the just latest brick in the wall of censorship that surrounds the nation, commented a third mainland Chinese listener.
"It just like how CCP colluded with Eutelsat to shut down NTDTV from broadcasting to China. It is a chain effect. Within China, the CCP blocks the information, engages in 'Golden Shield' project, and engages tens thousands of internet police."
French satellite provider Eutelsat dropped independent Chinese-language TV station NTDTV's signal on June 16, claiming technical difficulties had stopped a satellite from beaming the station into China.
On June 23, however, a Eutelsat representative in Beijing claimed in a secret conversation revealed by Reporters Without Borders that the outage was ordered by the company's CEO in France, Giuliano Barretta, after pressure from China's Radio, Film and Television bureau.
"It is hard to believe that their evil hands have reached to the overseas," the third listener said. "They threaten the free world."