The cause of death of Long Island pizzeria owner Vittorio Caruso was from heart failure and respiratory failure, according to a report.
CNN, citing the Dominican Republic's attorney general, in a report on June 24, said that he suffered from hypertension, heart disease, and pulmonary disease for some time. The attorney general's office cited a preliminary autopsy report.
According to the report, he is the 10th known American to die in the Dominican Republic in the past year or so.
Caruso was living in the Boca Chica community near Santo Domingo for several years, said prosecutors.
Yomaira Ramirez de Jesus told prosecutors that he began to cough and suffer from shortness of breath on June 11. That's when he went to a doctor, was treated, and released, the network also reported.
About a week later, Ramirez de Jesus stated Caruso called her and again complained about shortness of breath and chest pain.
When she visited him, he was getting medical attention at home, officials also stated. Then he was taken to Santo Domingo hospital before suffering cardiorespiratory arrest and dying.
According to the autopsy reports, Caruso was a smoker and drank alcohol. His body at the time of his death showed no signs of internal or external trauma.
Family Speaks Out
Lisa Maria Caruso, his sister-in-law, said that he was in good health when he traveled alone to the Dominican Republic.
"We found out he was brought by ambulance to the hospital in respiratory distress after drinking something," she told Fox News. "We were told he wasn't responding to any meds he was given and died. I honestly don't know exactly what happened, as we have been told conflicting stories from different people there."
Family members tried to obtain information from Dominican officials, but "it is very hard to get a straight story from anyone there," she said.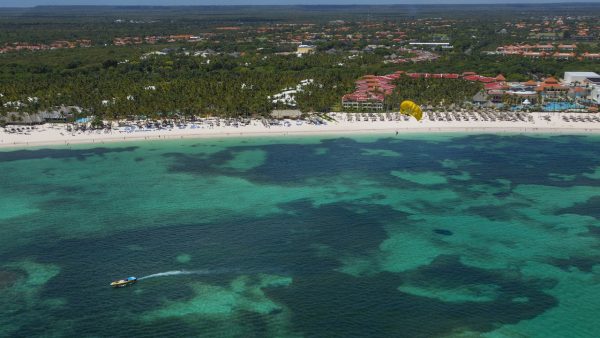 Before CNN's report came out, Caruso said over the weekend that his relatives are still waiting for his autopsy report.
She told Fox: "They even wanted to cremate the body. We insisted on having the body sent back here."
"Vittorio was not a sick person," Caruso said. "He was expected to return home on June 27."
Frank Caruso, his older brother, told The New York Post that Vittorio "went to the doctor before he left, and he had no problems."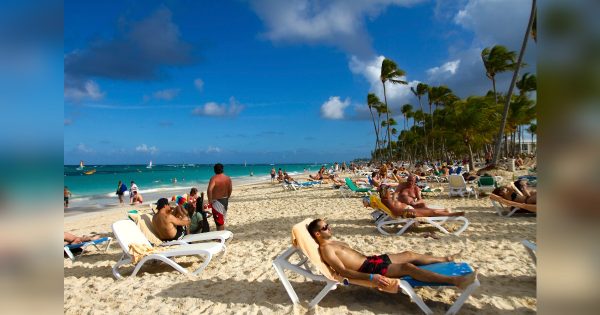 "I spoke to the doctor. He called me when he found out he died, and he said he did not see anything wrong before he left. He could not believe the news," he told the newspaper.
Elaborating further, Frank Caruso said his brother co-owned Vittorio's Pizza in Glen Oak, Long Island.
"This is not normal. We are very suspicious," the elder Caruso added to the paper. "We think maybe there was something in his drink or in his food."
Dominican Republic Tourism Minister Francisco Javier Garcia said that the deaths at resorts were due to natural causes, adding that it is safe to vacation there.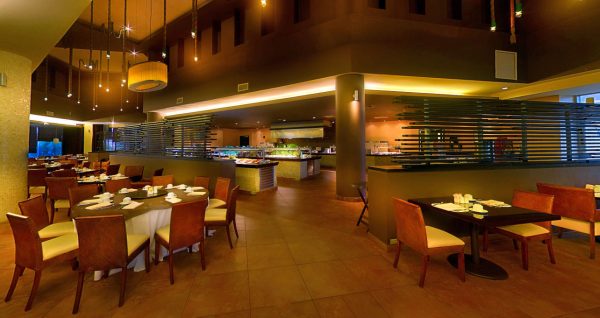 "We wish these things didn't happen," he told Fox. "But unfortunately, they do. … That's why we're interested in knowing what happened to them."
"If there's something that went wrong, we will take the disciplinary measures that are warranted," the official added. "We will make whatever decision we must make if there's been negligence of any kind. We will act."