The cause of death for Boston gangster James "Whitey" Bulger has been revealed: the longtime criminal died last year from "blunt force injuries of the head," according to reports.
A document from the West Virginia Department of Health detailed how the elderly mob boss died, Fox News reported on April 26. He was found dead at around 8:21 a.m. local time on Oct. 30, 2018.
The 89-year-old was injured after being "assaulted by other(s)," which took place in his prison cell, according to a death certificate.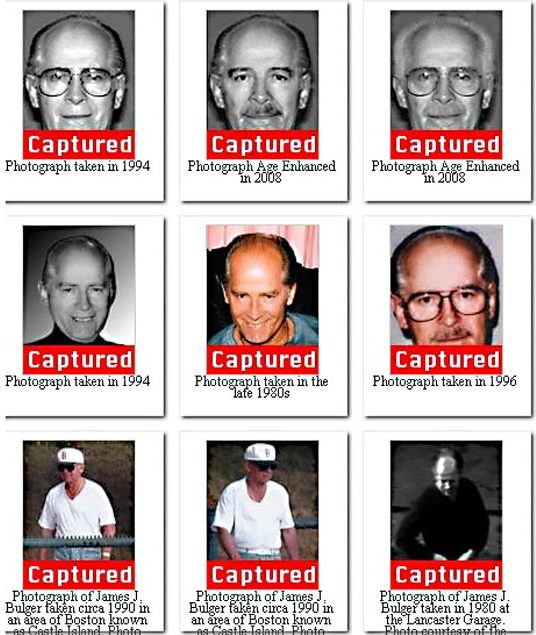 Homicide was the "final manner of death," the document added. CNN reported that it took "minutes" for him to die after he sustained the injuries.
Authorities attempted to carry out lifesaving measures to revive Bulger, but they ultimately failed. His death pronouncement came at around 9:04 a.m., CNN reported, citing the document.
Bulger was serving life in prison for a slew of crimes, including his role in 11 murders. Before he was arrested in 2011, he had been on the run for 16 years.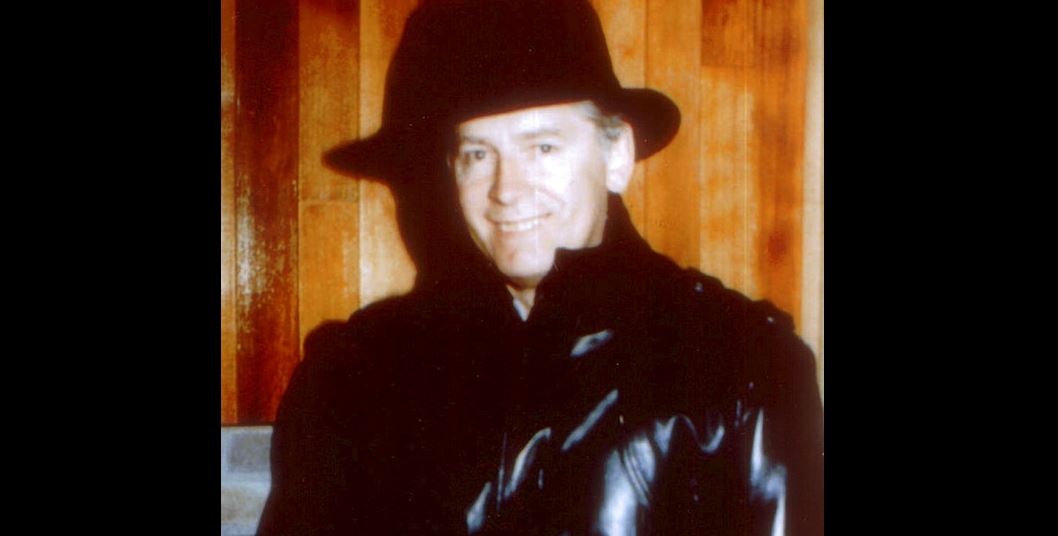 In November 2013, he was sentenced to two life terms and five years after overseeing a mafia-like criminal organization in Boston. He was later convicted of 31 counts, including racketeering, extortion, money laundering, drug dealing, and other charges.
He was also culpable in 11 murders between 1973 until 1985.
Until 2011, he was listed as the No. 2 criminal on the FBI's Ten Most Wanted Fugitives List behind al-Qaeda leader Osama bin Laden, who was killed in Pakistan in May of that year.
Life of Crime
Bulger, more infamously, was also the model for Jack Nicholson's ruthless crime boss in the 2006 Martin Scorsese movie, "The Departed," and he led a largely Irish mob that ran loan-sharking, gambling, and drug rackets.
He also was an FBI informant who ratted on the New England mob, his gang's main rival, in an era when bringing down the Mafia was a top national priority for the FBI, according to The Associated Press.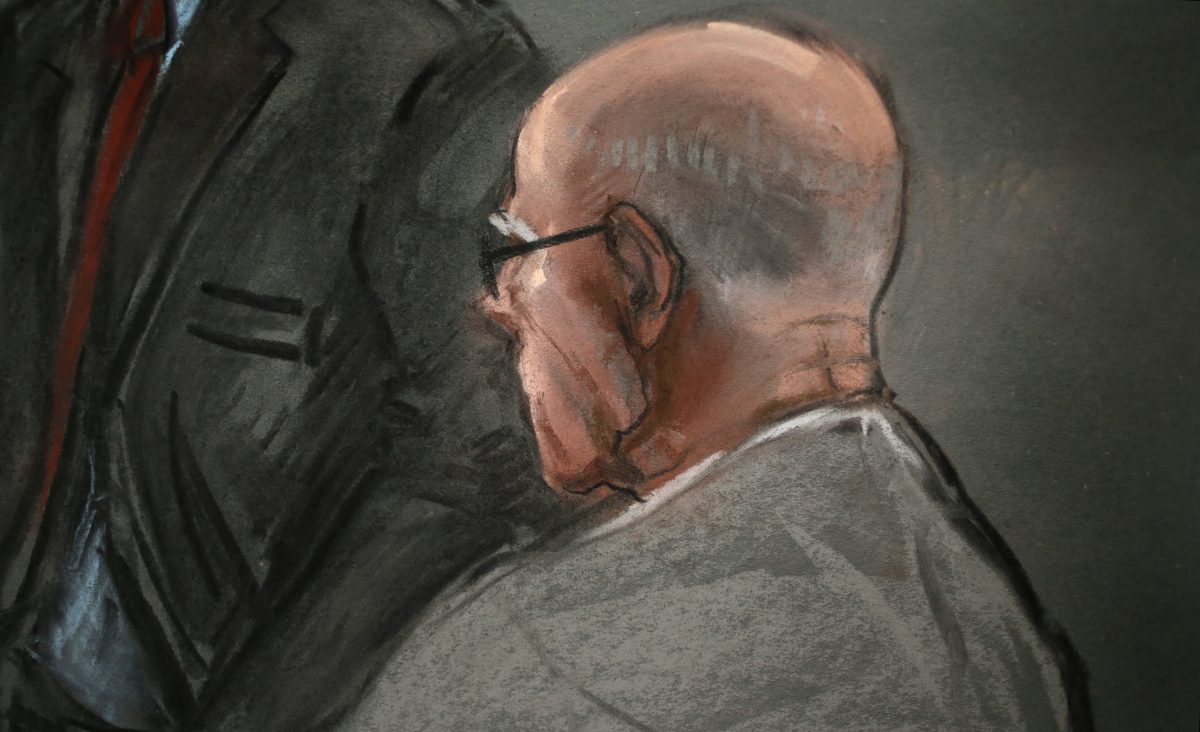 Bulger's rap sheet started when he was a juvenile, and he spent three years in Alcatraz, the infamous island prison off San Francisco.
Patricia Donahue's husband, Michael, was killed in 1982 when he offered a ride home to a man allegedly targeted for death by Bulger because he was talking to the FBI. "I'd like to open up a champagne bottle and celebrate," she told WBZ-TV last year.
Tom Duffy, a retired state police detective who searched for Bulger and was a consultant on "The Departed," called word of Bulger's death "celebratory news."
A lawyer who represented Bulger blamed the gangster's death on decisions made by the Bureau of Prisons.
"He was sentenced to life in prison, but as a result of decisions by the Federal Bureau of Prisons, that sentence has been changed to the death penalty," attorney J.W. Carney Jr. said in a statement last year.
The Associated Press contributed to this report.