Former WWE star Ashley Massaro's cause of death has been revealed, according to a report on May 21.
Sources told TMZ that she was found hanging in an apparent suicide.
The wrestler was found unconscious inside her home in Suffolk County, New York, last week. Massaro was transported to a nearby hospital where she was then pronounced dead, the report said.
𝑈𝑃𝐷𝐴𝑇𝐸: Ex-WWE Superstar Ashley Massaro Died By Hanging In Apparent Suicide https://t.co/GKOsv4O9fQ

— TMZ (@TMZ) May 21, 2019
Her death was classified as "non-criminal," the entertainment news website reported. She's survived by her daughter.
Wrestler and UFC fighter CM Punk said last week that he had also heard that Massaro's cause of death was suicide, and he urged people with depression to go seek help, TMZ noted.
"Tremendously sad way to go," Punk said, adding that "thoughts obviously go out to her family, especially her daughter."
"It's May. It's Mental Health Month … if you're depressed and things aren't going your way, there's no reason to feel alone," Punk added. "Just reach out to somebody. Text a friend. Call somebody. There's hotlines. There's ways you can get help."
Alexa Massaro, her 18-year-old daughter, posted a tribute.
"I wish i could have gotten more recent pictures," Alexa wrote on Instagram, reported the New York Post. "I love you, mommy i want to wake up in your arms more than anything i want to give u a big hug please come back this can't be real."
The WWE also issued a statement about her death.
Gonna be bumping around the ring starting next week at @NYWCWRESTLING 🤔 😜 super pumped n ready to see what I got left in these ole boots of mine! Those guy are the best super safe and make me feel so comfortable-if u live in tri state area n want to train-THIS IS WHERE ITS AT!

— ☆ Ashley Massaro ☆ (@ashleymassaro11) March 21, 2019
"She performed in WWE from 2005-2008 and was beloved by her fellow Superstars and fans around the world. WWE offers its condolences to Ashley's family and friend," the statement continued. "We are saddened to learn of the tragic death of former WWE Superstar Ashley Massaro," it added.
Massaro was in the organization between 2005 and 2008. Her death comes about two months after she said she was training to return to wrestling.
"Gonna be bumping around the ring starting next week … super pumped n ready to see what I got left in these ole boots of mine!" she tweeted in March.
Other details about her death are not clear.
Suicide Hotlines
If you are in an emergency in the U.S. or Canada, please call 911. You can phone the National Suicide Prevention Lifeline on 1 800 273 8255. Youth can call the Kids Help Phone on 1800 668 6868.
In Australia, the suicide prevention telephone hotline at Lifeline is 13 11 14. You can also visit the Lifeline website at lifeline.org.au. Youth can contact the Kids Helpline by phoning 1800 551 800 or visiting headspace.org.au/yarn-safe
If you are in an emergency in India, call Befrienders India – National Association at +91 33 2474 4704.
Celebrities Lost in 2019
Peggy Lipton
Actress Peggy Lipton, who starred in David Lynch's iconic show "Twin Peaks," and the 1960s show "The Mob Squad," died on May 11 at the age of 72.
The cause of death was cancer.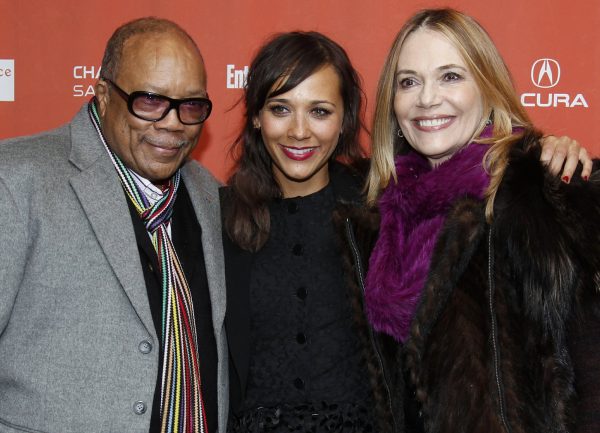 Nipsey Hussle
Rapper Nipsey Hussle was shot dead at the age of 33 in South Los Angeles on March 31.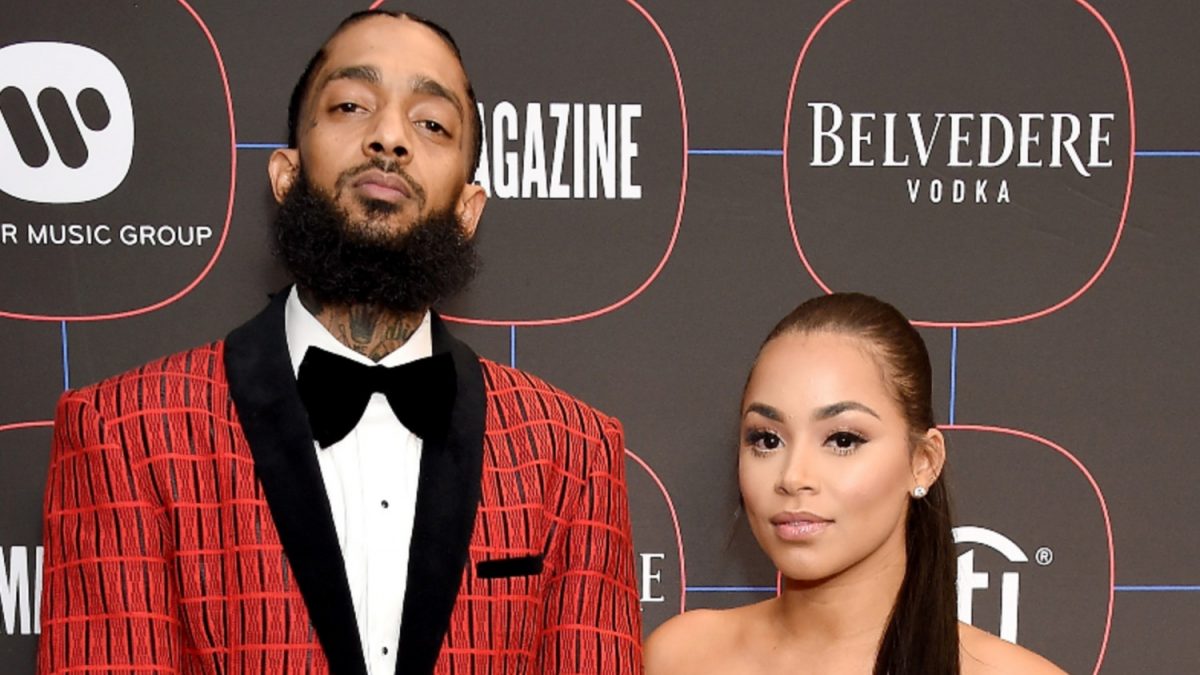 Luke Perry
Actor Luke Perry died from a stroke on March 4.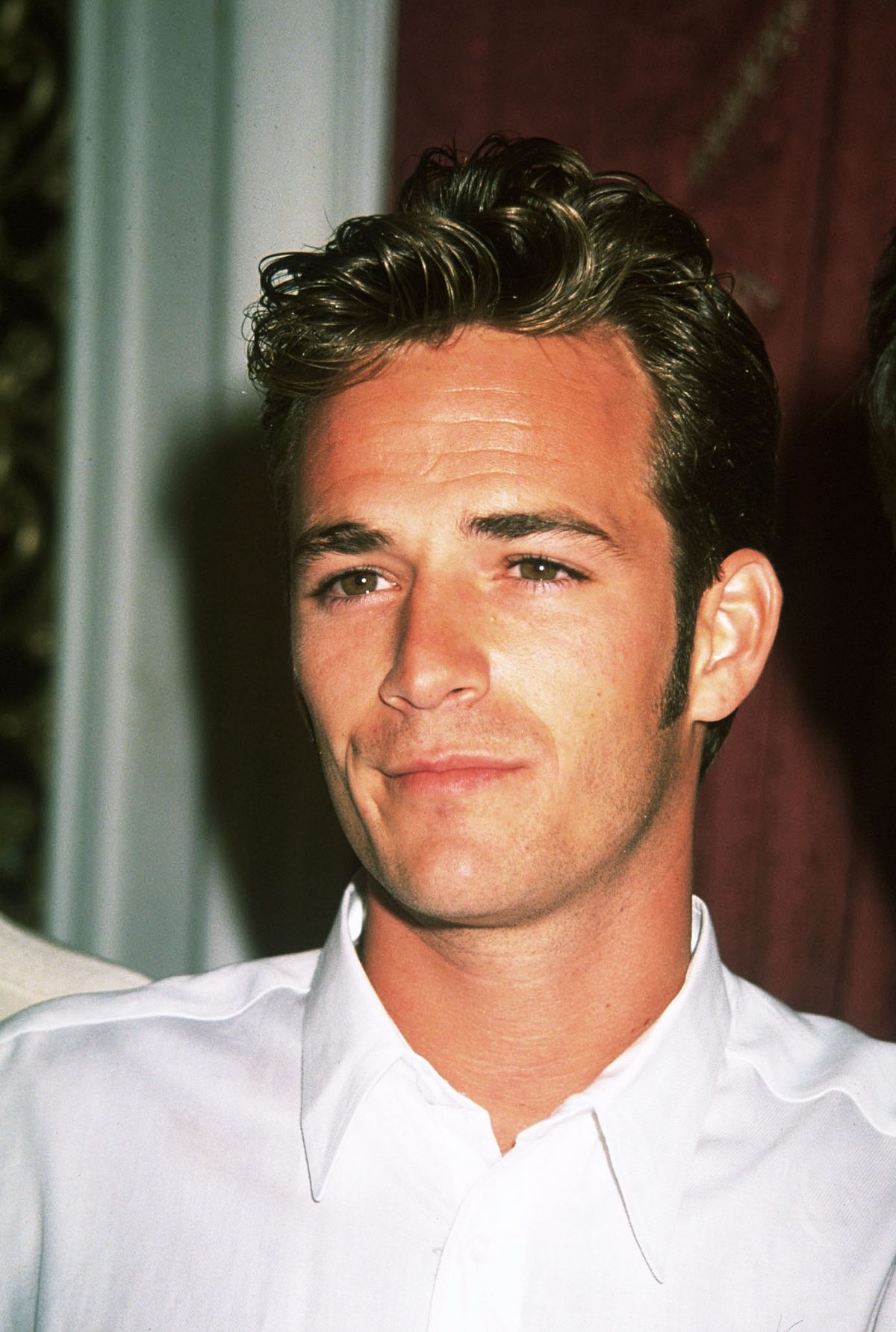 John Singleton
Iconic "Boyz N The Hood" director and the youngest ever Oscar nominee for best picture died after spending days in a coma following a stroke.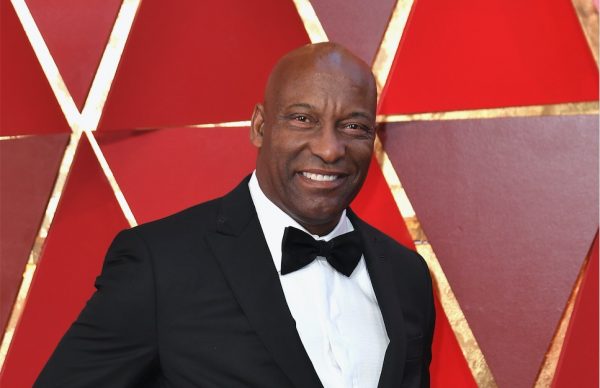 Peter Tork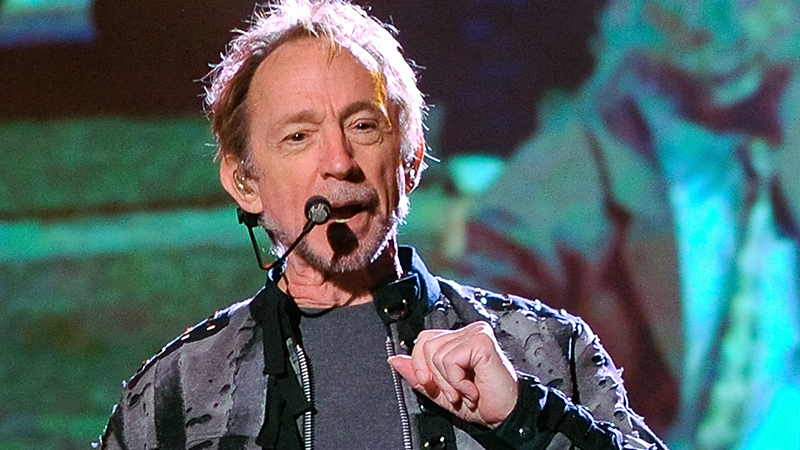 Albert Finney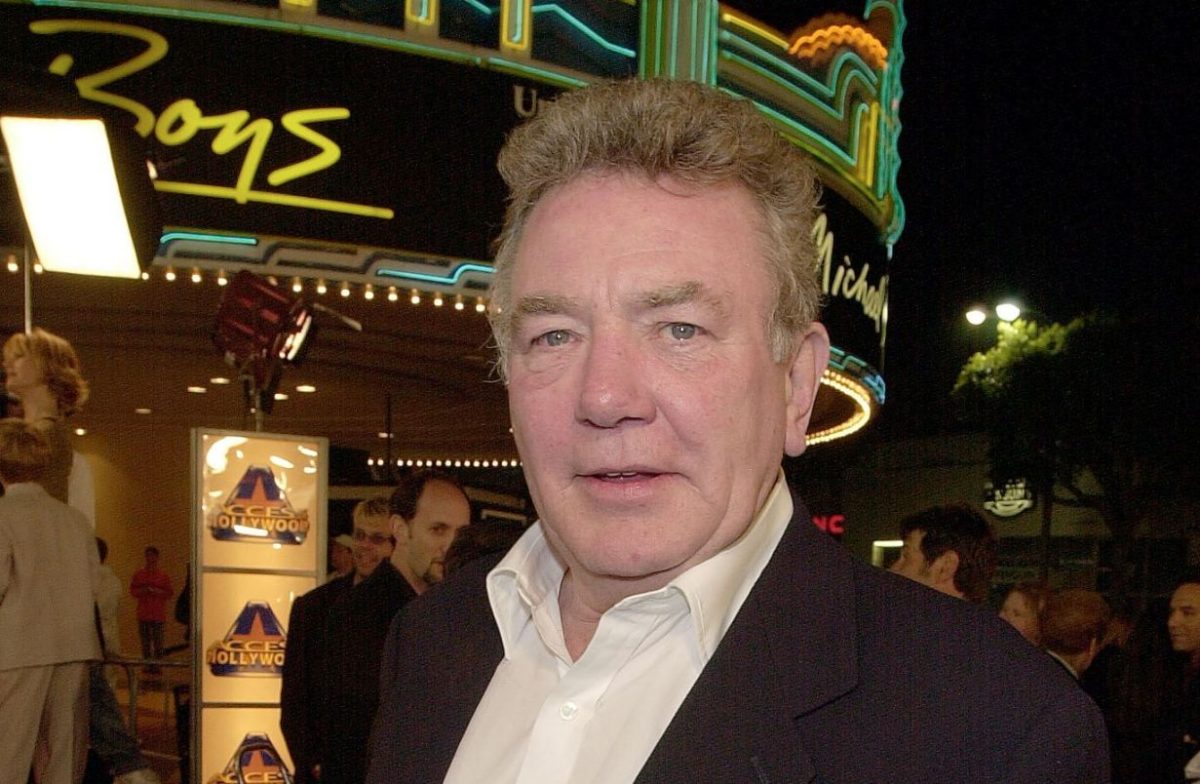 James Ingram
Longtime R&B singer James Ingram died in late January. Quincy Jones, a collaborator of his, wrote, "With that soulful, whisky sounding voice, James Ingram was simply magical … every beautiful note that James sang pierced your essence and comfortably made itself at home."