The cause of death of Stephen Paddock, the man responsible for the worst mass shooting in U.S. history, was officially disclosed.
While it was reported that Paddock died of a self-inflicted gunshot wound after he opened fire on a crowd of concert-goers nearly two months ago, his cause of death hasn't been officially released. He killed 58 people and injured hundreds more.
According to The Associated Press, the Clark County, Nevada coroner stated that Paddock died of a gunshot wound to the head. All 58 victims died of gunshot wounds as well, the coroner said.
Clark County Coroner John Fudenberg told AP that the gunshot wound was the only injury to Paddock's body when he was discovered. His death was ruled a suicide.
Officers arrived on the 32nd floor of the Mandalay Bay hotel at 10:17 p.m., about two minutes after Paddock stopped firing.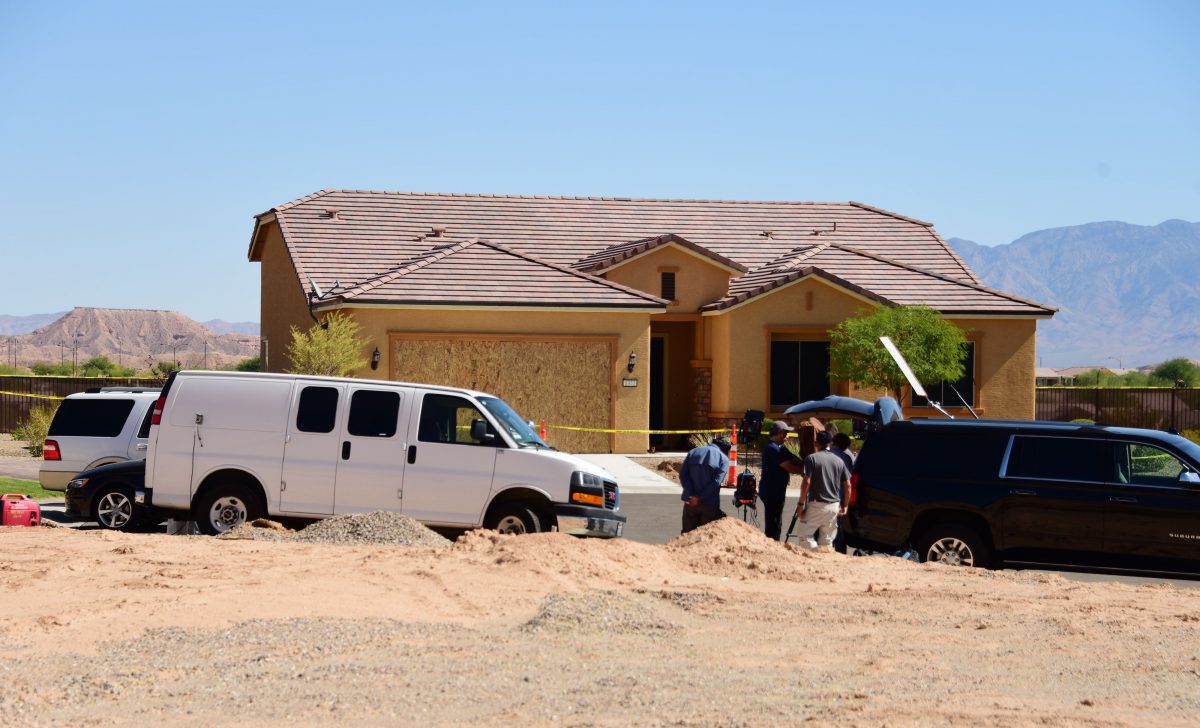 Paddock had also screwed the door to his hotel room shut with "a piece of metal and some screws," said Officer Joshua Bitsko, who responded to the scene, CBS News reported
"'Cause he knew we'd be coming out that door to gain entry into his door. So he tried to barricade it as best he could. But thankfully Levi had—a pry bar and was able to easily pop that door," noted Officer Dave Newton.
A motive for the mass shooting was not released.
FBI Special Agent in Charge Aaron Rouse told the Las Vegas Review-Journal last week that investigators still couldn't determine what caused Paddock, 64, to start firing on a crowd of several thousand people attending a country music concert on Oct 1.
"Ours is focusing a large part on the why, OK? Which is what everybody wants to know," Rouse said, adding that he expects the FBI to issue a report next year. He didn't say when.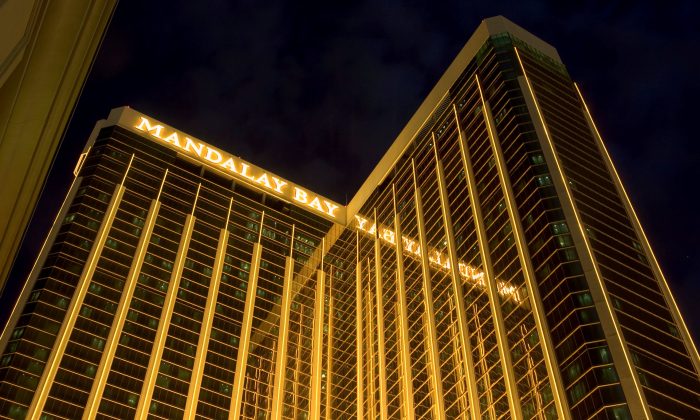 Rouse said that officials believe that Paddock was alone in planning and executing the shooting.;
"I believe that there is one person and one person alone to blame for what happened on 1 October, and that is Stephen Paddock," Rouse told the Review-Journal.
He said that about 400 people had been interviewed about Paddock. They also have followed 1,500 leads in Las Vegas and 500 around the world.
"We didn't leave anything uncovered," Rouse added. "And again, the casinos, with their support, let us track down a lot of information of who may have had contact with that person. And it was very helpful to us."
 Melania Trump's First Year as First Lady