Gas inhalation has been blamed for the deaths of an Iowa family of four who visited Mexico last week, according to reports. Meanwhile, relatives of the family have spoken out.
The state attorney general's office in the state of Quintana Roo said that investigators were trying to determine the gas that was involved, NBC News reported. They had been vacationing in the resort town of Tulum.
So sorry to read about the Sharp family's passing. They were proud supporters of the #2crew and will be missed dearly by friends, family and the community; Very sad story.

My sincere condolences.

— Brad Keselowski (@keselowski) March 24, 2018
Kevin Sharp, 41, and Amy Sharp, 38, as well as their children, Sterling, 12, and Adrianna, 7, appeared to have been dead for 36 to 48 hours when their bodies were discovered.
Officials said that after examinations, their cause of death was hypoxia, or lack of oxygen. Investigators ruled out foul play or suicide, the report said.
"The bodies … showed no evidence or traces of violence, nor evidence of anything being disturbed inside the room, so violence from a possible theft was discarded," said the local attorney general's office.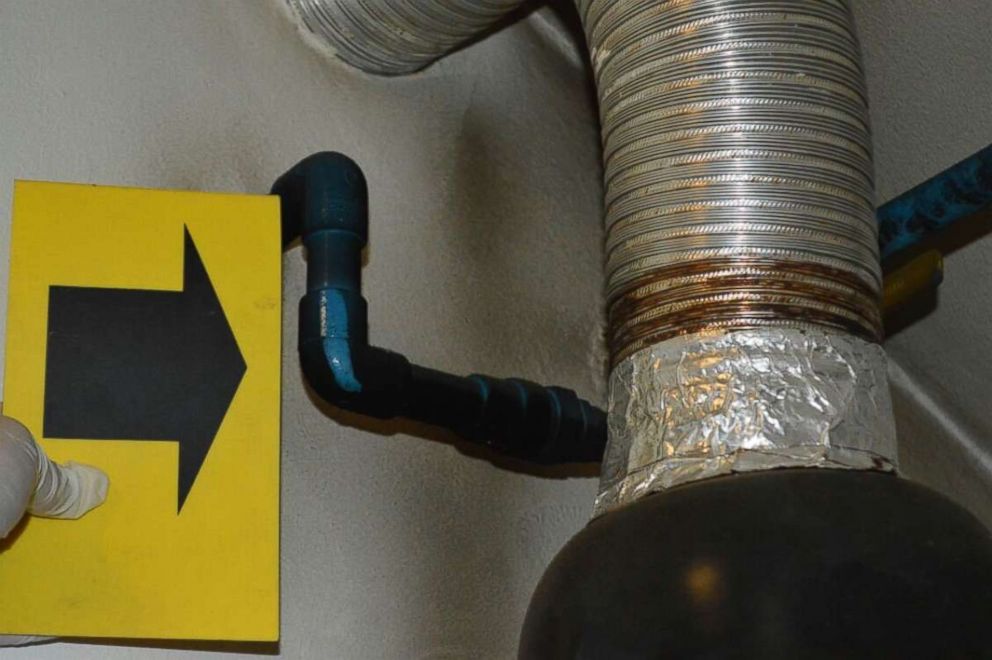 A relative, Jana Weland, the cousin of Amy Sharp, said that the U.S. Consulate in Mexico told the family that the gas leaked from a water heater or gas stove, the Des Moines Register reported.
"It's been very stressful but the consulate's been good about helping us," Weland said. "Even the funeral home in Mexico has been good at helping."
Weland said the family is hoping to hold a funeral at Southwestern Community College in Creston, Iowa.
"My mother is holding up, doing the best she can. We're all supporting her each other," Amy Sharp's sister, Renee Hoyt, told ABC News. "For my mother, it was just me and my sister. So she feels that she lost half her family."
Ive never felt a hurt this bad. Rest in peace Sharp Family. pic.twitter.com/OiAsfgzTi1

— Zackary Schaefer (@Z_man83) March 23, 2018
"We definitely have an amazing community. This has had a huge impact on all of us," Hoyt said.
The family rented their condo through VRBO, which is a website that homeowners use to rent properties to travelers.
"Our most heartfelt condolences go out to the loved ones of the Sharp family. We are monitoring this devastating situation closely and have removed the property from our site for any future bookings while we wait for more details," VRBO told ABC News in a statement.
Recommended Video:
How Doctors in China Turn into Murderers