How would you react if a grocery store cashier squashed your bread in front of you while packing it into a bag? For one understanding woman from Winfarthing in Norfolk, United Kingdom, she couldn't help but write her experience to the employer via social media, because there's more to the story than just the bread.
In September 2016, Emma Shawcross went shopping at a Tesco grocery store in Diss, Norfolk. When she was ready to pay for her large trolley of groceries, she spotted one aisle with no queue and went over. "I started putting my items straight onto the conveyer belt," Shawcross recounted her shopping experience on a Facebook post to Tesco.
The cashier on the till, called Robert, said hello and "started scanning my items as I was still putting them on the belt the other end." The mom wrote: "You can imagine the pile of stuff that was waiting for me when I went to go pack."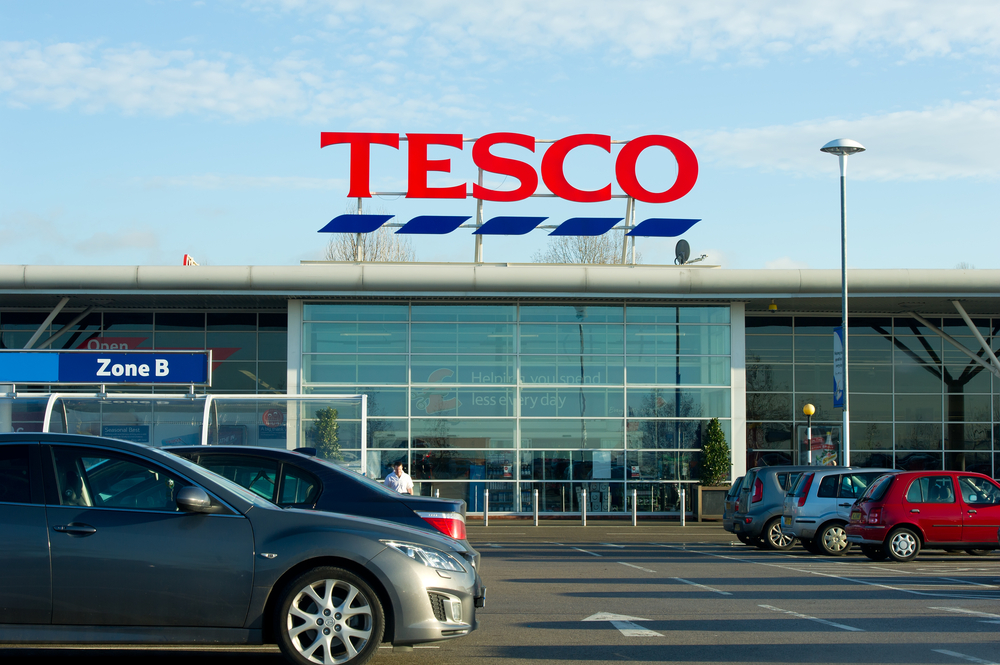 Everything seemed normal until Shawcross asked Robert for five bags. "He counted each one, then recounted them a further 2 times before handing them over to me," she wrote.
Robert remained silent as "he squashed my bread when he scanned it but I waited patiently whilst he took his time, especially when trying to scan the awkward items."
"By the time I went to pay I had already worked it out, so I counted out my money with him, which he obviously recounted and then counted my change out two times."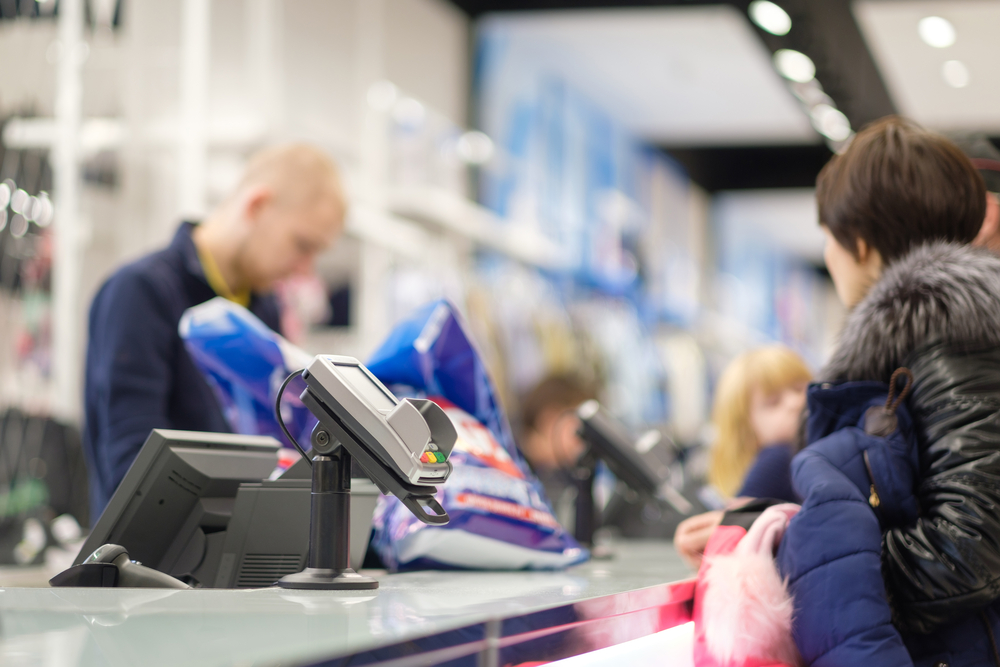 Instead of getting upset, Shawcross was understanding and she felt that "every moment of that was just perfect."
The reason? Because the cashier, Robert, has autism.
"I asked him how he was finding the job and he chatted a bit about his experience of Tesco and how they had given him an opportunity many other employers hadn't," Shawcross recalled their conversation.
Hearing this made Shawcross's "heart smile," because she's a mother of a boy with autism herself.
Praising Tesco, she wrote: "Changing attitudes teamed with employers, like you, who really do offer equal opportunities are a changing people's lives."
She concluded by sincerely expressing her gratitude: "So thank you Tesco, it was a pleasure shopping with you today."
The Tesco customer service team responded, writing: "I'm really happy to hear that you've had such memorable customer service whilst shopping in-store. Coming from a store background myself, I know how much it'll mean for Robert and the store management team to hear your kind words, therefore I've forwarded your regards directly to the attention of the store manager, to ensure Robert is recognized for his service."
Later, Shawcross told LittleThings that she had also spoken with the manager of the store.
"I'm partially deaf too, so we love positive disability stories in this house," she said. "Jo is the manager of the store and said she employed him because of him [sic] great performance at the interview. He's a really popular member of the staff, it's a small town so most people know him."
Tesco shopper shares heartwarming tale about a server who brightened her day https://t.co/uSgdZLwKtz pic.twitter.com/37wdy8VBCA

— Daily Mirror (@DailyMirror) September 16, 2016
Shawcross's post on the Tesco Facebook page went massively viral, racking up more than 119,000 reactions, over 7,300 shares, and some 2,600 comments.
"As a father of a son with aspergers, and in college, this gives me great hope. Great story of a great experience. Bless you for sharing," one Facebook user commented.
Another netizen, from Poland, remarked: "We shouldn't be afraid to hire people with disabilities!!! Good job Tesco, Emma and Rob!"
Hats off to Tesco for hiring those with disabilities! For many individuals with autism, having a job is a far-fetched dream, so hopefully, more businesses will follow suit, giving everyone the opportunity to experience the joy of working.