A panhandler who situated himself in front of a Honda dealership in Michigan apparently was offered a job there, and he refused.
This prompted the dealership to put up a warning sign.
The man had been panhandling in front of the Honda dealership in Brighton, Fox-2 Detroit reported. When he was offered a job, he turned it down, as he makes better money than the $10 an hour that was offered.
Then, dealership workers put up a sign propped up in a vehicle's hood.

"Please do not give anything to this panhandler. We offered him a full-time job at $10.00/hr. He said: 'I make more than any of you' and he did not want a job. Please donate to a more worthy cause," it says.
The man apparently was arrested after on drunk and disorderly charges.
Dozens of photos of the sign popped up on social media, namely Reddit.
Local Morgan Holt told Mlive.com that the panhandler was a regular in the area.
Woman Posts 'Embarrassing' Insurance Photos
A  set of photos an Arkansas woman took for her mom's car insurance company are spreading like wildfire on the internet after a hilarious miscommunication.
Alyssa Stringfellow, 25, was applying to be added to her mom's car insurance policy. Her mother told her that she would need to send the company her driver's license number, date of birth and "a picture straight on and a picture taken from each side".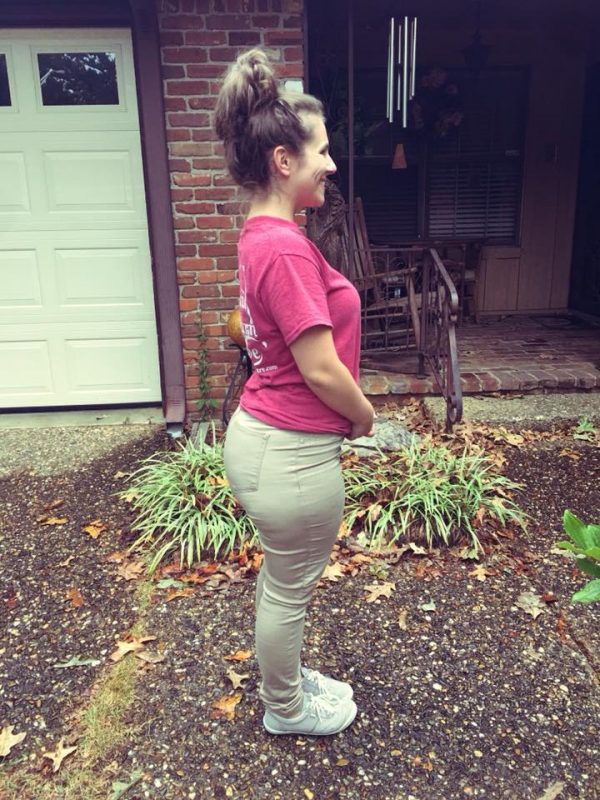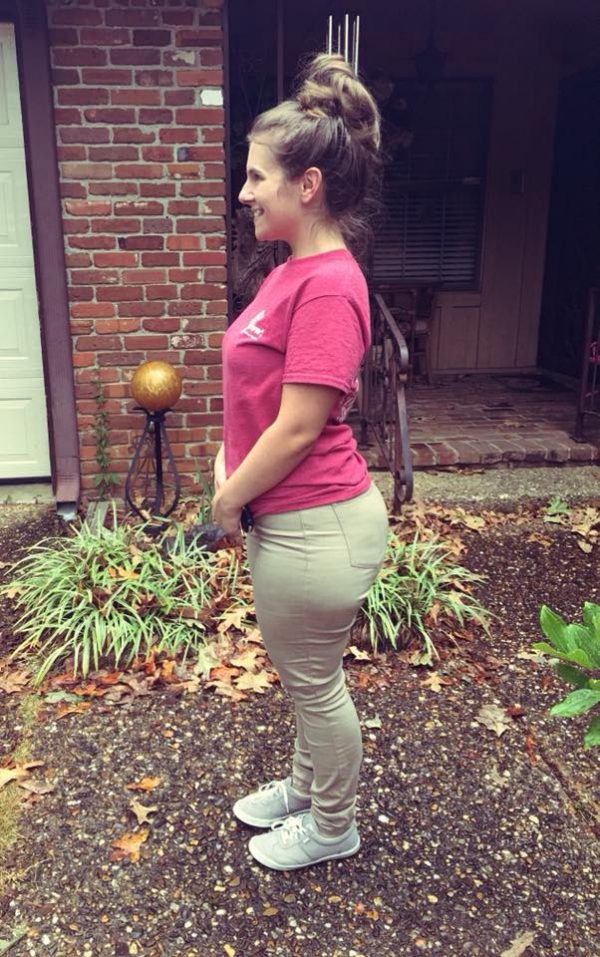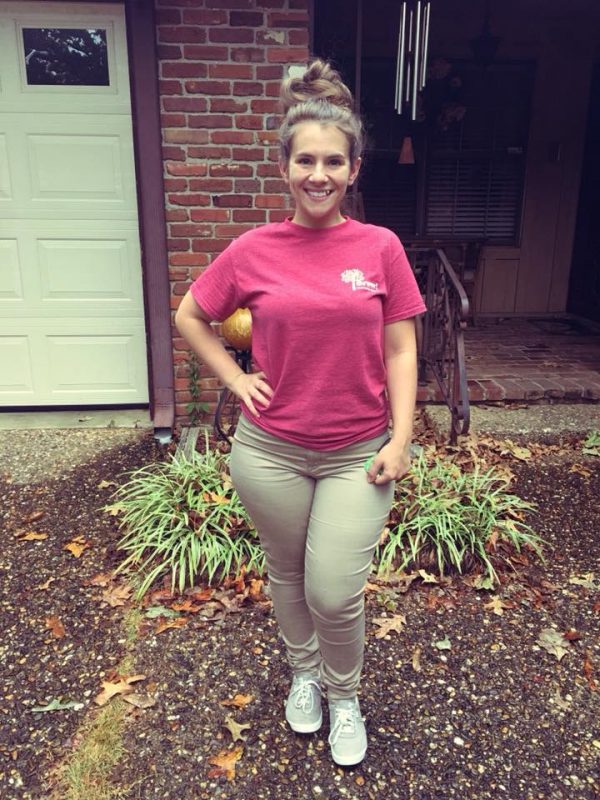 "She gave me his email address and I emailed the information along with the pictures that night," Stringfellow explained, referring to her' mom and her mom's car insurance agent.
"The following day, I check my email and find THIS response: 'Hi Alyssa, I am going to need pictures like you just took, except it needs to be of your vehicle. :)'"
Lower Car Insurance?
According to the Insurance Information Institute, there are, in fact, ways one can lower their car insurance costs.
"Prices vary from company to company, so it pays to shop around. Get at least three price quotes. You can call companies directly or access information on the Internet. Your state insurance department may also provide comparisons of prices charged by major insurers," according to the website.
Meanwhile, before you buy a new car, compare the insurance prices.
"Car insurance premiums are based in part on the car's price, the cost to repair it, its overall safety record and the likelihood of theft. Many insurers offer discounts for features that reduce the risk of injuries or theft," its website says.