Daryl Dragon, the "Captain" of "The Captain and Tennille" singing group, died at age 76, according to reports.
He died of renal failure at a hospice in Prescott, Arizona, his publicist confirmed on Jan. 2, according to NBC Los Angeles.
#rip
Daryl Dragon, of Captain & Tennille, dead at 76https://t.co/Z6lQkkBNhl

— Kammy 🍒 (@Ms_CherryMoon) January 2, 2019
His former wife, Toni Tennille, was by his side when he died, the report stated.
The couple had hits like "Do That To Me One More Time" and "Love Will Keep Us Together," and officially broke up 2014. Other songs included "Muskrat Love" and "Shop Around."
"He was a brilliant musician with many friends who loved him greatly. I was at my most creative in my life when I was with him," Toni Tennille said of her ex-husband's passing.
After Dragon and Tennille divorced several years ago, they remained close and Tennille moved to Arizona to help care for him, according to The Associated Press.
Dragon and Tennille met in the 1970s and began performing. Tennille sang and Dragon played the keyboard.
Celebrities Who Died in 2018
Penny Marshall

Penny Marshall, the actress and director famed for her role in "Laverne & Shirley," died at age 75. Marshall died in her home in Hollywood Hills on Dec. 17, after suffering from complications from diabetes, TMZ reported on Dec. 18.
George HW Bush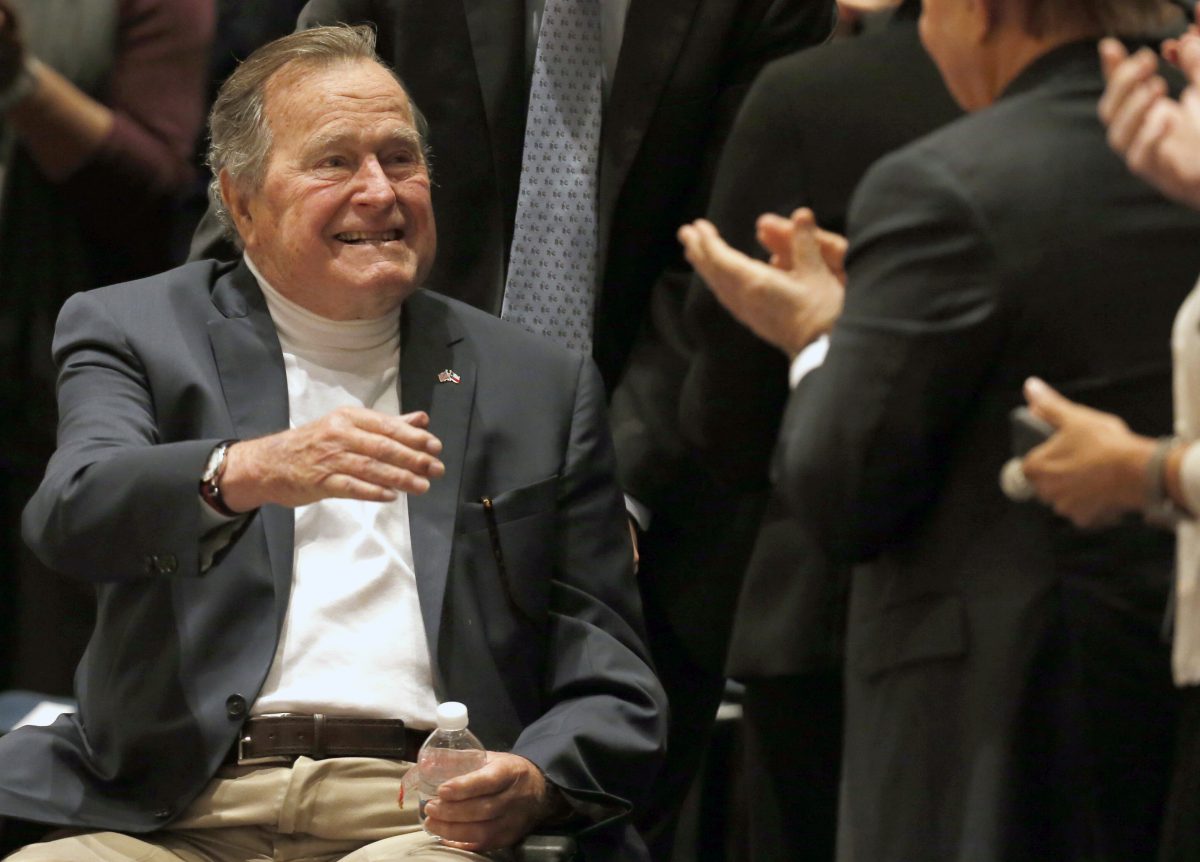 Former President George H.W. Bush died on Nov. 30, 2018, a family spokesman confirmed. He was 94. His son, President George W. Bush, released a statement on Twitter, saying, "Jeb, Neil, Marvin, Doro, and I are saddened to announce that after 94 remarkable years, our dear dad has died. George H.W. Bush was a man of the highest character and the best dad a son or daughter could ask for."
Stephen Hillenburg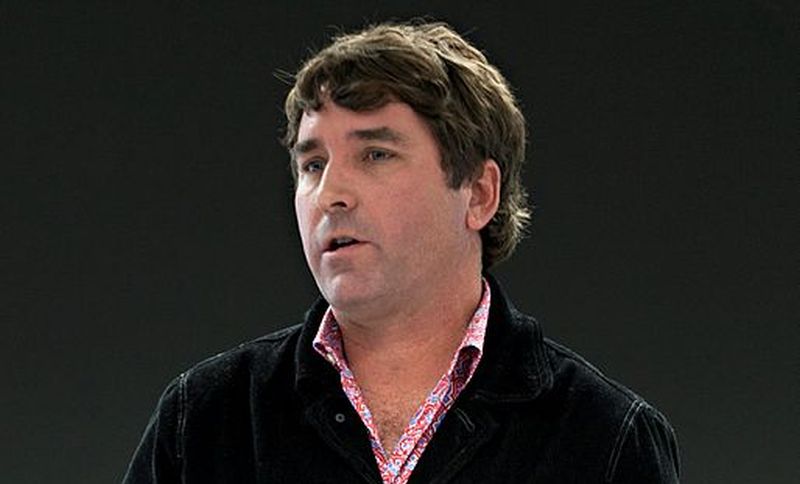 Stephen Hillenburg, the creator of the Nickelodeon cartoon series "SpongeBob SquarePants," died on Nov. 26. He was 57. Hillenburg's cause of death was amyotrophic lateral sclerosis (ALS), also known as Lou Gehrig's disease, according to reports. In March 2017, he announced his diagnosis.
Stephen Hawking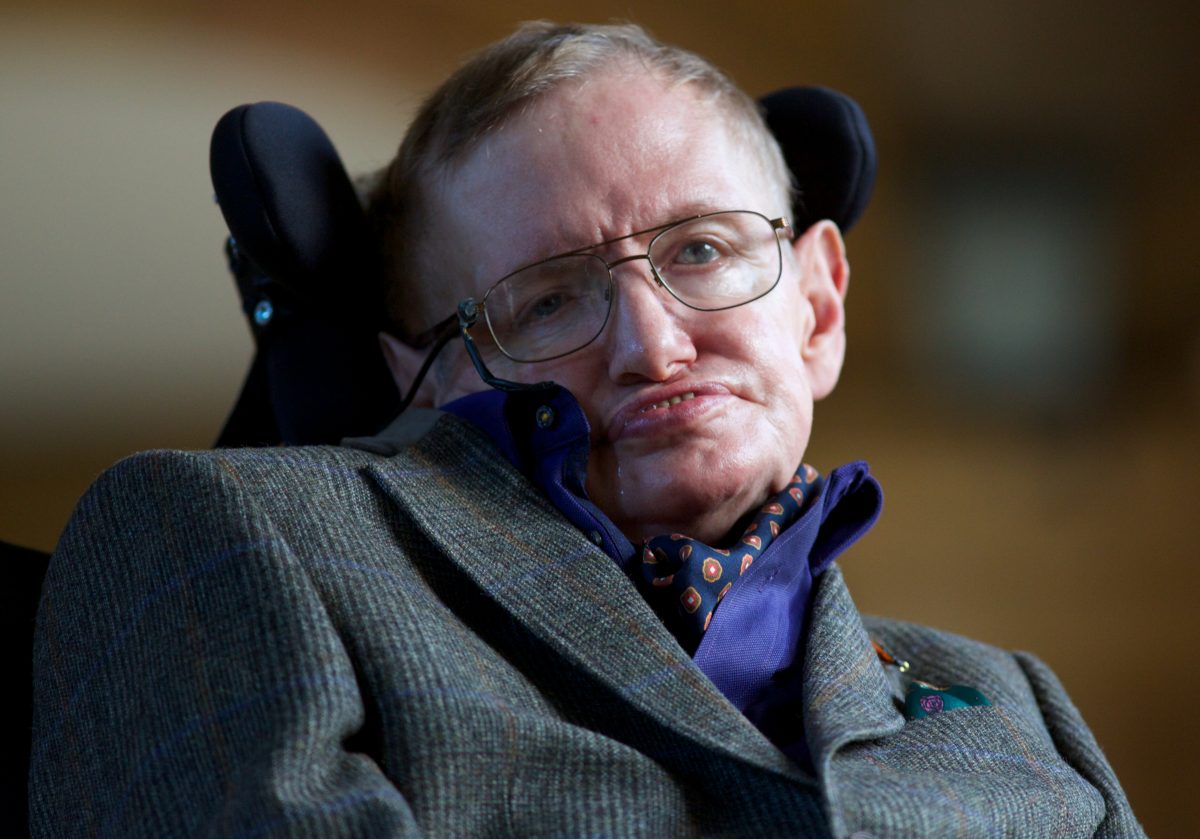 Stephen Hawking, who sought to explain some of the most complicated questions of life while himself worked under the shadow of a likely premature death, died at 76. He died peacefully at his home in the British university city of Cambridge in the early hours earlier this year.
Anthony Bourdain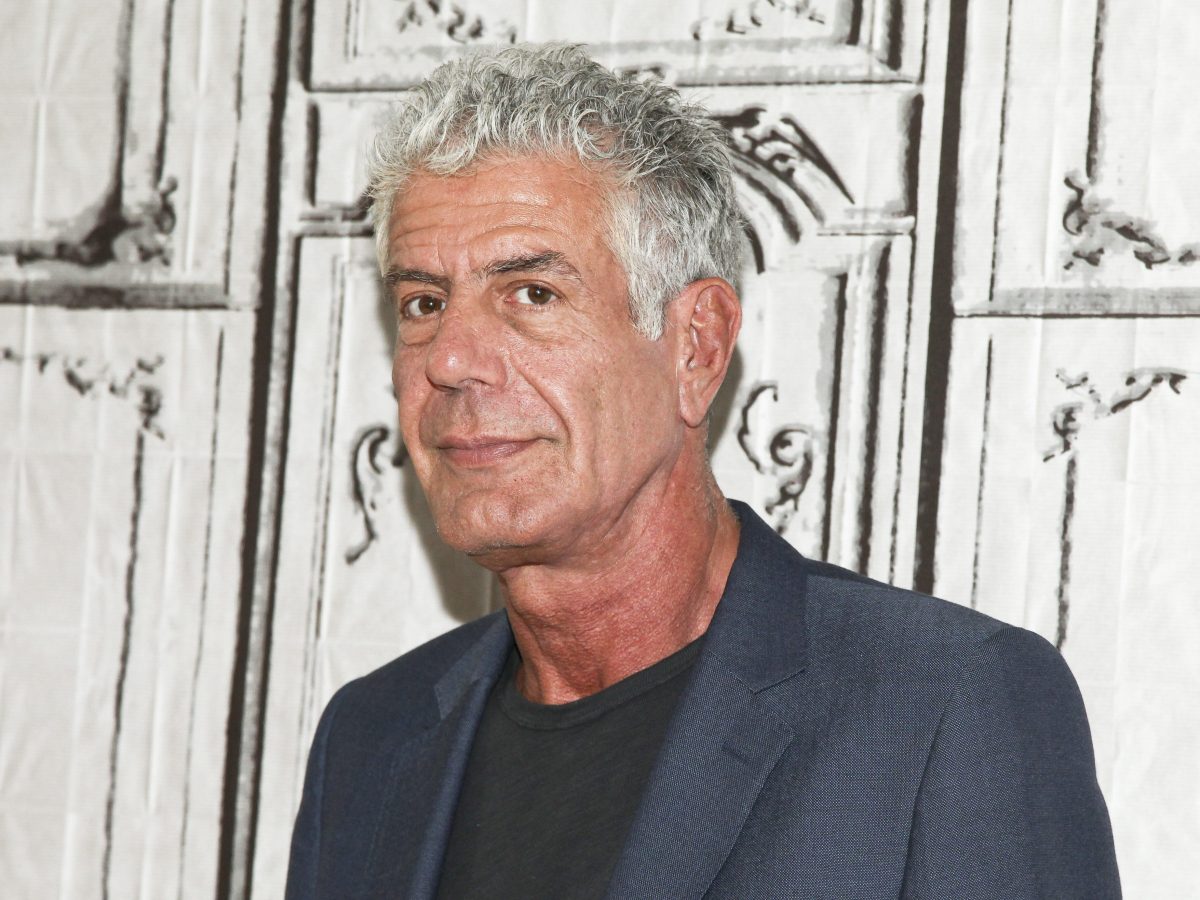 U.S. celebrity chef Anthony Bourdain, host of CNN's food-and-travel-focused "Parts Unknown" television series, died at the age of 61, the network said on June 8.
The cause of death was suicide, the network said in a statement. He was found dead in a hotel room in France where he had been working on an upcoming episode of his program, the network said.
Avicii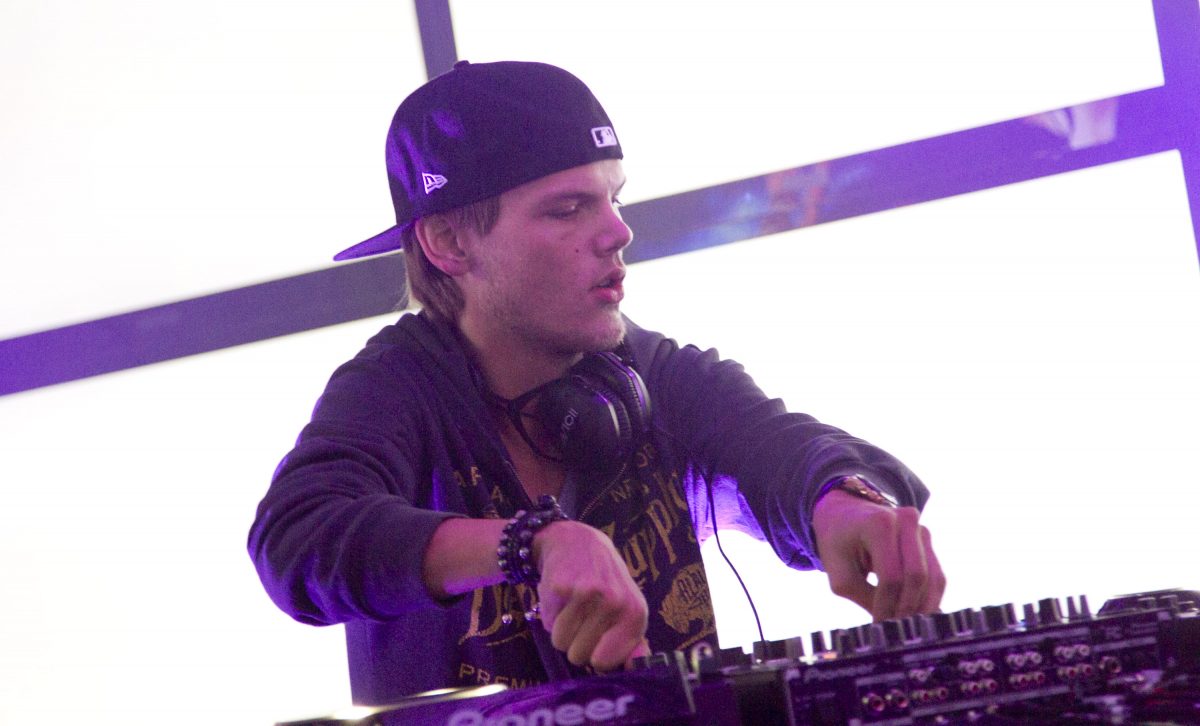 Avicii, born Tim Bergling in Sweden, was found dead in Oman. Police said there was no evidence of foul play but the official cause of death was not revealed by officials. His family indicated that he killed himself.