Capital of Canada? Most Harvard Students Don't Know
November 20, 2013 2:48 pm Last Updated: July 18, 2015 5:18 pm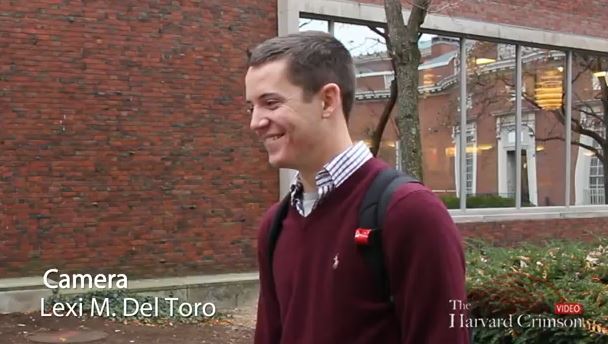 The capital of Canada isn't known to many Harvard University students.
"Is it Toronto?" asked one.
"Ontario?" wondered another.
"Is it Quebec? said another.
"Vancouver? wonders another.
See the video from the Harvard Crimson below.
A survey that the Vancouver Sun reported on in 2011 apparently revealed that fewer than 50 percent of Americans can name Canada's capital, and that almost 66 percent of Americans say they learned nothing about Canada's history in school.
However, though cited by a range of media outlets, the original link on the Sun's website shows a blank page.