A candlelight vigil was held in Placentia's Tri-City Park on the evening of Oct. 7 to honor the memory of two 9-year-old sisters who were allegedly stabbed to death by their father in an apparent murder-suicide earlier that morning.
Mayor Ward Smith, city police officers, and a group of well-wishers were among the attendees at the vigil in Orange County, California. The group sang to comfort each other, and left condolence notes for the girls' mother and family.
Police identified the deceased suspect as 41-year-old Timothy Takehara. After allegedly killing the girls and stabbing himself, Takehara ran across the street, where officers discovered him face down in the front yard "bleeding profusely."
"Investigators are still nailing down the timeline of events and trying to figure out who was where, and what took place," Sgt. Joe Connell told The Epoch Times.
Police said the incident occurred at approximately 12:48 a.m. in the family's home at 407 Swanson Ave, when the mother of the two children was awakened by the attack. She said she ran downstairs to the living room, saw that her daughters had been stabbed by her husband with a "sharp object," and called 911.
"My husband just stabbed my children. I have twin girls," the mother reportedly said.
Connell said in a statement that "the first Placentia PD officer arrived on scene within 3 minutes and 9 seconds."
Officers found Takehara and his two daughters in life-threatening condition.
"Placentia Fire and Life Safety personnel arrived on scene and with the assistance of Placentia PD officers began life saving measures on the injured. Tragically, all three were pronounced deceased at the scene," Connell said in a statement.
The two adult females in the home, identified by police as the children's mother and grandmother, were unharmed.
Connell told The Epoch Times that the murder weapon was apparently a kitchen knife that "was found downstairs."
"There was a knife that was found in the residence … that investigators believe was the one that was used," Connelly said.
Police said that while the mental state of Takehara remains under investigation, they expect a toxicology report will be performed as part of the autopsy.
"We never took him into protective custody for 5150, you know, the mental evaluation. We don't have anything … at this point," Connell said.
"I imagine that the coroner will do a tox [toxicology] screen. That's a standard operating procedure with them and an autopsy. But I mean, they'll take a while to come back with the results on that."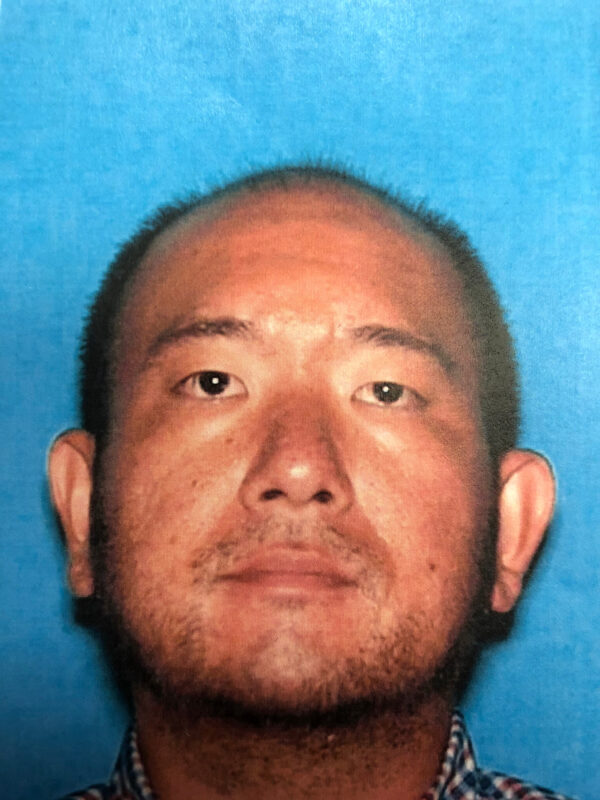 Connell said that Placentia police had been called to the house before, in September 2019, in reference to "a verbal argument between adult residents."
"Officers conducted an investigation and at the conclusion, no arrests were made. All residents, adults and children were unharmed during this call of service," Connell said in a statement.
The two girls were third-graders at Golden Elementary School in the Placentia-Yorba Linda School District.
"Our thoughts are with the students' family, friends, and loved ones as they cope with this tremendous personal loss," the district said in a statement.
The district stated that grief counselors would be on the school's campus over the next several days to assist those who may be impacted by this tragedy.
"Parents who require additional support for their children at this time are encouraged to contact their home school's front office to schedule time to speak with a counselor if necessary," the district said.
Placentia Police Chief Darin Lenyi also released a statement sending thoughts and prayers to the victims and their family.
"On behalf of the men and women of the Placentia Police Department, we are truly heartbroken by the tragic events that occurred last night. Our thoughts and prayers go out to the victims and their family and we will continue to investigate to try and make sense of this horrific crime," Lenyi said.
Anyone with information on this case is encouraged to call Placentia Police at (714) 993-8164.
Anonymous tips can also be submitted to Orange County Crime Stoppers at (855) TIP-OCCS or on their website http://occrimestoppers.org.