A 6-year-old girl suffered traumatic burns after a candle fell on a sofa and started a fire in a neighboring apartment in Indiana on Dec. 16, 2018. Her mother is warning everyone about the dangers of lighting candles.
Kenzie suffered horrific burns across 68 percent of her body after an unattended candle caused the fire.
Jared Mosgrove, 44, desperately looked for his three children as thick smoke engulfed his apartment and made vision difficult, reported the Journal and Courier.
He could find 11-year-old Liam and 4-year-old Teagan but Kenzie was nowhere to be seen. "She couldn't get to me," Mosgrove told Journal and Courier.
Firefighters later found Kenzie between the couch and the patio door, directly above where the fire started on the sofa in the apartment below them. "It's not easy seeing my daughter like that," Mosgrove said.
Schoolgirl, 6, suffers 70% burns across whole body after candle set fire to sofa https://t.co/9qeDgNrIkR pic.twitter.com/fObJJOsrC6

— Daily Mirror (@DailyMirror) April 23, 2019
Kenzie was airlifted to a hospital where she stayed for four months.
"This one household decoration has turned my daughter's whole life upside down—so I want to make the dangers of lighting candles known so that this doesn't happen to anyone else's little one, "Kenzie's mother, Jessica, 42 told The Mirror.
The child underwent six surgeries to clear her skin of infections and her left fingers and toes had to be amputated.
"But the most devastating news came before her fourth surgery on January 3 where we were told that she would have to have her fingers and toes on the left side of her body removed, as they had completely died.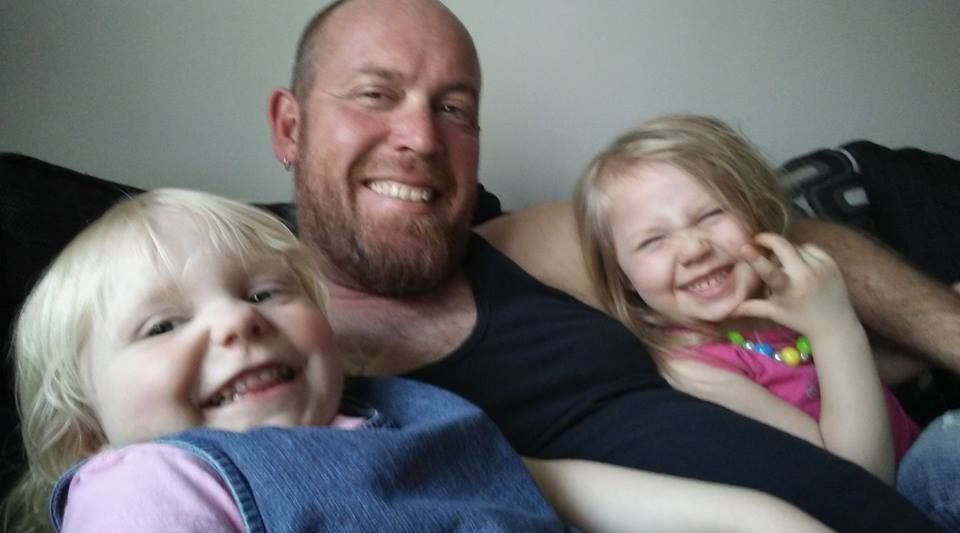 "This was one of the hardest things for her to understand, as she suddenly woke up and couldn't figure out where her hands and fingers had gone—which completely broke my heart," Jessica said.
Kenzie took her first steps after her toes with amputated in February, she was discharged from the hospital on March 12 and she started going to school on April 4.
Jessica described Kenzie as a brave girl and said she has made good progress since leaving the hospital.
"One of the sayings that has kept her going is 'I'm beautiful, I'm strong, I've walked through fire—what's your superpower?' and this has been prominent in her journey.
"But despite how well she has done, her life is going to be altered forever—we worry that she's not going to develop like a normal girl, and her amputations will cause difficulty with everyday tasks," said Jessica.
Kenzie's family has set up a GoFundMe campaign for her that has raised over $7,000. "Please help if you can," the GoFundMe page said.
People responded with care and concern for Kenzie and her siblings on GoFundMe.
"I believe we have just about everything you are going to need to set up house again. We need sizes for the kids and you. Also, something they wanted for Christmas. That way the donations will go a lot farther as we know Kenzie is going to need lots of medical care in the coming months … God Bless you. Continued prayers for you and the kids,' said Katie, a donator.
Kenzie's family is also selling T-shirts to raise money for her medical bills.
In another tragic accidental fire incidence that happened on Feb. 19, seven children died in a Halifax suburb in Canada.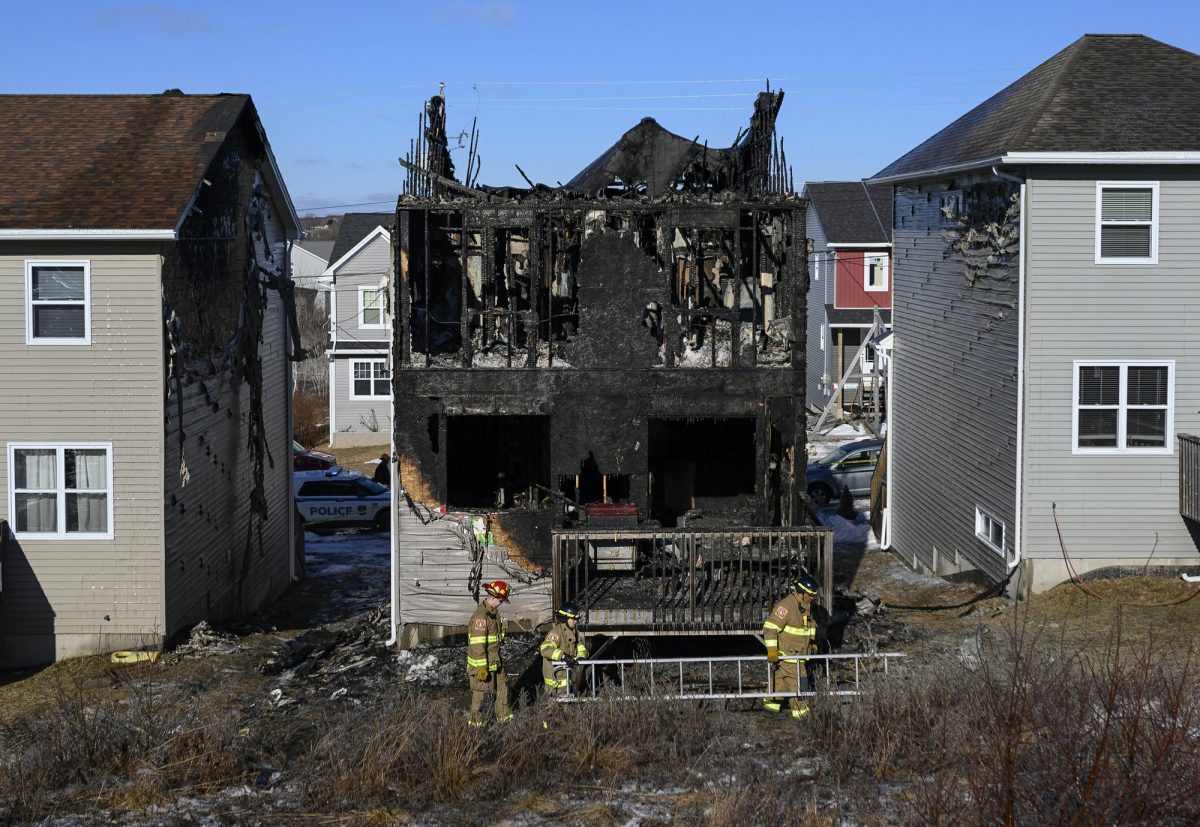 The father, Ebraheim Barho, was reported fighting for his life after apparently trying in vain to save his children, who ranged in age from about 3 months to the mid-teens. The mother, Kawthar Barho, also was hospitalized with injuries but was expected to survive.
In an interview from the hospital, Imam Wael Haridy of the Nova Scotia Islamic Community Center said the Barhos had fled Syria's civil war.
"We're here in hospital with a desperate mother who lost seven of her kids," Haridy said, adding: "She's saying to us, 'Am I going to get my children back?' … It's so hard. It's so sad."
He said officials were conducting DNA tests to confirm the identities of the dead children before they can proceed with a traditional Islamic burial process.
The family was among 1,795 Syrian refugees who came to Nova Scotia in recent years.
News of the deadly fire was a blow for the Canadians who sponsored them.
"Everyone is devastated, and our loss pales in comparison to the parents," said Natalie Horne, vice president of the Hants East Assisting Refugees Team.
Associated Press contributed to this report.