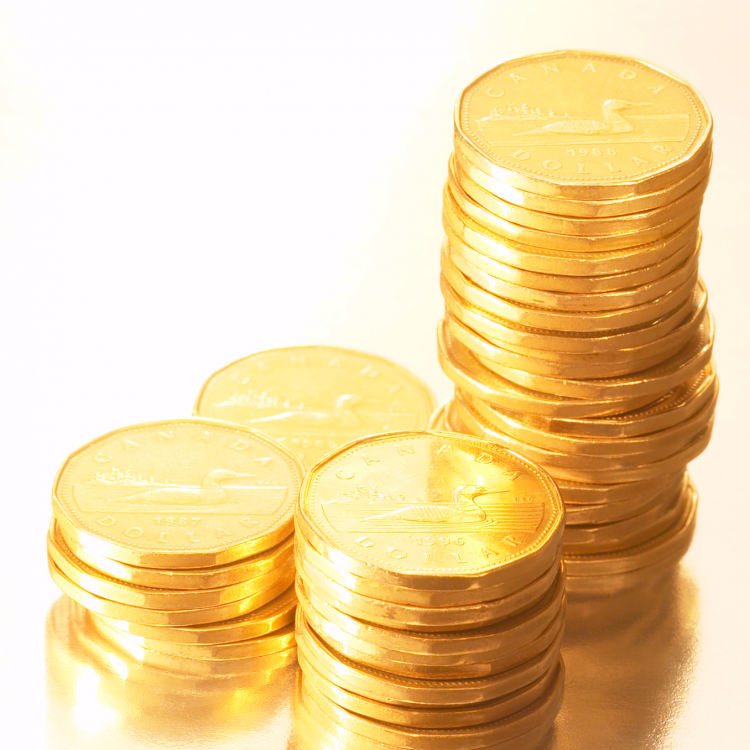 At the start of the new year, two new polls show that Canadians are generally optimistic about both the economy and their own financial status.
A CIBC poll conducted by Harris/Decima shows that 70 percent of Canadians feel positive about their current financial situation, an increase of 6 percent compared to last year. This is closer to the levels seen in 2011 (69 percent).
Residents of the Prairies and Ontario are the most optimistic, with 75 percent and 74 percent in each region respectively feeling positive about their current financial situation.
The poll also shows that 74 percent of Canadians are confident they will reach their future financial goals. Confidence was the highest in the Prairies (84 percent).
"Canadians are entering 2013 with a more positive outlook on their finances today, and with the confidence that they can reach their long-term financial goals," said Christina Kramer, executive vice president of retail distribution and channel strategy with CIBC.
"The next step is to turn that confidence into action by putting plans in place at the start of the year that will help you make progress towards the things that matter most to you," Kramer said.
Another poll, conducted by Ipsos Reid for Postmedia News and Global Television, shows that people are optimistic about the Canadian economy in 2013.
Western Canadians are the most optimistic, with 77 percent in Alberta, 76 percent in Saskatchewan and Manitoba, and 72 percent in B.C. expressing a positive view of the economy. Two-thirds of residents in Ontario and Atlantic Canada feel the same way, while just over half of Quebecers have the same view.
The poll also found that 60 percent of Canadians don't believe Canada will have a recession in 2013.
Slowdown Predicted
Meanwhile, a CIBC economic forecast is projecting a slowdown in the Canadian economy in 2013 as the country becomes more dependent on the global economy in the new year.
"Having earlier tapped fiscal stimulus and a housing boom to shelter the economy from sluggishness abroad, the country's ability to set its own course is now much more limited," Avery Shenfeld, chief economist at CIBC, said in a press release.
This means that Canada's economy will depend on "foreign hands," with exports and associated capital spending playing a defining role in the new year, says CIBC.
But with the global economy still looking bleak, Canada's economy will experience a slowdown in 2013.
"It's too early to get the full benefits of policy stimulus in Asia, Europe is too stubborn to soften its fiscal drag enough and amplify ECB bond purchases, and Washington is too wedded to getting going on fiscal tightening stateside, if not the full fiscal cliff," said Shenfeld.
However, Shenfeld projects a recovery in the following year in the U.S. and other global markets.
"With its household sector healing, the U.S. should be positioned to lead the way towards a better year come 2014 if, as we expect, new fiscal tightening measures do not hit as deeply that year," he said.
He also said interest rates are likely to hold steady in Canada through 2013, but predicts that Bank of Canada Governor Mark Carney's successor will increase interest rates in 2014.
The Epoch Times publishes in 35 countries and in 20 languages. Subscribe to our e-newsletter.