TORONTO—Canadian impressions of China have suffered a sharp decline in the wake of recent tensions between the two countries, according to a new poll.
Conducted for The Globe and Mail by Nanos Research in late July, the poll found that an overwhelming 90 percent of Canadians responded that they had a "negative" or "somewhat negative" impression of Chinese leader Xi Jinping and his country.
The results show a small but significant increase in percentage points compared to a similar Nanos poll from 2018, in which 83 percent of Canadians said they had a negative impression of the Chinese regime.
As for the way Prime Minister Justin Trudeau's government has handled the ongoing conflicts with China, the poll reported that 40 percent said Ottawa has done a "very poor" or "poor" job of managing the diplomatic relationship, while 27 percent said that they have done an "average" job, 25 percent said they have done a "good" or "very good" job, and 7 percent were unsure.
"Significantly, both the intensity and scope of negative views are on the rise among Canadians," Nanos Research chair Nik Nanos said in an interview with the Globe. "The brand of the Chinese government has effectively been negatively hammered."
The diplomatic relationship between the two countries has steadily deteriorated since Canada's arrest of Huawei executive Meng Wanzhou. Meng's arrest in December 2018, at the request of the U.S. government due to charges of fraud, has infuriated Beijing.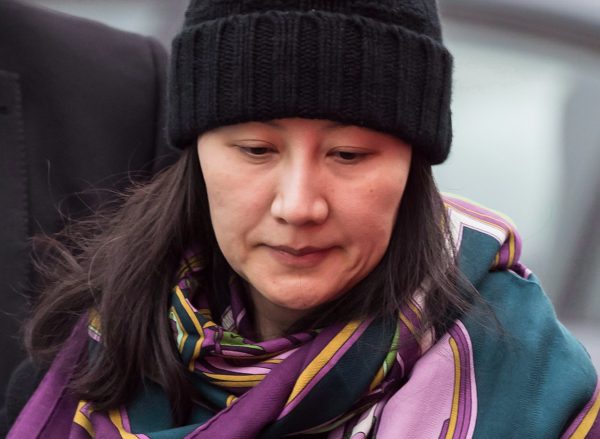 Soon after the arrest, China detained Canadians Michael Spavor and Michael Kovrig, and also blocked crucial Canadian exports including canola, pork, and beef. Charged with "endangering state security," Spavor and Kovrig are allegedly being kept under surveillance 24 hours a day.
Canada's Foreign Affairs Minister Chrystia Freeland commented on the situation during a news conference in Toronto on Aug. 6.
Freeland said she had raised the topic of Spavor and Kovrig with her Chinese counterpart in a foreign ministers' meeting in Bangkok the previous week, but while she called the face-to-face meeting a "positive step," she also said the issue would still require further work to reach a successful resolution.
"But I do want to emphasize for Canadians that the situation continues to be challenging, and we're just going to keep working at it," she said.
The Globe poll also asked participants for their opinion on Huawei, the Chinese telecommunications giant that is one aspect of the tensions. According to the results, 69 percent said they had a "negative" or "somewhat negative" impression of the company, while only 11 percent said they had a "positive" or "somewhat positive" impression.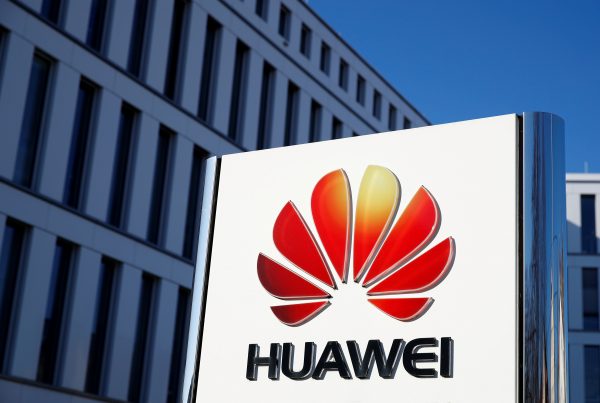 In addition, 52 percent said Canada should ban Huawei's participation in the country's 5G technology network. The U.S. government has already blocked Huawei from its 5G, citing "national security concerns," and has been pressing its Five Eyes intelligence allies—which includes Canada—to do the same.
Nanos told the Globe that the results suggest Canadian perceptions of China are on a "negative spiral."
"Continued tension between the Chinese and Canadian governments has had a material negative impact on the views Canadians have of the Government of China, with Huawei also registering collateral damage," he said.
A total of 1,000 Canadians gave their responses in the survey, primarily conducted through telephone calls and the internet, and the results are considered to be accurate within 3.1 percentage points.