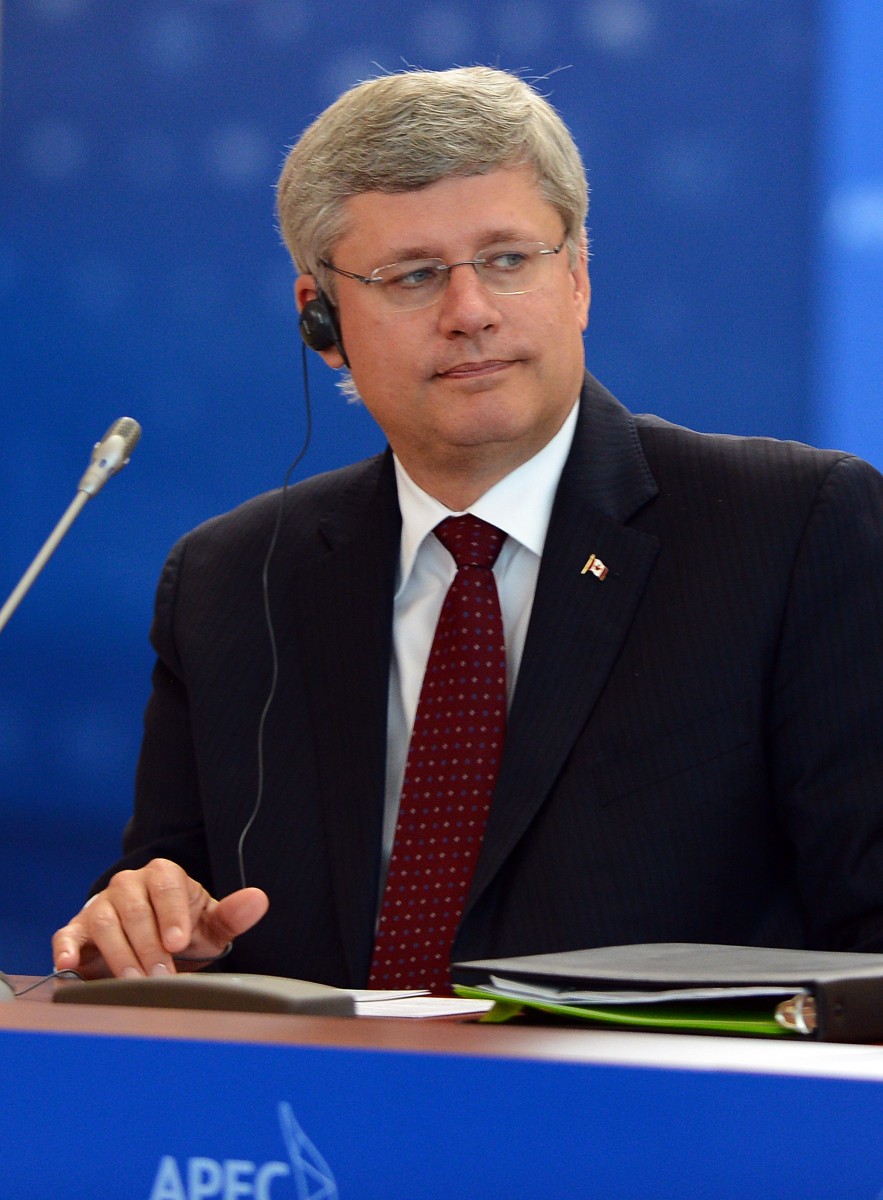 Contents of Letter:

May 2009
Greetings from the Prime Minister
I am pleased to extend my personal greetings to the Falun Dafa Association of Canada as you celebrate Falun Dafa month.
Canadians are blessed to live in a country that embraces the many cultures and traditions of the world. Canada draws tremendous strength from its democratic heritage. As Canadians, we are grateful for Canada's shared values of openness and tolerance and the freedom of conscience and religion, which honour our unparalleled diversity and the foundations of our democratic society.
As you celebrate the 17th anniversary of the introduction of Falun Dafa to the public, I commend the Falun Dafa Association of Canada for sharing your practices and traditions with the public. On behalf of the Government of Canada, I extend my best wishes for a joyous and memorable celebration.
Sincerely,
The Rt. Hon. Stephen Harper, P.C., M.P.
Prime Minister of Canada