Kam McLeod and Bryer Schmegelsky, two Canadian men wanted in connection with three murders in British Columbia, died by suicide in Manitoba, said local officials on Aug. 12.
According to Canada's Global News, the Manitoba Medical Examiner completed the autopsies of two bodies, confirming they belong to the two men.
The men were dead for "a number of days" before they were discovered. It's not clear when they died.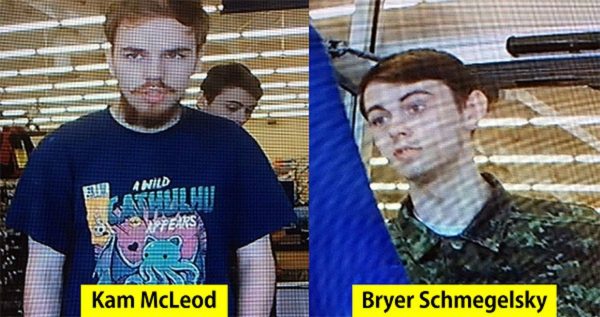 "There are strong indications that they had been alive for a few days since last seen in July and during the extensive search efforts in the Gillam area," the Royal Canadian Mounted Police said in a press release.
"While both individuals were deceased for a number of days before they were found, the exact time and date of their deaths are not known," the Royal Canadian Mounted Police added, reported CTV.
Two guns were also found near the area. Police are investigating whether they are connected with the homicides.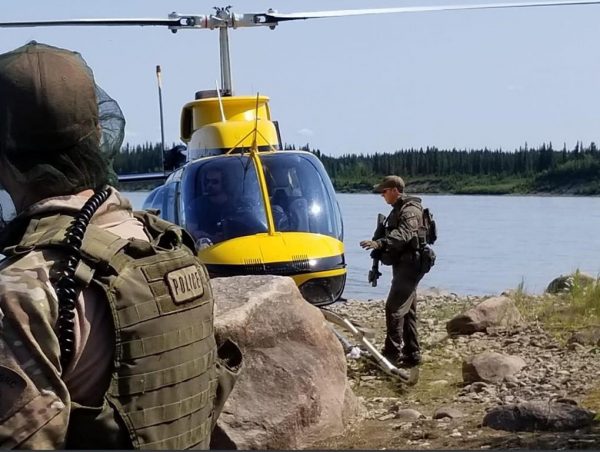 "The assessment will review all the investigative findings to date, whether it is statements, evidentiary timelines, physical or digital evidence, and the BC RCMP have also engaged our Behaviour Analysis Unit," the release reads.
Last week, two bodies were discovered near the Nelson River within about a half-mile of the location where a broken boat and items linked to the young men were found.
McLeod and Schmegelsky were facing a murder charge in the death of Vancouver University teacher Leonard Dyck. They were also accused of killing Australian Lucas Fowler and American Chynna Deese.
Manhunt
A manhunt for the pair had spread across three provinces and included the Canadian military. The suspects had not been seen since the burned-out car was found on July 22.
Family of Chynna Deese, allegedly killed by B.C. teens Kam McLeod and Bryer Schmegelsky, https://t.co/VNtUBwRYLM pic.twitter.com/n7wo7kU3VY

— Follow News (@follownews_com) August 11, 2019
The bodies were found near Gillam, Manitoba — more than 2,000 miles (3,200 kilometers) from northern British Columbia.
"This is like travelling from London to Moscow coupled with the fact that they were travelling in areas that are not highly populated," British Columbia RCMP Assistant Commissioner Kevin Hackett said.
Police had said Tuesday they were investigating all possibilities including the possibility that the suspects might have drowned.
A police helicopter initially spotted a damaged boat along the Nelson River last week and a follow-up search in the area uncovered the items directly linked to the two in what MacLatchy described as "very tough terrain."
Kennedy Deese, whose sister Chynna Deese was found dead along with her Australian boyfriend Lucas Fowler near a highway in northern B.C., accuses Alan Schmegelsky of playing the victim. https://t.co/KyO5vLnSfS

— CityNews Toronto (@CityNews) August 12, 2019
MacLatchy said there is a sense of relief for families of the victims involved and the communities in the area.
"It's huge to be able to hopefully give some people the opportunity to exhale and to hopefully go back to being normal and not be afraid of who is out in the woods," she said.
Deese's brother, British Deese, said the family needed time to process the news that the suspects' bodies were apparently found.
"We are speechless," he said in a text message, declining further comment.
The Associated Press contributed to this report.