Callers have been threatening and harassing Trump donors who appeared on a list published by Rep. Joaquin Castro (D-Texas), including one caller who told a businessman that they hoped his company will fold.
"I've had people say, 'Hey we were gonna use you for business, but we found out you're a racist. 'We hope that you burn in hell and your business will go with you,'" Justin Herricks, the owner of Precision Pipe Rentals, an oil and gas services company in San Antonio, told The New York Times.
Castro published the list on Twitter this week, accusing the 44 donors of "fueling a campaign hate."
He has declined to take down the post or apologize and his brother, Julian Castro, who is running for president, hasn't commented on the situation. His campaign hasn't returned a request for comment from The Epoch Times. Joaquin Castro is the chair of his brother's presidential campaign.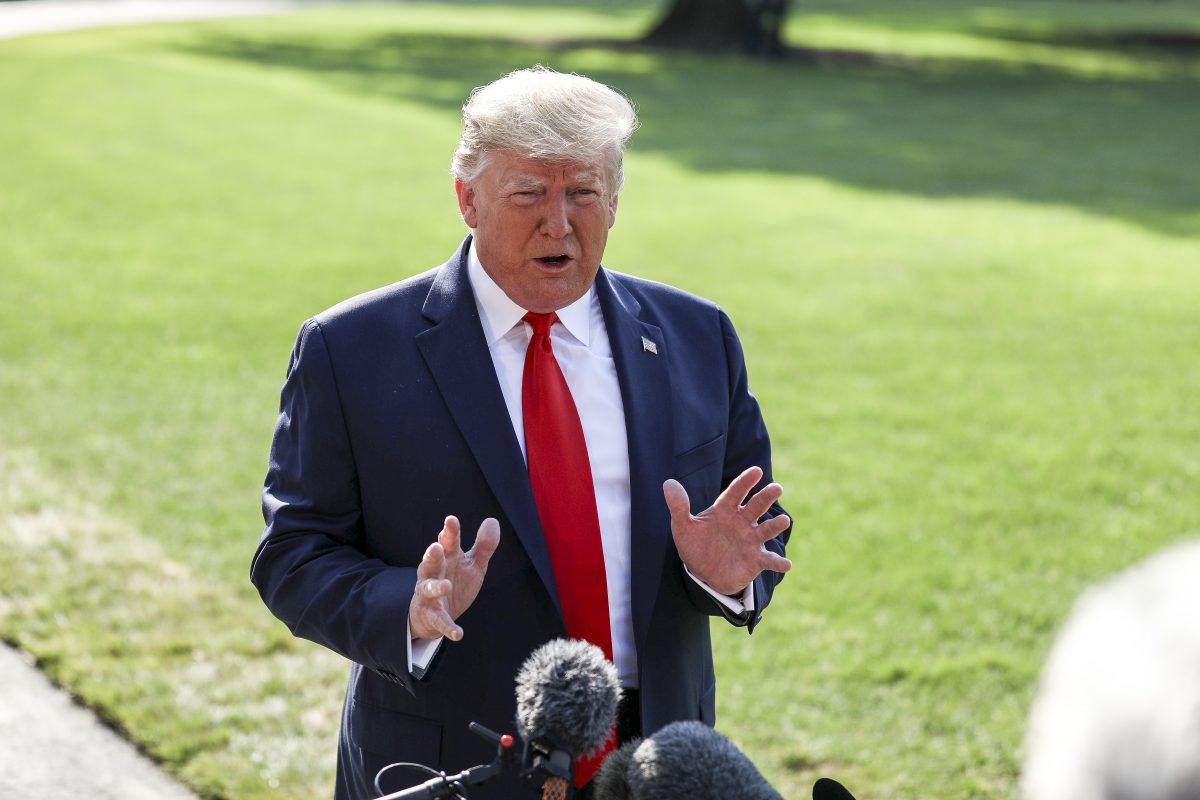 Castro claimed on Twitter that "no one was targeted or harassed in my post," and said during an appearance on MSNBC that it wasn't his intention to highlight the donors for harassment even as the host said that's what would happen.
"I don't want anybody harassed," Castro said.
"But they will be because you put their names in public," host Willie Geist told the lawmaker.
"That was not my intention," Castro insisted.
"But that's what will happen," Geist responded.
Mark Hanrahan, one of the donors and CEO of MidAmerican Aerospace, called what Castro did "galling" but said he hadn't been harassed other than some "unkind" emails.
He told Fox News that the list spurred concern among some of his employees, who feared someone going to the business and doing something extreme.
"There was a certain amount of skittishness, but it was mostly the millennial crowd. I work with a bunch of 20-, 30-year-olds and some of them wanted to lock the front door. I thought that was kind of ridiculous," he said.
Six people on the list previously donated to one or both of the Castros.
"It is just amazing to me that he would do that. Then he's calling me a racist because I'm supporting Trump. I mean, this is just ridiculous," William Greehey, a philanthropist and former CEO of Valero Energy, told the Washington Examiner.
Another, Donald Kuyrkendall, president of a San Antonio commercial real estate company, wondered about Castro's intentions.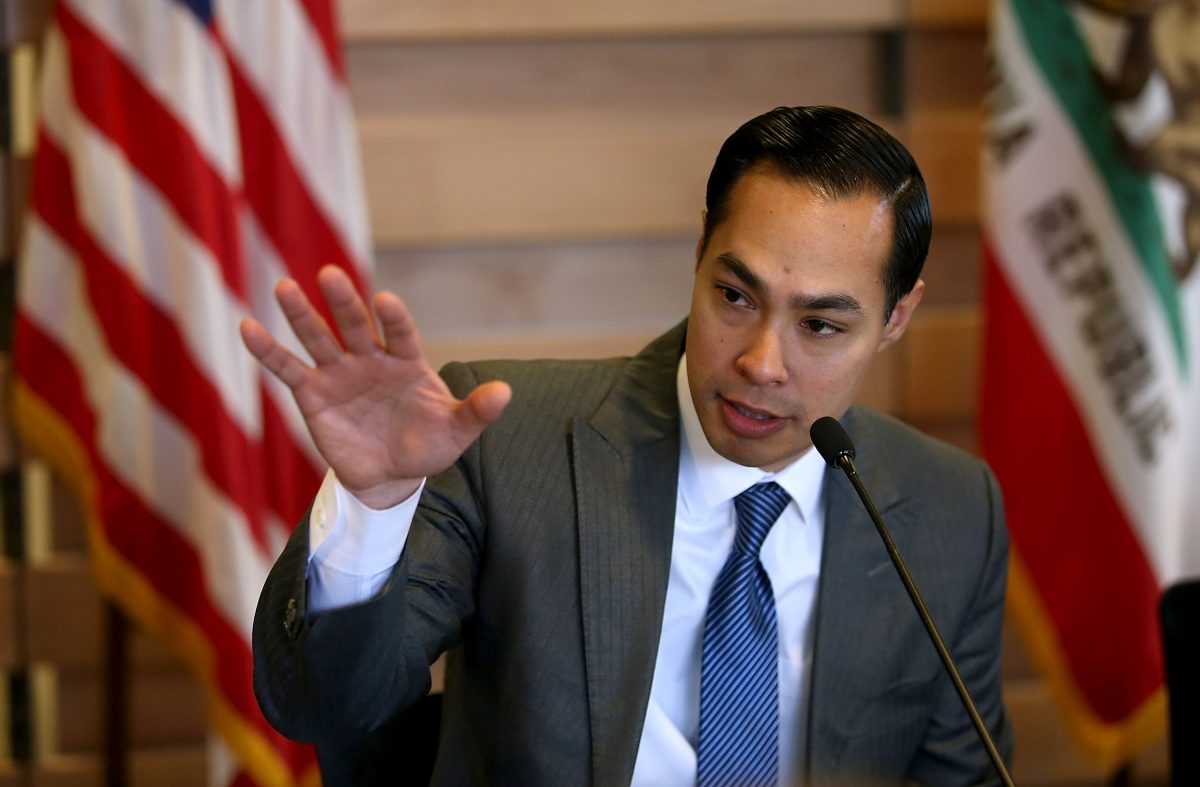 "Were his intentions to incite people to picket Bill Miller's barbecue or to come to Don Kuyrkendall's house, you know, assault my wife, make nasty comments?" Kuyrkendall said. "I'm just hopeful that none of this gets serious and that my grandchildren and children will be not intimidated by this stuff."
Wayne Harwell, who also owns a real estate company, told Fox News that he donated to Joaquin Castro's congressional campaign but will not donate money to the lawmaker in the future.
"I was also on a list of people that gave to Castro and if he dislikes me enough that he wants to put my name out there against Trump, I'm not going to give money to him," Harwell said. "Obviously Castro feels pretty strongly against me."
"I think some of the Democratic rhetoric is more hateful than some of Trump's rhetoric," he added. "I think the San Antonio community needs to take a real deep look at what Castro is doing. Why is he doing this?"