SACRAMENTO—The State of California agrees to pay $1,500 pandemic bonuses to eligible law enforcement officers and public service officers, under tentative agreements reached with several labor unions last week.
The one-time payment will go to eligible workers to recognize the support and service they have provided during the COVID-19 pandemic, according to the contracts posted online by the state Department of Human Resources.
The state employees to be benefitted include highway patrol dispatchers, park rangers, Department of Motor Vehicles licensing-registration examiners, Department of State Hospitals police officers, and correctional officers who are represented by various unions—the California Statewide Law Enforcement Association, the California Association of Highway Patrolmen, and the California Correctional Peace Officers Association.
To be eligible, one must be employed by the state by Jan. 1, 2022, and beyond July 1, 2022, according to the statement.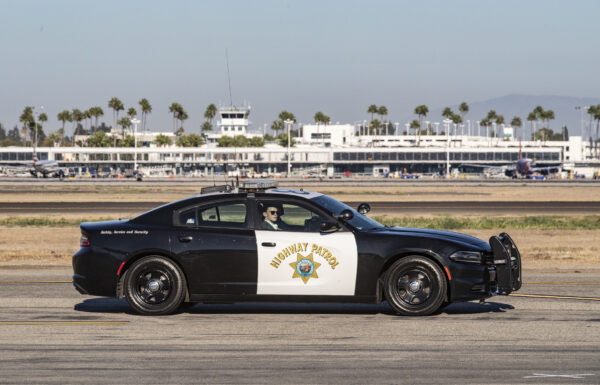 An estimate of the total cost of the program and the number of eligible employees are not yet available since the human resource department won't know the final funding amount until agreements are ratified and payments are issued, according to Camille Travis, a spokeswoman for the state human resource department, as reported in the Los Angeles Times.
Based on the membership of the three unions, potentially between 40,000 and 50,000 people are eligible.
Alan Barcelona, president of the Law Enforcement Association, said in a June 16 statement "[he is] pleased to see that this administration understands the value of the services" provided by public safety personnel.
The association's bargaining unit is the only one that will receive the benefit for "both peace office and non-peace officer employees regardless of whether they performed in-person work," according to the statement.
The state department is processing these benefits, and employees are expected to receive the payment in the July or August pay period, according to the statement.