The California State Legislature passed a bill on Sept. 11 to ban renewal of contracts with for-profit private prisons inside and outside the state after Jan. 2020, including some detention centers currently run by Immigration and Customs Enforcement (ICE).
Assembly Bill 32 was authored by Rob Bonta (D) and lawmakers voted 65-11 to pass it a day after it was approved by the state Senate, reported The Hill.
The bill prohibits the Department of Corrections and Rehabilitation "on and after January 1, 2020" from renewing its contract with for-profit prisons inside and outside the state to jail state prison inmates.
It "would also prohibit, with exceptions, the operation of a private detention facility, as defined, within the state."
It also prohibits the department from incarcerating state prison inmates under its jurisdiction, into a private, for-profit prison facility from "January 1, 2028." (pdf)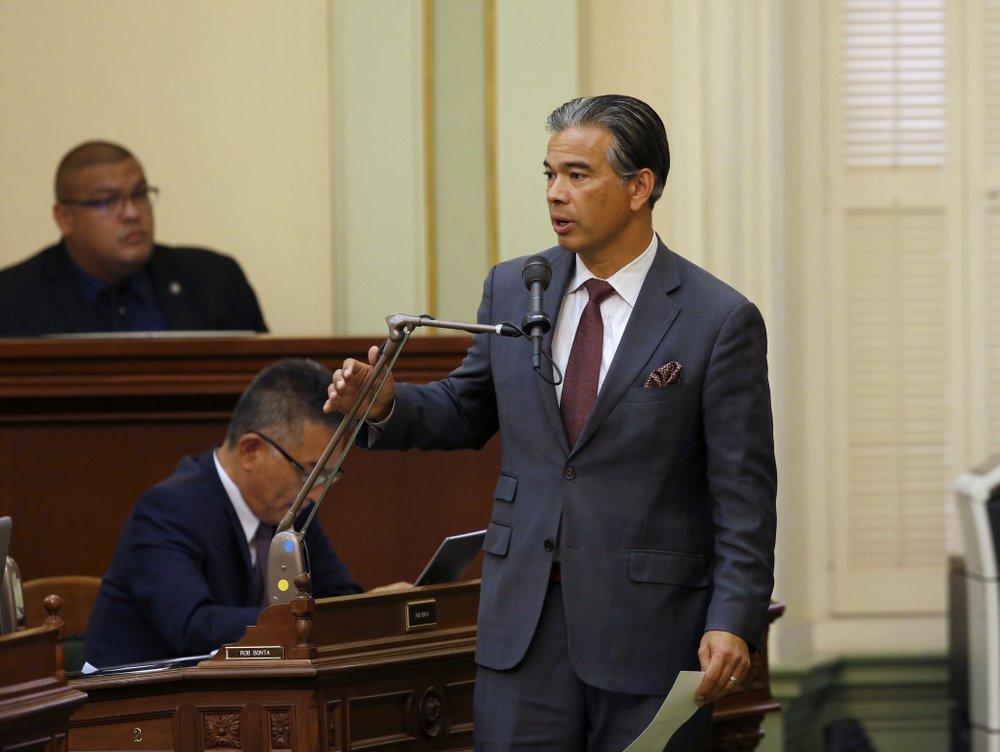 The bill defines a private prison as a detention facility operated by "private, nongovernmental, for-profit entity, and operating pursuant to a contract or agreement with a governmental entity."
The bill requires California Gov. Gavin Newsom to pass it into law.
It is uncertain if the governor will sign the bill, but Newsom had earlier talked about abolishing private prisons while giving his inaugural address in January.
"We will end the outrage of private prisons once and for all," he had said.
ICE refused to comment, Bryan D. Cox, acting press secretary for ICE said: "We don't comment on pending legislation."
The Guardian reports that the just-passed bill will impact four large ICE immigration detention centers in the state that are operated by Geo Group.
Geo Group is a prison service contractor and according to its website, it runs 68 "secure facilities" around the United States.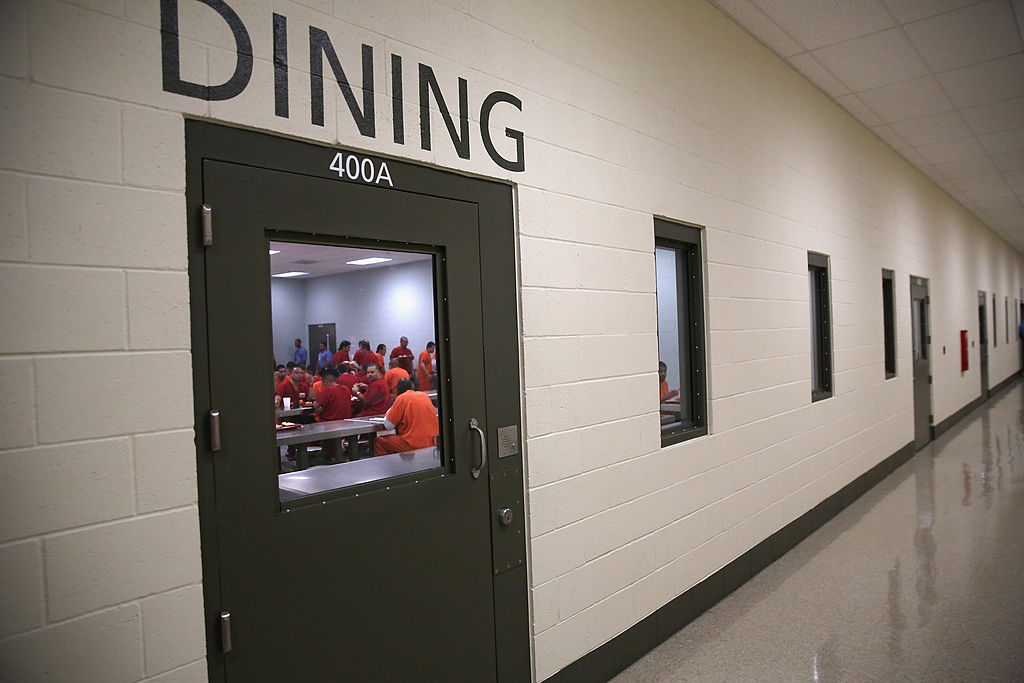 It operates four immigration detention centers in California housing 4,500 people and the contract is valid till 2023, after which it can not be renewed because of Assembly Bill 32.
The existing law that's operational until Jan. 1, 2020, authorizes the Department of Corrections and Rehabilitation to sign contracts with private parties to prison facilities inside and outside the state for inmates under its jurisdiction.
"Existing law, until January 1, 2020, authorizes the secretary to enter into agreements for the transfer of prisoners to, or placement of prisoners in, community correctional centers, and to enter into contracts to provide housing, sustenance, and supervision for inmates placed in community correctional centers," highlighted the Bill document on the California Legislature's website.