California Assembly Republican leader Marie Waldron criticized the state Assembly Rules Committee on Jan. 6 for approving legislation that would create single-payer, government-run universal health care in the state.
Waldron (R-Valley Center) panned the committee, which consists of nine Democrats and three Republicans, for voting to advance a "government takeover of California's health care system." The committee is chaired by Assemblyman Ken Cooley (D-Rancho Cordova).
"The [Assembly] Rules Committee used to be a place where reasonable people stood as a check against the bad ideas of radical ideologues. Apparently, that is no longer the case," Waldron said in a statement.
Assembly Bill 1400 (AB 1400), known as the California Guaranteed Health Care for All Act, was introduced on Feb. 19 last year by Democratic Assembly members Ash Kalra (D-San Jose), Alex Lee (D-San Jose), and Miguel Santiago (D-Los Angeles). The proposal now moves to the Assembly Health Committee.
"In the Health Committee, I look forward to a robust discussion of the impacts of socialized medicine in California, including how much taxes will increase on the middle class, how many people will be kicked off their current health care plan, what Democrats will say to the seniors whose Medicare funds will be raided, how long wait times will be, the extent to which bureaucrats will ration care, and how many hospitals will close," Waldron said.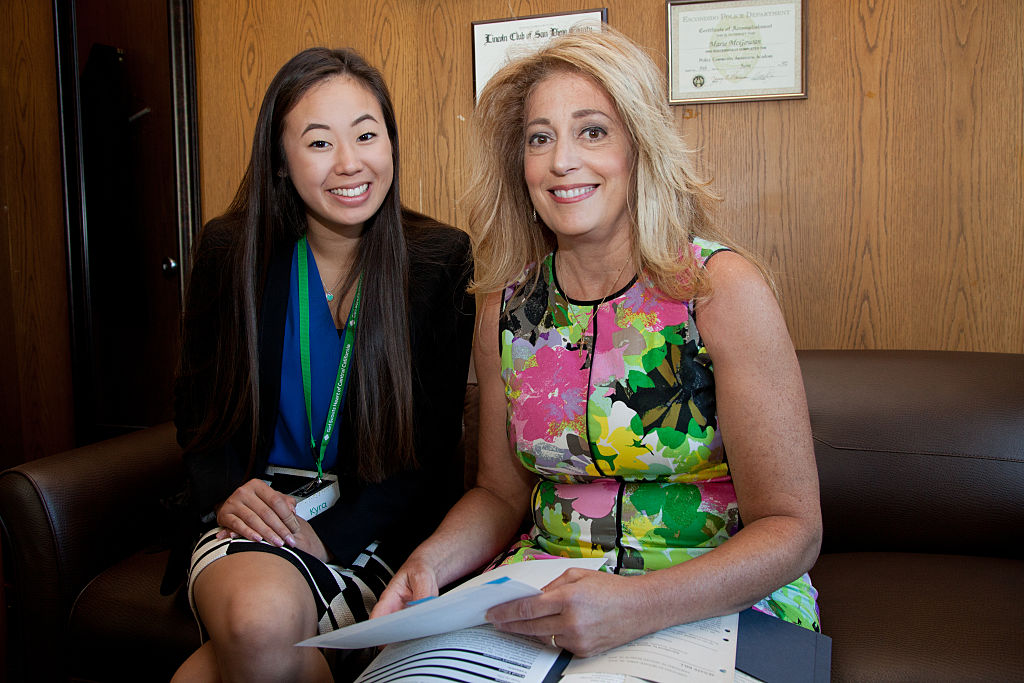 "Finally, I look forward to hearing Democrats explain how they plan to successfully take over more than 10 percent of the state's economy when in the last decade they've proven themselves incapable of simple things like building a railroad, providing clean drinking water, keeping the lights on and filling potholes," she said.
Kalra also introduced Assembly Constitutional Amendment 11 (ACA 11) on Jan. 6. The legislation "offers a progressive taxation plan to fund comprehensive, universal single-payer health care coverage and a health care cost control system as outlined in AB 1400, the California Guaranteed Health Care for All Act (CalCare). AB 1400, which offers the policy framework, can proceed separately during the 2022 Legislative Calendar," according to a statement.
AB 1400's first policy committee hearing will be "a significant and historic step" toward single-payer health care in the state, Kalra said.
AB 1400 and ACA 11 together provide Californians with information about what to expect from a publicly financed, single-payer health care system, he said.
"Those that profit off the immoral status quo may not like it, but I am confident that the vast majority of working and retired Californians will see the benefit of significant cost-savings as we remove debilitating insurance costs, out-of-reach prescription drugs, and arbitrarily high hospital fees," he said.
Kalra has stated on his website that the health care system would be provided to all residents regardless of citizenship status.
By establishing a payment system that eliminates waste and aligns reimbursements with the actual cost of care, the state "can make significant progress on health care as a human right," he said.
Jim Stanley, press secretary for the Assembly Republicans, told The Epoch Times that government-run health care would place a staggering tax burden on the already struggling middle class in California.
The proposed plan "would increase payroll taxes on anyone earning more than $49,000 a year," Stanley said. "That would be a massive middle-class tax increase. If the fund that they create to pay for this runs out of money, they will be allowed to increase taxes with a simple majority vote in the legislature, so that is repealing part of Prop. 13 requiring two-thirds approval. And it would also include payroll tax increases on businesses."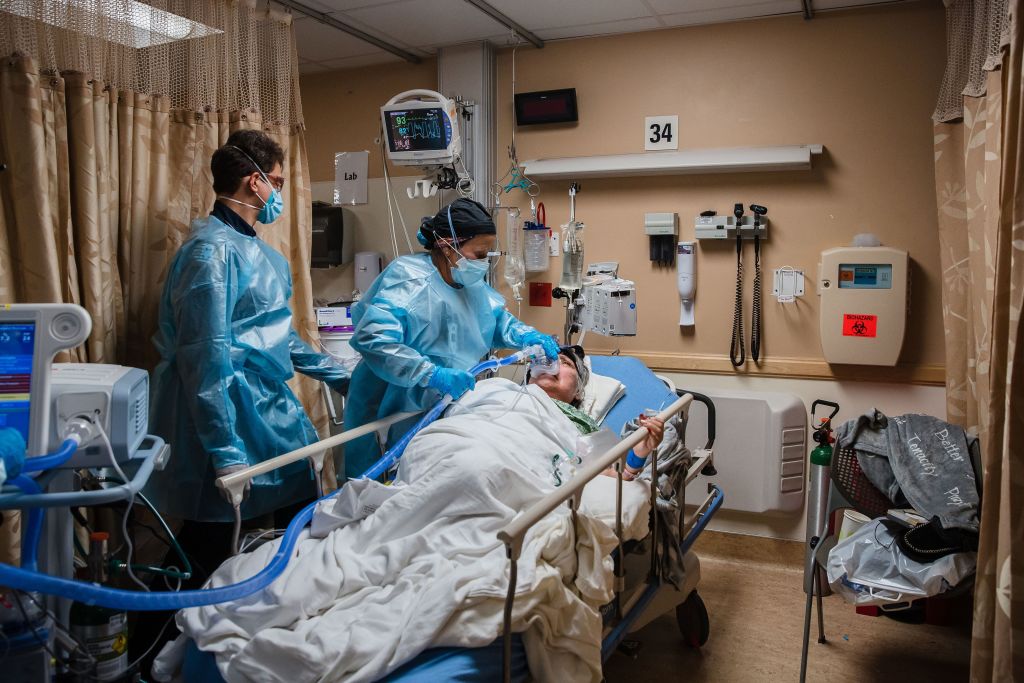 "This is going to raid Medicare that seniors have paid into their entire lives and use that money to give health care to a bunch of other people. Regardless of all the fallout, even if things go exactly to plan—which they won't—this is going to be terrible. It's going to be a mess," Stanley said.
Providing health care to people without out-of-pocket costs means imposing "out-of-paycheck costs," he said. "Even [President] Joe Biden says that this is going to raise middle-class taxes, so don't take it from us, take it from the Democratic president that this is a bad idea."
Although AB 1400 could pass with a simple majority vote, the funding mechanism, ACA 11, would require a two-thirds majority vote and would be placed on the ballot for California voters to decide.
Even Democrats have admitted the plan would mean hiring as many as a million nurses, Stanley claimed.
"There's 40 million in the state, so one out of every 40 people would have to become a nurse to make this work, which is just wildly unrealistic," he said.
"I don't think the middle of a pandemic is the time to completely upend the health care system for 40 million people," Stanley said. "We do have to bring costs down. We have to make reforms. We've got to increase availability, but there are still a lot of people who have good health coverage and who liked their coverage, and this plan is going to take that away."
Meanwhile, the California Chamber of Commerce urged lawmakers to reject the single-payer health care legislation "because these proposals will jeopardize the health care of Californians when they need it most."
"AB 1400 and ACA 11 will subject taxpayers to roughly $160 billion a year in higher taxes on jobs, income, services, and more," the organization said in a statement. "We ask that policymakers focus on ways to achieve affordable health care without upending a system that currently covers 94 percent of Californians."